Save the Date! THE SHOW at Emily Carr University of Art + Design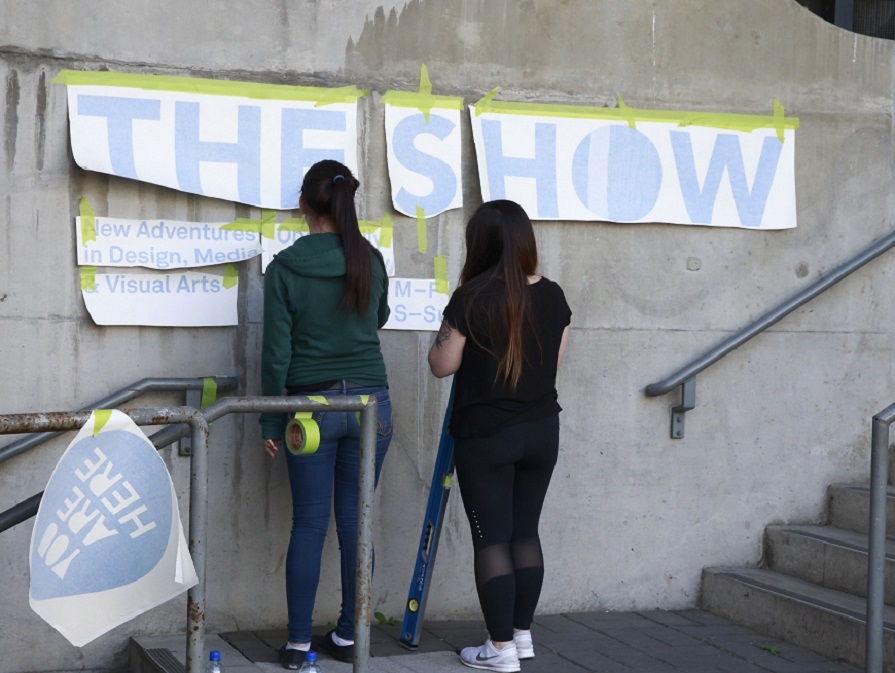 Saturday, May 06, 2017 - 10:00 AM - Sunday, May 21, 2017 - 6:00 PM
We're starting to count down the days! More information will be posted as it becomes available.
THE SHOW at Emily Carr University

New Adventures in Design, Media + Visual Arts

May 6 - 21 | Weekdays 10am - 8pm | Weekends 10am - 6pm
Opening Night Reception | Friday May 5, 2017 4:00 - 9:30pm
1399 + 1400 Johnston Street, Vancouver (Granville Island)
Convocation + Live Webcast Information
Parents, family and friends who are planning to attend the Convocation Ceremony, please click on the Convocation Info button below. Additional information will be posted as it become available. For those who are unable to join us in person, the event will be available via live webcast, and UBC will have videos available for purchase.