Great Northern Way Campus News
Countdown to THE BIG MOVE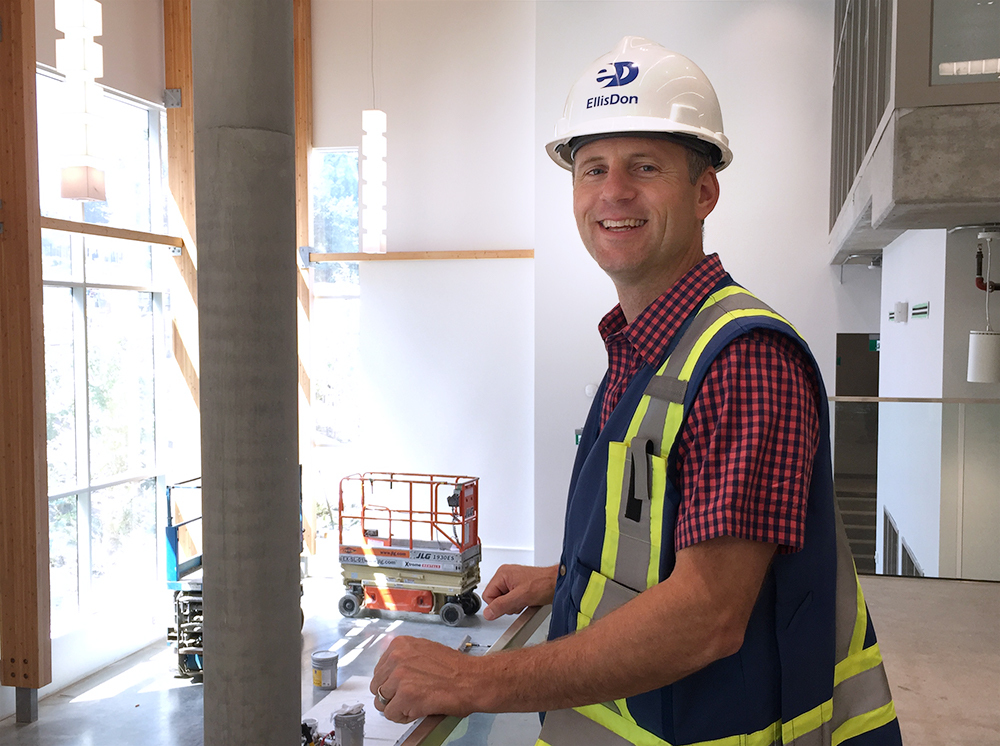 Carey Prokop has been the Chief Project Officer for the Great Northern Way Campus Project since fall 2014. With just weeks until we move en masse to the new campus, we are taking the opportunity to talk to Carey who has been instrumental in ensuring the project reaches completion as planned and on schedule. Read more...
Countdown to Great Northern Way
A series of special events and magnificent surprises are in the works to celebrate this momentous achievement in the University's 92 year history. We invite you to join us in the celebrations at our new home this fall.

Exciting Totem Pole Project at the Great Northern Way Campus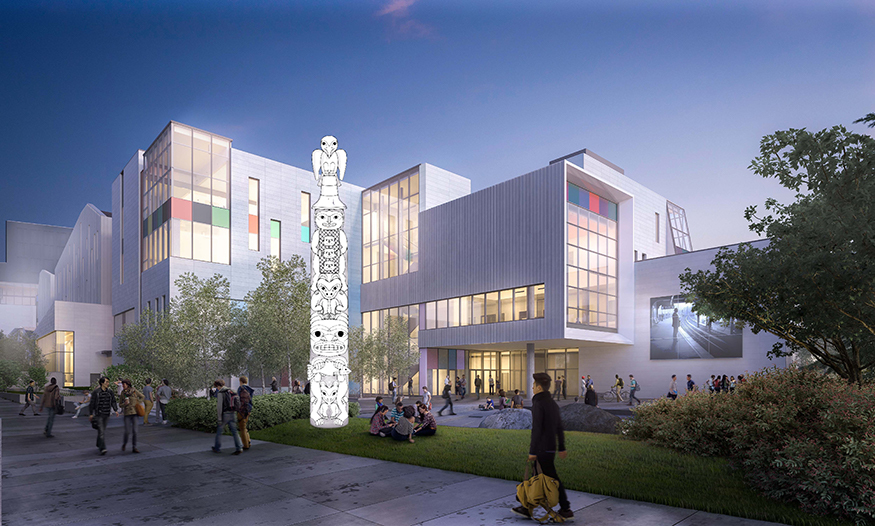 Artist rendering
_____

Emily Carr University of Art + Design is embarking upon an exciting new project to mark the University's relocation to its new Great Northern Way Campus. We are commissioning a Totem Pole – and you can help. You can donate through the Advancement Office by calling 604 630 4562 or through Canada Helps online at the link below. We will keep you updated as the project progresses.
Learn more about the Totem Pole Project.

We have reached our Capital Campaign Goal. Thank You.
Thank you to the generous donors, advocates and partners who have helped us make Emily Carr University's first Capital Campaign a success. Construction of our new campus has surpassed the 85 percent mark and we are just months away from opening the doors to our world class, state-of-the-art campus.
This has been a collective and community effort and we are grateful to you for your support of this visionary project. We couldn't have reached this remarkable feat without you!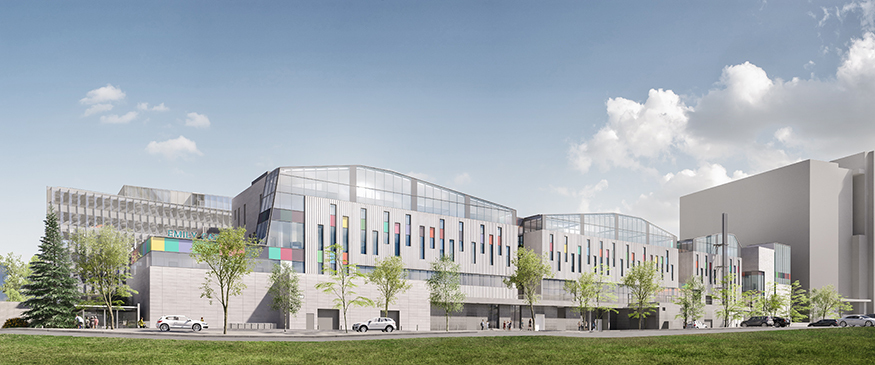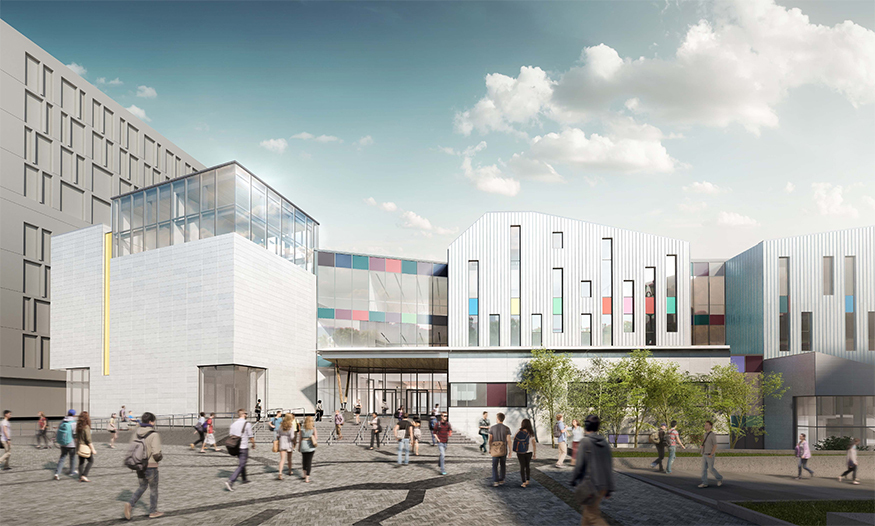 Live feed image is updated every 5 minutes.

____
To learn more about our new location, click here.


You can now donate your Aeroplan Miles!