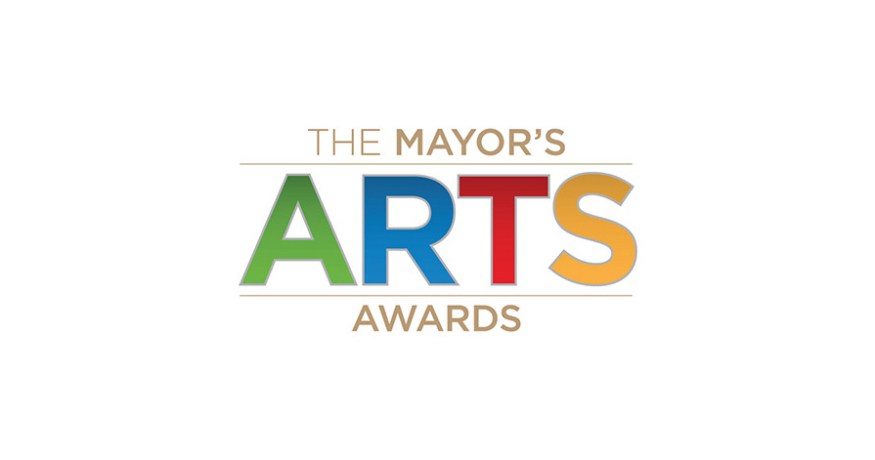 Faculty + Alumni to Receive Mayor's Arts Awards
Posted on October 05, 2017 | Emily Carr Stories
The City of Vancouver's Mayor's Arts Awards recognize established and emerging artists in a wide array of disciplines that make up our creative sector – from literary to culinary arts, and visual to performing arts, as well as four unique awards for support of the arts by individuals and businesses and a special award for Lifetime Achievement.
Honourees are chosen each year through a juried process, with nominations from the community, for having made a significant contribution to their respective disciplines, and for showing leadership, innovation and support for Vancouver's cultural community over the course of their careers.
Each honouree in the studio and performing arts categories is invited to select an emerging artist in their discipline who demonstrates the promise of the next generation, who also receives an award.
We're pleased to share news that the following members of the ECU community have been selected:
Associate Professor Peg Campbell, documentary and narative filmmaker will receive the Film and New Media Award. Peg has selected alumna

Anaïsa Visser

, for the emerging artist category.
Sessional faculty members Hannah Jickling and Helen Reed, whose projects include public installations and social situations, will receive the emerging artist award for Public Art. Hannah and Helen were selected by Public Art Award recipient, Bryan Newsom, who established Vancouver's Public Art Program for Civic and Private Development.
---
"I chose film alumna and my former student, Anaïsa Visser, for the emerging artist in film and new media, in recognition of her community spirit, collaborative nature and talent in filmmaking"

---
We're also pleased to advise that the Mayor's Arts Award for Philanthropy will be presented to Donald Shumka, our Foundation Board Chair, and former Board of Governors Chair.

Awards will be presented by Mayor Gregor Robertson at the Roundhouse Community Arts & Recreation Centre on October 11.
Congratulations to all!