Explore Your City | New Summer Workshops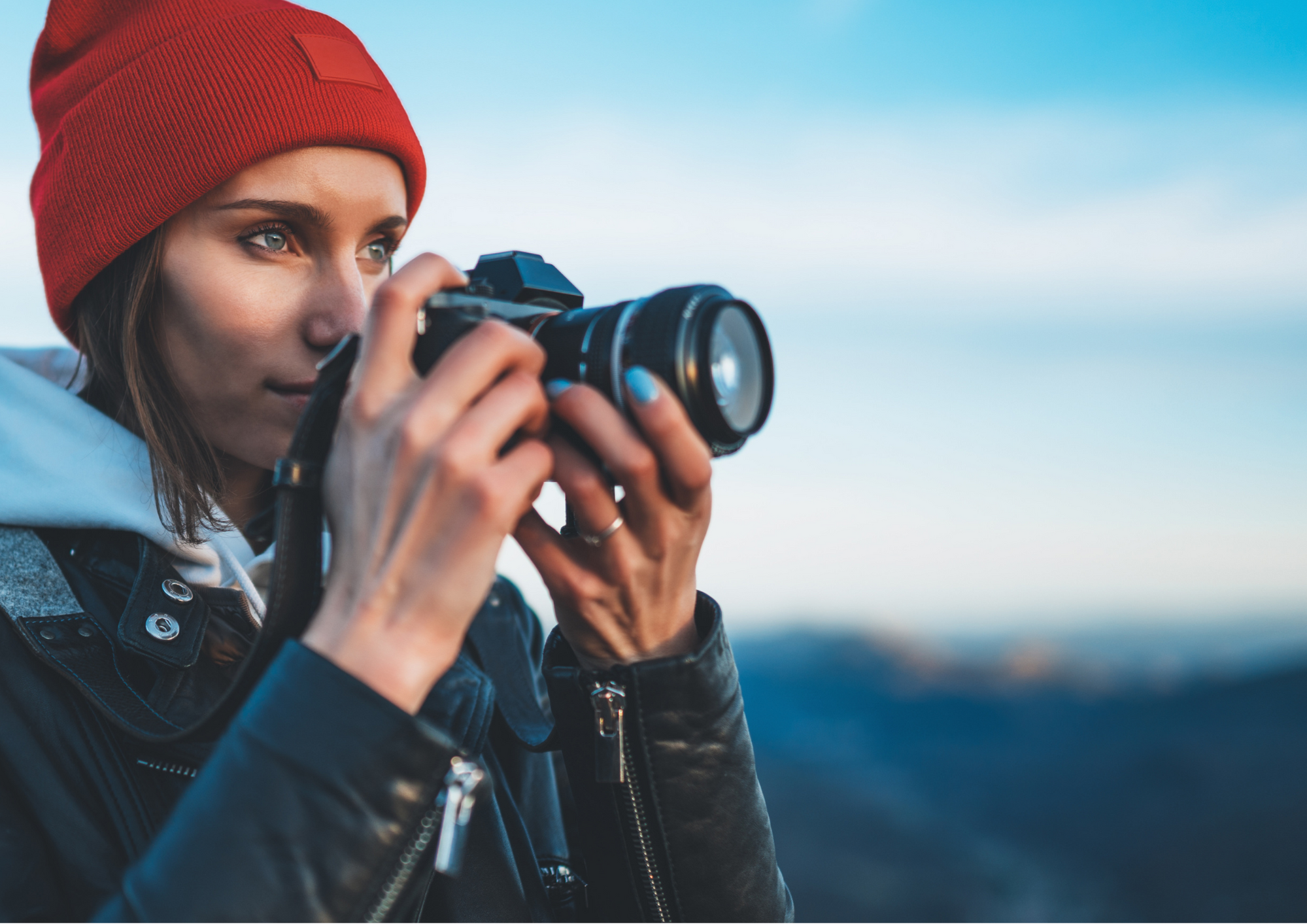 Learn outdoors and online this summer with ECU Continuing Studies! Explore your city, neighbourhood, and backyard through a creative lens. These specially-designed workshops integrate self-guided visits to local places and spaces with instructor-led virtual group discussions.
Registration Information
Register online by clicking the link when you open the accordions below and viewing the course details.
Want to learn with someone in your bubble and explore together? Receive a 10% discount when you register as a pair ($194.85 each) here. Special registration policies apply*.
Contact csreghelp@ecuad.ca or call 604-844-3810 if you have questions.
*Special Registration Policies for Explore Your City – Summer Workshops
All Continuing Studies policies apply.
Discount only applies when registering in the same course.
Discount for these courses cannot be applied after payment has been processed.
If registering together, both registration payments must be processed at the same.
En Plein Air: Discovering Nature
En Plein Air: Discovering the City
Photo Story: Spaces, Places + the Everyday