Introductory Adobe InDesign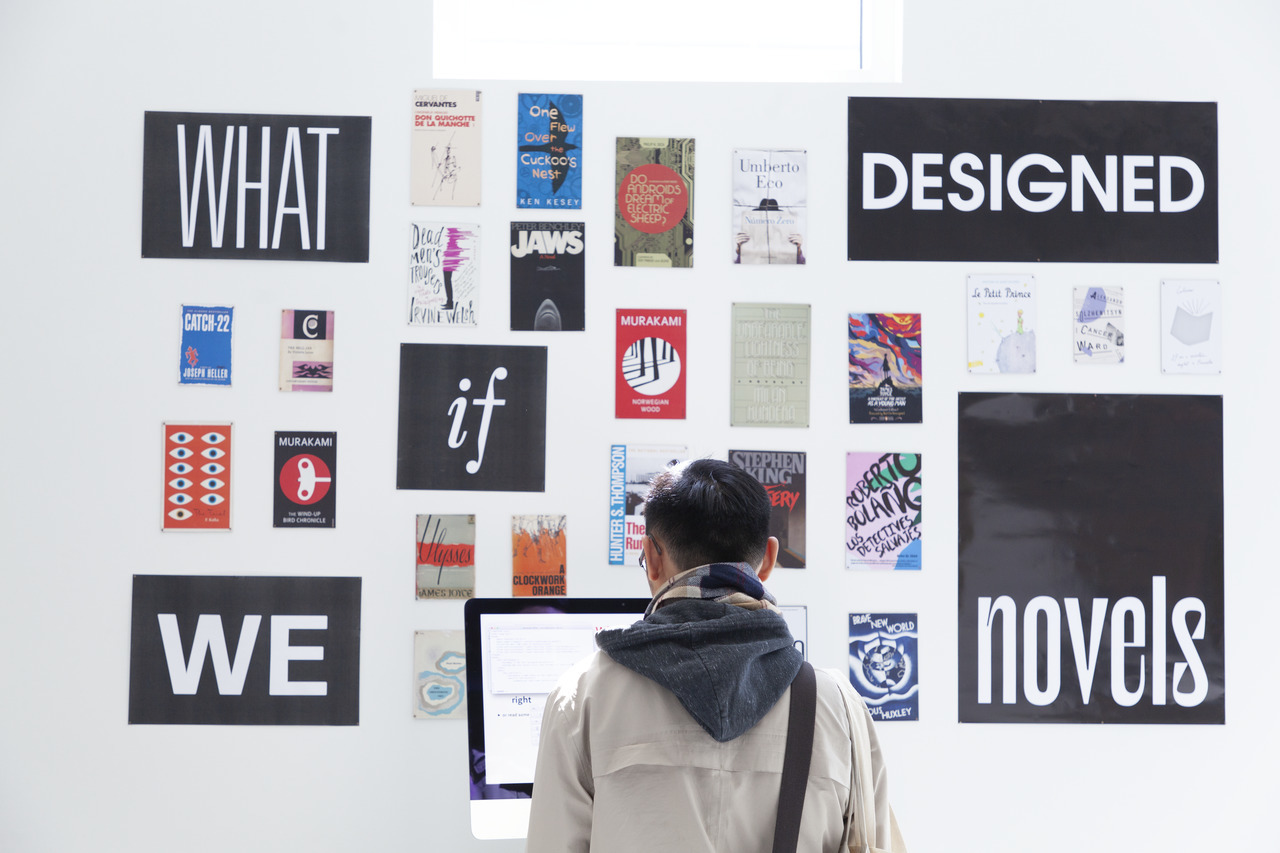 Description

Adobe InDesign is a powerful tool for design, page layout and production, and is the ideal platform to bring together PDF, raster and vector assets from other Adobe tools. Gain basic experience generating and formatting text, images and page layouts, as well as colour as it relates to print and production.
Core Skills: Page layout and design, multi-page design, combining digital assets, digital production and output, formatting text, basic typography, print

Dates + Times
Section SU01
Thursdays, June 3 - June 24
6:00pm - 9:00pm (4 weeks, 12 hours)
Section F001
Saturdays, November 13 - December 4
9:30am - 12:30pm (4 weeks, 12 hours)
Cost
$216.50

Instructor
David Bergman
Course Info
Format: Online
Course number: CECS 112

Materials: Download the PDF material list for this course.

Ready to register?
Copy the course code CECS 112 and paste it during the next step to see all upcoming sections of this course.