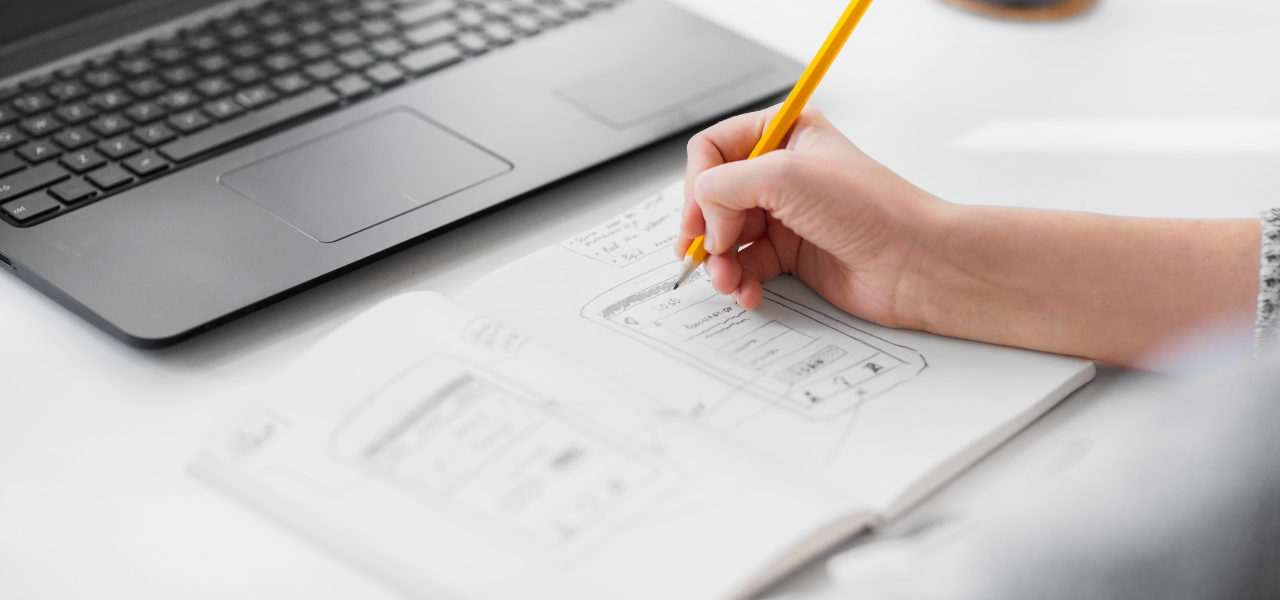 Description

This course introduces the fundamentals of website design. Content includes technical and aesthetic issues of developing a website, such as writing code effective across multiple browsers and devices and producing bandwidth-friendly graphics for your site. For anyone currently using a Content Management System such as WordPress, this course will teach you to write HTML and CSS that will greatly expand your ability to modify the look and usability of your site.
Core Skills: Coding skills, browser compatibility, device compatibility, graphics, CMS, CSS, HTML, usability

Dates + Times
Sundays, February 7 - April 11
1:30pm - 4:30pm (8 weeks, 24 hours, no class Feb 14, April 4)
Cost
$424

Instructor
Kevin McMilan
Course Info
Format: Online
Course number: CEDA 100

Materials: For certain online course which require Adobe software, students are responsible for purchasing their own software for course. Trial versions of the software are sometimes available on the company website, but at this time there are no discounts
available for Continuing Studies students. (Estimated cost: US$20/month)
Ready to register?
Copy the course code CEDA 100 and paste it during the next step to see all upcoming sections of this course.