Communication Design for Teens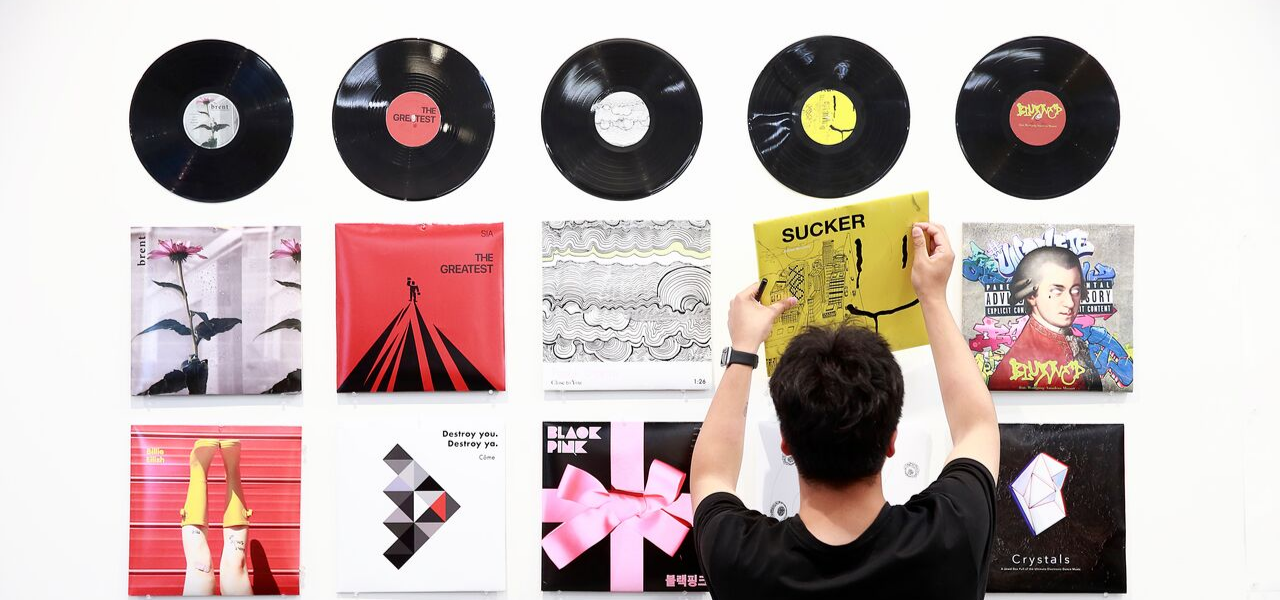 Visual language is the foundation of Communication Design. It sets the groundwork for a variety of communication channels – from printed graphics to digital interface. In this course, students will develop a basic knowledge of communication design, experimenting with, and exploring fundamental design concepts and principles and their applications in different forms of visual output.
Download your materials list to be prepared for your class.
Upcoming Sessions
To be announced