Communication Design for Teens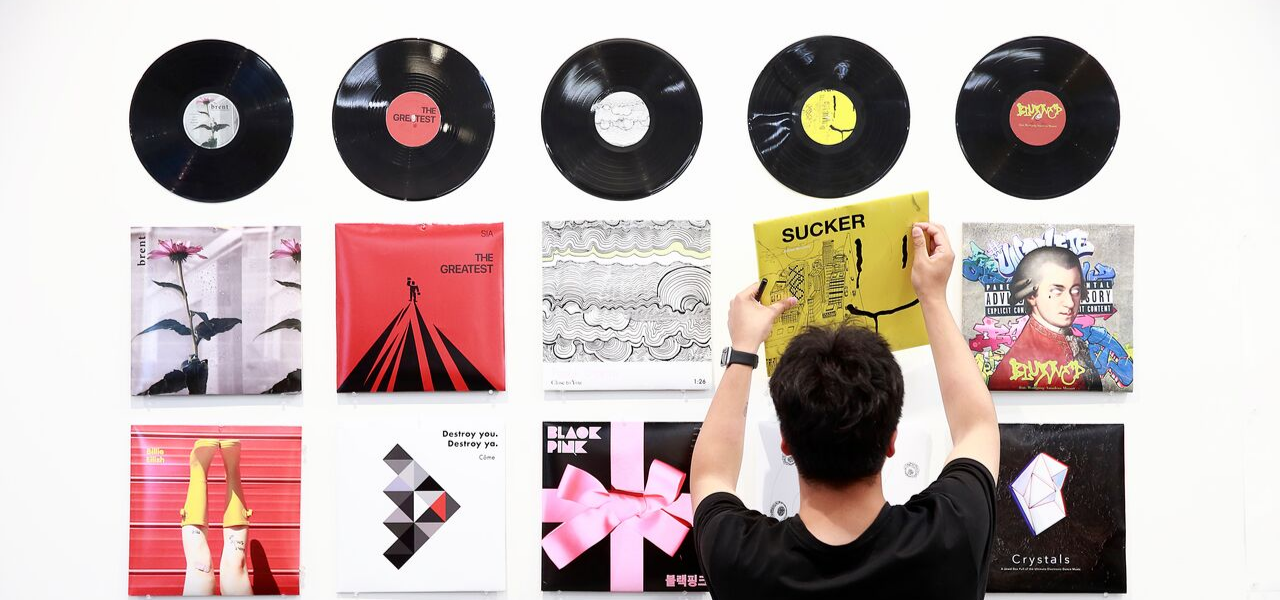 Visual language is the foundation of Communication Design. It sets the groundwork for a variety of communication channels – from printed graphics to digital interface. In this course, students will develop a basic knowledge of communication design, experimenting with, and exploring fundamental design concepts and principles and their applications in different forms of visual output.
Upcoming Sessions
CETP 225 F001
November 19, 20, 26, 27, 2022 | Saturday + Sunday | 10:00am - 1:00pm
Tuition: $272 | 4 sessions
On Campus
Students participating in the Communication Design workshop will need to source their own supplies for the course. Students can expect to spend $30-$40 in supplies.
Learning Outcomes
Through successful completion of this studio, you will be able to:

Identify basic formal elements and principles of the design process
Acquire basic knowledge of colour, composition and typography as they apply to communication design projects
Develop problem solving skills
Employ compositional strategies towards a final visual design