DIY Printmaking for Teens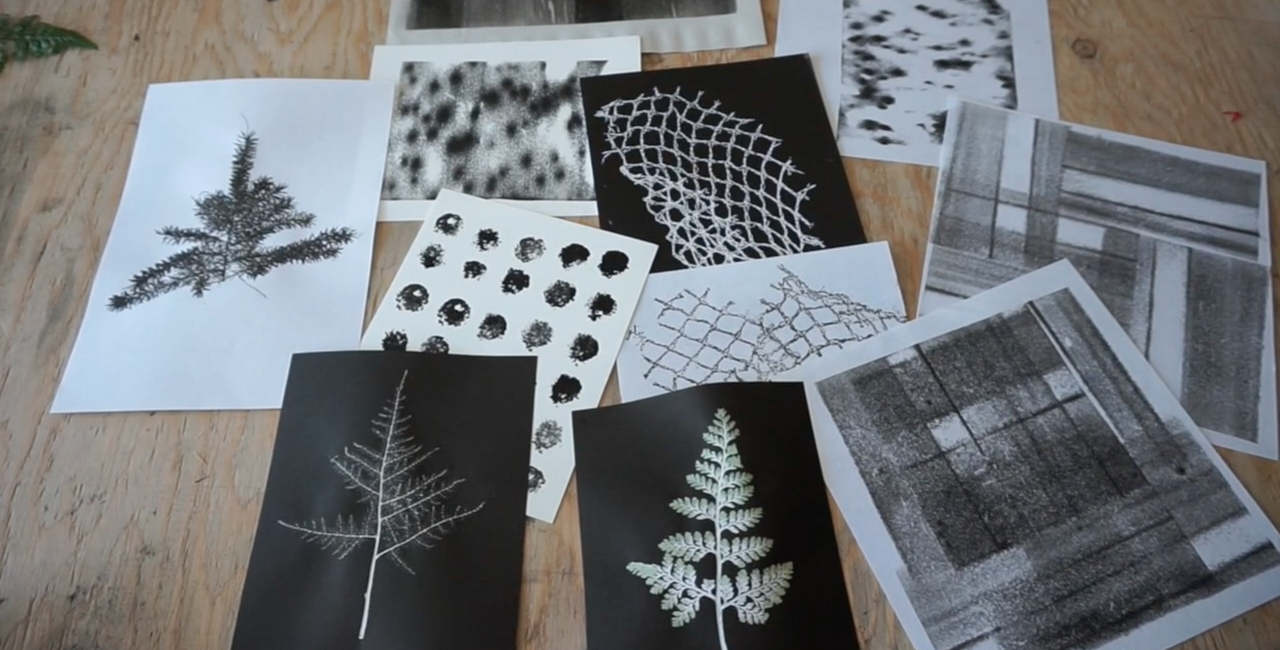 Unleash your creativity through versatile DIY printmaking techniques. In this exciting workshop, you will explore monotype printing, trace prints, paper alterations, rubbings, and alternative relief techniques. Approaches will range from printing found objects, from one's home or immediate surroundings, to direct transfer prints. Discover the many ways printmaking intersects with other creative practices by combining these printmaking approaches with drawing or photography. By the end of the program, you will have developed unique prints for your portfolio.

Upcoming Sessions
There are no scheduled sessions for this workshop. Please check back for updates.

Learning Outcomes
Through successful completion of this studio, you will be able to:
Apply image composition, manipulation and layering techniques to monochromatic and multi-color prints

Develop experimentation and problem-solving capabilities
Enhance printed objects by altering them with everyday media
Incorporate multiple techniques into a single print
Develop an understanding of how printmaking intersects with other creative practices
Assess the work of peers and of established artists critically