Tapestry Weaving for Teens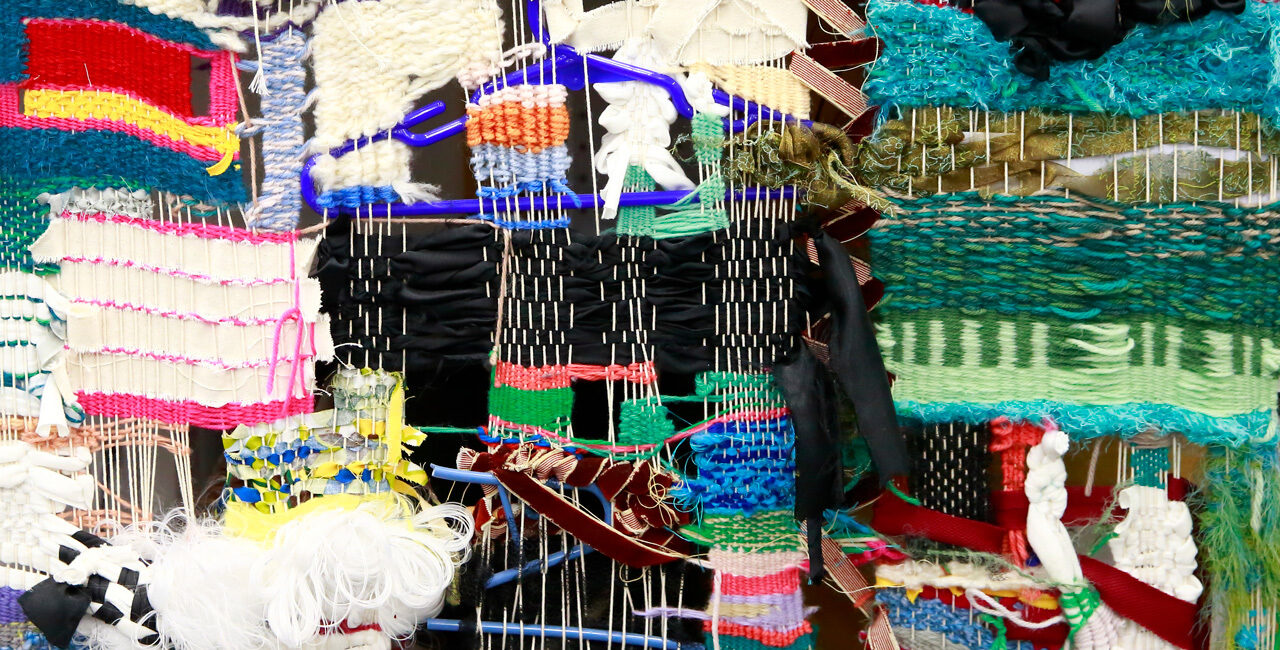 Learn how to hand-weave your own tapestry on a frame loom. This hands-on workshop will introduce you to the art of woven tapestry. You will learn fundamental weaving techniques, from selecting the materials to building a frame loom, and creating woven designs. You will explore various techniques of plain weave, slit tapestry, hatching, shape-building, and knotting, as well as finishing techniques. By the end of the program, you will have developed an awareness of the creative potential of tapestry and textile arts.
Upcoming Sessions
There are no scheduled sessions for this workshop. Please check back for updates.

Learning Outcomes
Through successful completion of this course, you'll be able to:
Develop an understanding of the different elements and processes in frame loom tapestry weaving
Apply fundamental shape-building and colour-blending techniques
Employ a variety of methods toward idea development, design illustration and weaving
Demonstrate an understanding of the creative potential of tapestry
Engage in critique processes constructively and collaboratively