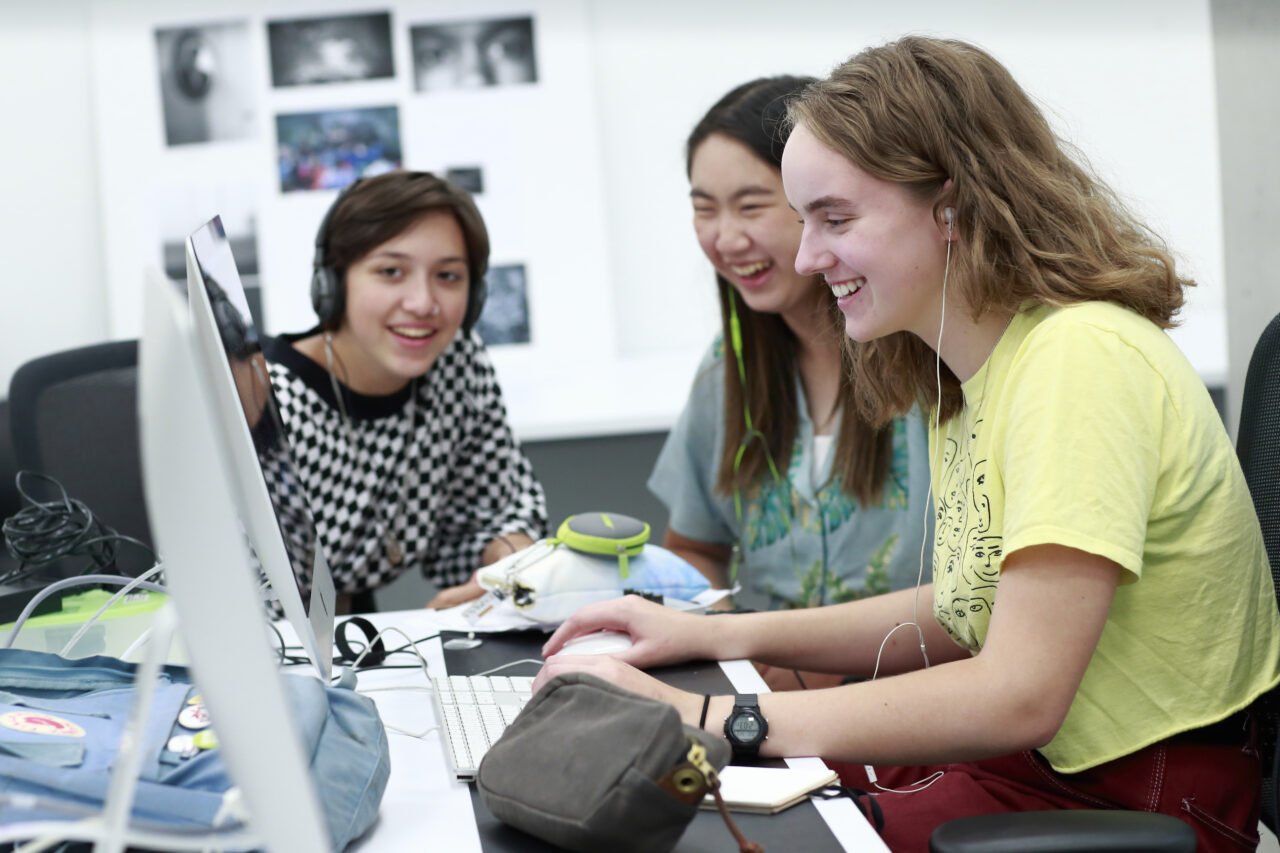 July 4, 2023 - July 28, 2023
9:00am - 4:00pm (Pacific Time)
Monday to Friday | 4 weeks
On campus format
Students:
Ages 16-18 years, or who have completed Grade 10 by July 1, 2023.
Tuition:
Save $200 with the early bird rate if you register by March 31, 2023.
View registration and tuition information, and register now.


In this
Summer Institute for Teens
studio, explore narrative and visual storytelling as you shoot, edit and produce a range of work both individually and collaboratively. Learn the basics of screenwriting, storyboarding and directing as well as technical production skills. Discussions will focus on how video has evolved with new technology, audiences and platforms as well as the influence of society and culture.
Questions?
For general enquiries, please contact us for assistance.