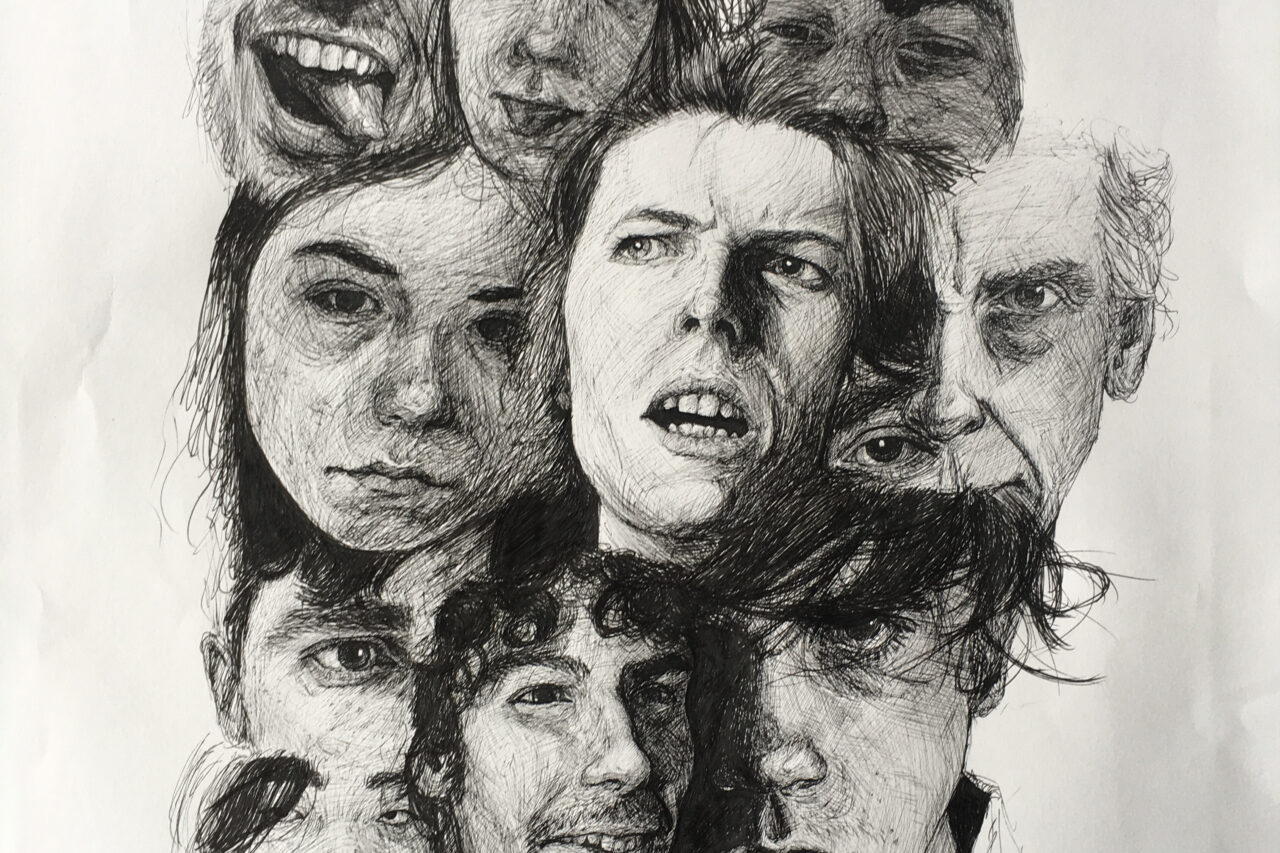 Explore how you see the world around you with traditional, technical and experimental drawing processes. Through various drawing methodologies investigate and apply a variety of drawing media and approaches to elevate your work and extend your comfort zone. Learn to work with graphite, ink, conté, charcoal and pastel as you further develop your technique and style. Create a variety of large-scale representational drawings, abstract compositions and sketches for your portfolio.
The Drawing studio runs on campus July 4-29, 2022, Monday, Tuesday, Thursday and Friday, from 9am-4pm (Pacific Daylight Time, GMT -7). This studio is offered through the Summer Institute for Teens 2022. Please visit the Summer Institute for Teens main page to learn more about the program and access the registration webforms.
Note: This studio is FULL.
Learning outcomes
Through successful completion of this studio, you will be able to:
Adopt basic vocabulary related to drawing methods and techniques
Utilize sketching and ideation strategies
Understand how use and handle drawing tools and materials
Engage in the process of translating ideas from sketch into a finished drawing
Promote individual response in using drawing as a form of expression
Materials & Resources
Students participating in SIT will need to source their own supplies for their registered studio.

Estimate cost of supplies: $110-130
About the instructor
Vjeko Sager is an artist, educator and curator, awarded, exhibited and represented in public and private collections in Canada, Japan, Hungary, Italy, USA and former Yugoslavia. He received a Masters Degree in Applied Arts from the University of Arts in Belgrade and was appointed a Associate Professor in Painting Techniques at the Faculty of Applied Arts & Design in Belgrade. Vjeko participated at numerous art events in Europe and in 1994 he moved to Vancouver. His recent works are exhibited at 35 international and local exhibitions and represented in the Slide Registry at the Drawing Center in New York. He curated the exhibition "Art in Exile" for Artropolis 2003 (visited by 10.000 people) and lectured at the UBC Grand Rounds, SFU Philosopher's Cafe and participated at many local art events.