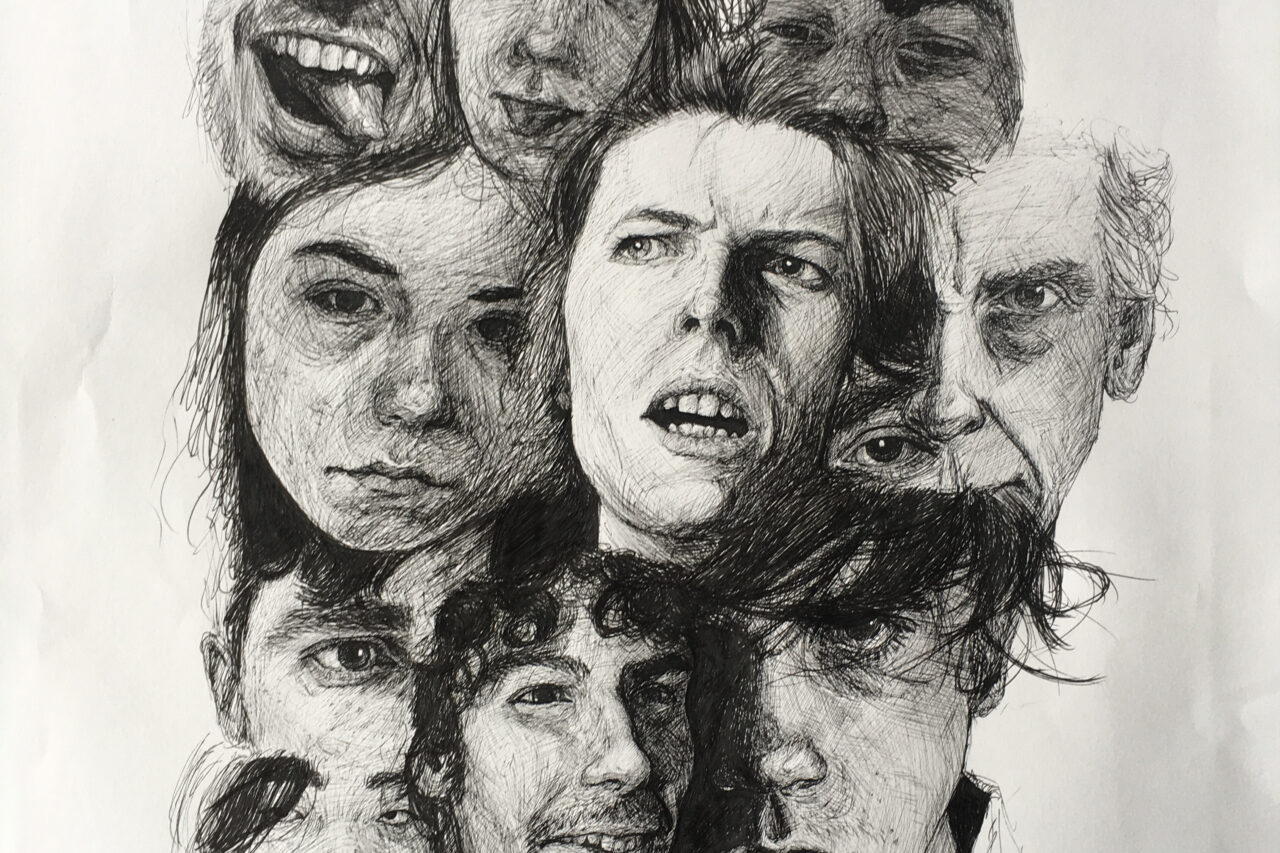 July 4, 2023 - July 28, 2023
9:00am - 4:00pm (Pacific Time)
Monday to Friday | 4 weeks
On campus format FULL WAIT LIST AVAILABLE
Online format SEATS AVAILABLE
Students: Ages 16-18 years, or who have completed Grade 10 by July 1, 2023.
Tuition: Save $200 with the early bird rate if you register by March 31, 2023. View registration and tuition information, and register now.

In this Summer Institute for Teens studio, explore how you see the world around you with traditional, technical and experimental drawing processes. Through various drawing methodologies investigate and apply a variety of drawing media and approaches to elevate your work and extend your comfort zone. Learn to work with graphite, ink, conté, charcoal and pastel as you further develop your technique and style. Create a variety of large-scale representational drawings, abstract compositions and sketches for your portfolio.
Questions?
For general enquiries, please contact us for assistance.