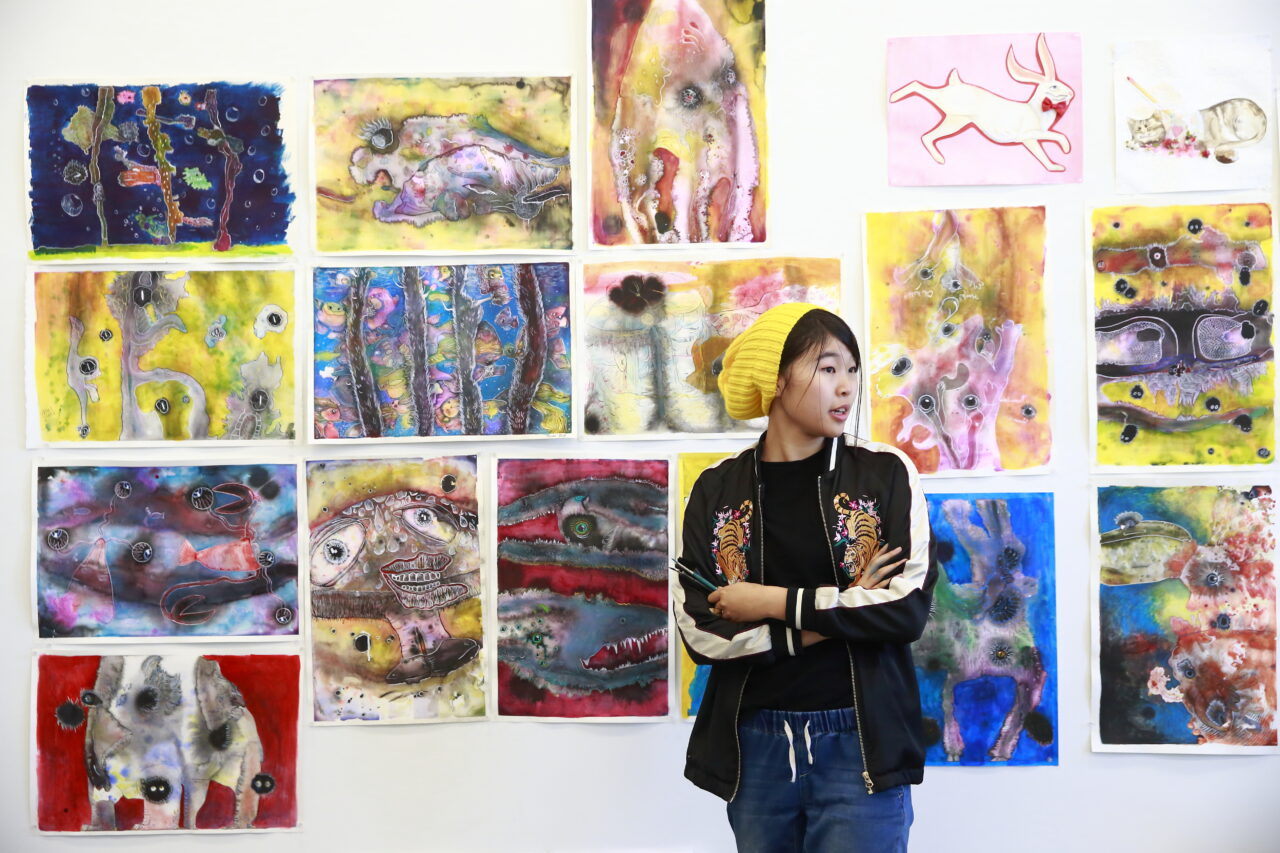 How will the online studios run?
Do you offer financial aid or scholarships?
When will I receive my materials list and other information after I have registered?
When do I receive my certificate of completion?
Will students need to source their own materials?
What are the computer/device requirements for the online studios?
Who can I contact if I run into technical issues before, during or after the course?
What type of furniture is required for the online studios?
Can credits from this program be transferred to universities?
Are there language requirements for the Summer Institute for Teens?
Are students allowed to miss classes?
Are meals provided to students?
Are transportation cost, such as bus passes, included in the tuition fee?
Do students have Emily Carr Library access?
What happens if a studio is cancelled?
Contact us
Email: csreghelp@ecuad.ca (for registration) + teens@ecuad.ca (other inquiries)
Continuing Studies Office
Continuing Studies, Emily Carr University of Art + Design,
520 E 1st Ave
Vancouver, BC
V5T 1A7