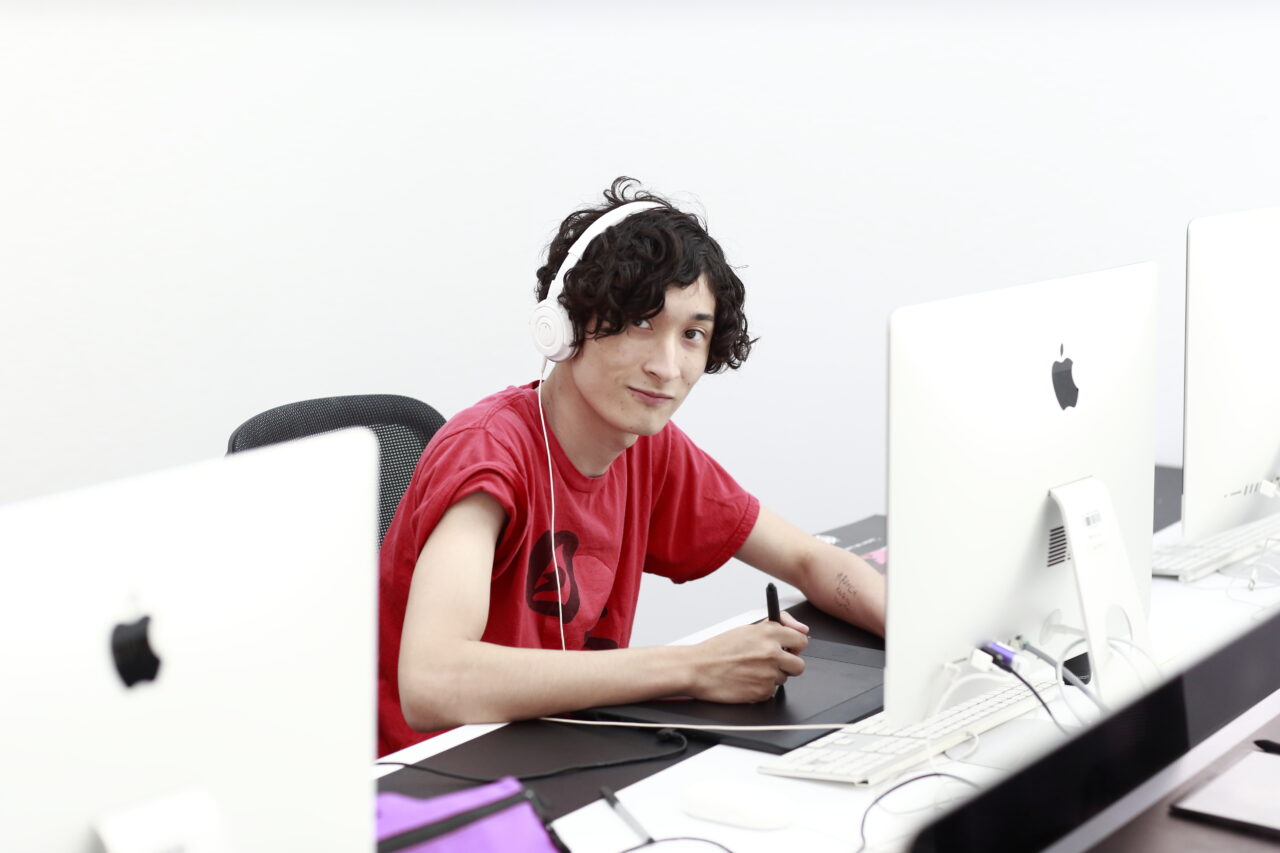 July 4, 2023 - July 28, 2023
9:00am - 4:00pm (Pacific Time)
Monday to Friday | 4 weeks
On campus format
Students: Ages 16-18 years, or who have completed Grade 10 by July 1, 2023.
Tuition: Save $200 with the early bird rate if you register by March 31, 2023. View registration and tuition information, and register now.

Bring your storytelling to the next level through game art + design! In this fun Summer Institute for Teens studio, you will learn the fundamentals of game design and how to communicate your ideas in this interactive medium. You will apply linear and non-linear storytelling techniques to develop a story concept, and use visual design principles to develop the look and feel of your game. You will learn simple coding and programming skills to prototype game mechanics, develop creative problem solving skills, become familiar with the design process as it applies to video games, and learn how to apply basic UX design methods towards achieving a fun and positive user experience for your game.
Questions?
For general enquiries, please contact us for assistance.