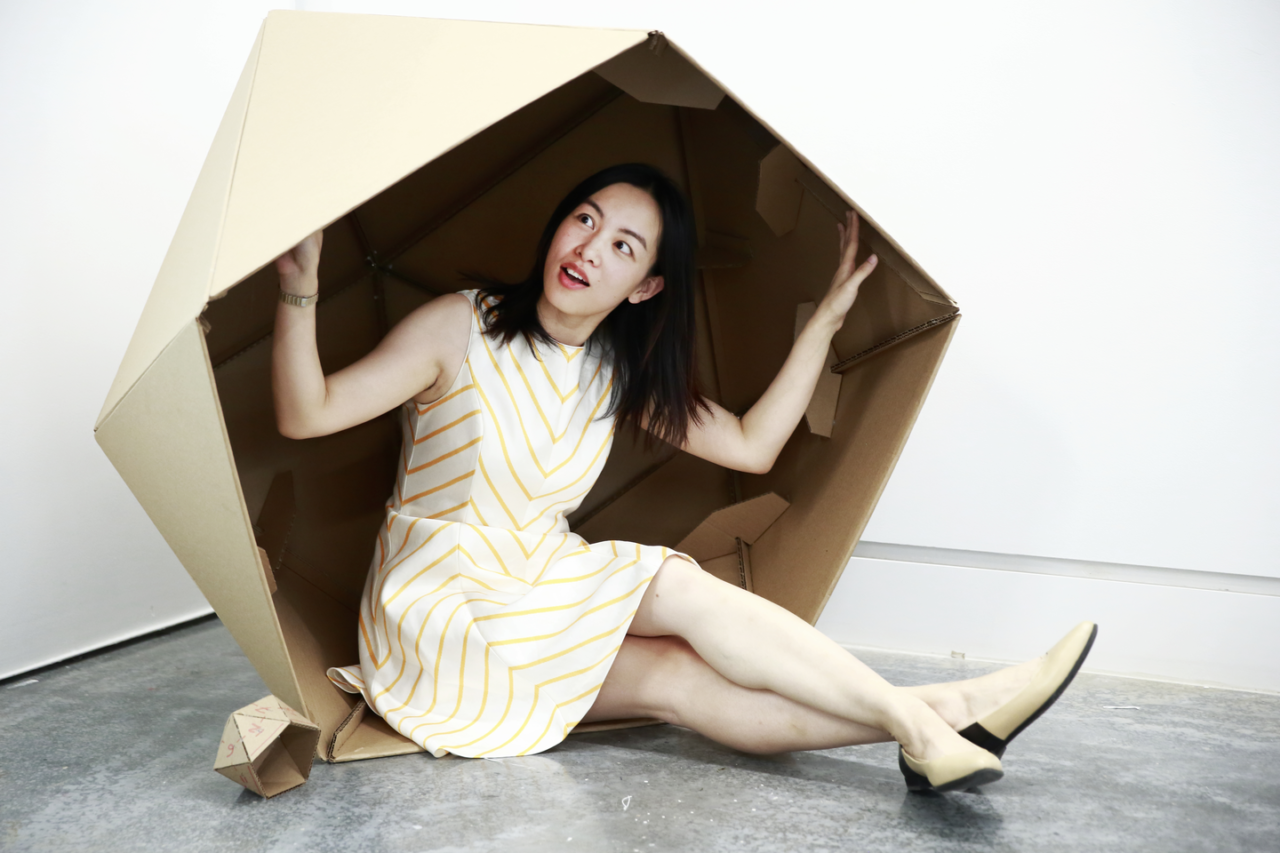 Discover how sustainable and human-centred design can positively impact the world around us. This studio introduces the core values, application and potential of Industrial Design through prototyping and case studies of product design. You will learn technical drawing, CAD software, and model-making alongside principles of accessibility, ergonomics, material innovation and ecological concerns.
The Industrial Design studio runs on campus July 4-29, 2022, Monday, Tuesday, Thursday and Friday, from 9am-4pm (Pacific Daylight Time, GMT -7). This studio is offered through the Summer Institute for Teens 2022. Please visit the Summer Institute for Teens main page to learn more about the program and access the registration webforms.
Learning outcomes
Through successful completion of this studio, you will be able to:
Demonstrate an understanding of the design process and its application to industrial design
Apply fundamental technical drafting and scale drawing skills
Experiment with and develop visual ideas in 2D
Manipulate shapes & forms in 3D
Employ fundamental model making techniques in a range of materials
Understand and employ mold making and casting techniques
Consider lighting and composition toward creating photographic documentation of models and other subjects
Materials & Resources
Students participating in SIT will need to source their own supplies for their registered studio.

Estimate cost of supplies: $100-$120
Required software:
*ECU will provide access to the required softwares.

About the instructor
Keith Shapland is an industrial designer who specializes in the development of mock-ups and prototypes, both physical and digital. He has worked on projects ranging in scale from a full size mock-up of a 747 to delicate medical devices. He has developed prototypes of aviation data recorder "black box'" systems and participated in the engineering destruction testing of the prototypes and production units. Keith has designed, fabricated and installed tradeshow booths and museum exhibits. He has fabricated architectural, topographic and engineering models. Keith also worked in the entertainment industry as an image compositor, utilizing his digital skills to extract 2D imagery from the 3D animations on such projects as Beast Machines and MTV's Spiderman.