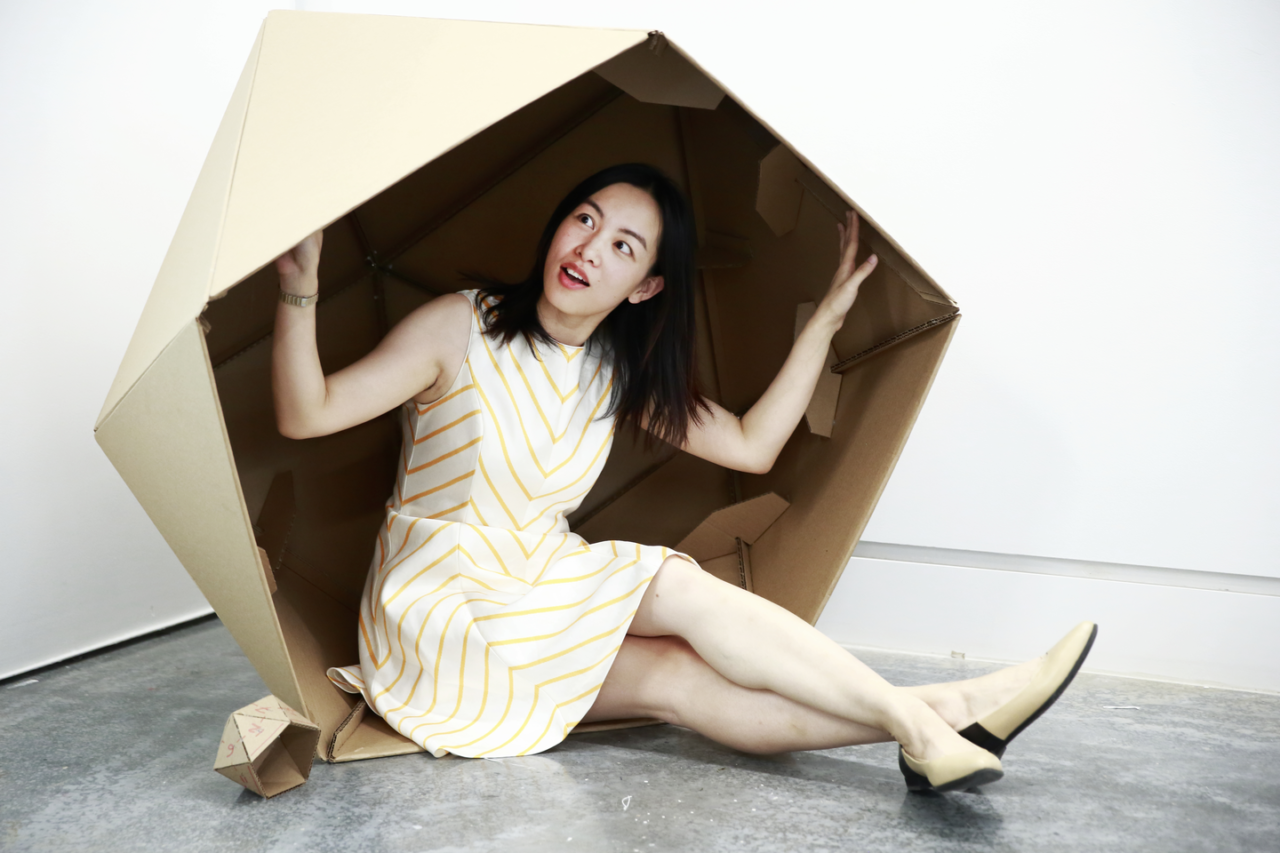 July 4, 2023 - July 28, 2023
9:00am - 4:00pm (Pacific Time)
Monday to Friday | 4 weeks
On campus format
Students: Ages 16-18 years, or who have completed Grade 10 by July 1, 2023.
Tuition: Save $200 with the early bird rate if you register by March 31, 2023. View registration and tuition information, and register now.

Learn to bring your design concepts from an idea through to a 3D model and discover how sustainable, human-centered design can positively impact the world. No prior experience is required; your instructor will guide you every step of the way! This Summer Institute for Teens studio introduces the core values, application and potential of Industrial Design through prototyping and case studies of product design. You will learn technical drawing, CAD software, and model-making alongside principles of accessibility, ergonomics, material innovation and ecological concerns.
Questions?
For general enquiries, please contact us for assistance.