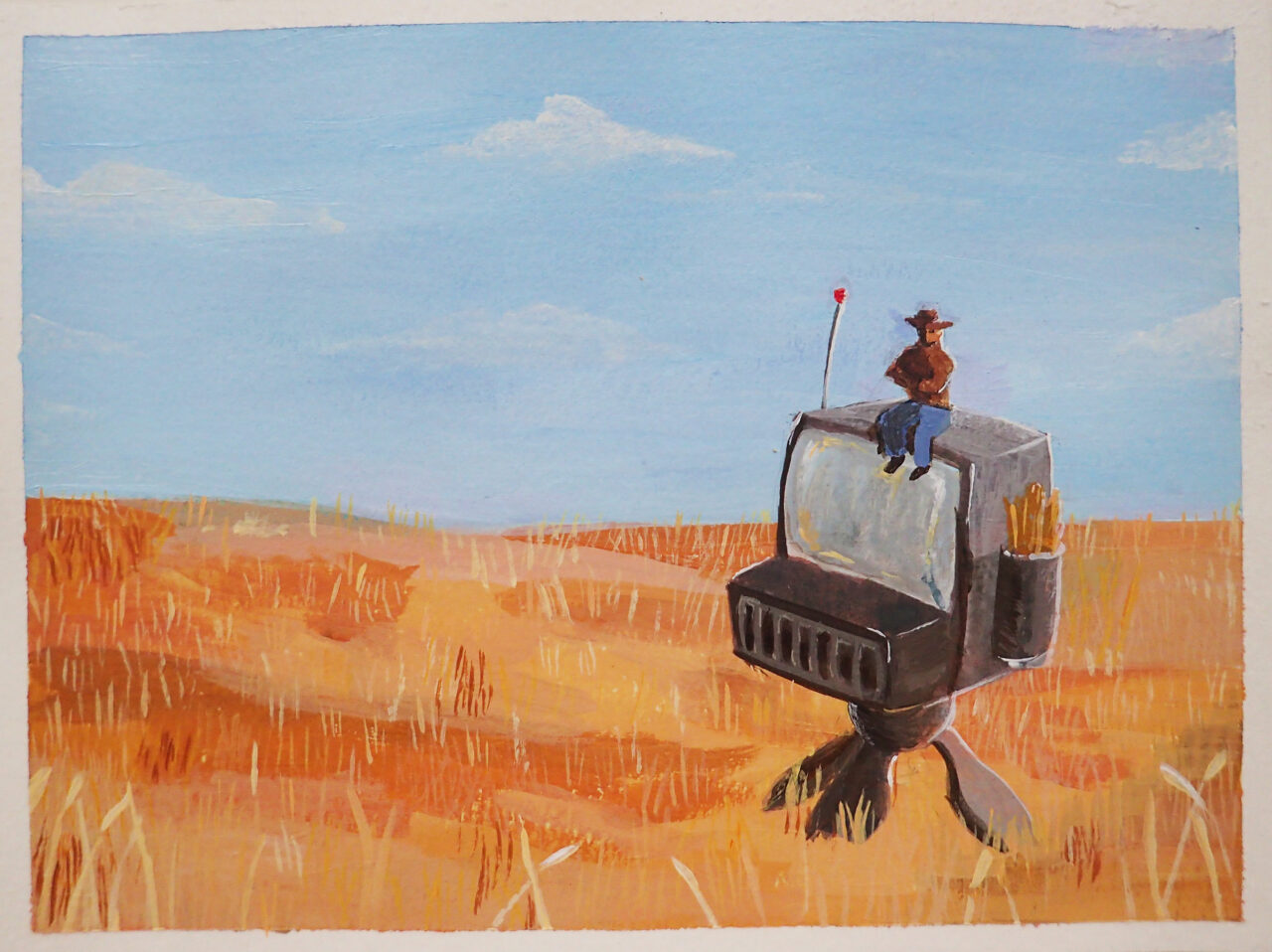 July 4, 2023 - July 28, 2023
9:00am - 4:00pm (Pacific Time)
Monday to Friday | 4 weeks
On campus format FULL WAIT LIST AVAILABLE
Students: Ages 16-18 years, or who have completed Grade 10 by July 1, 2023.
Tuition: Save $200 with the early bird rate if you register by March 31, 2023. View registration and tuition information, and register now.

In this Summer Institute for Teens studio, investigate how observed and imaginary spaces and objects can be represented with acrylic paint and mixed media. Challenge yourself to take new approaches to your work as you experiment with abstraction and realism in order to further develop your personal style. Build technical skills through rigorous exercises in paint application, brush strokes, composition and colour theory. Historical and contemporary practices will be considered.
Questions?
For general enquiries, please
contact us
for assistance.