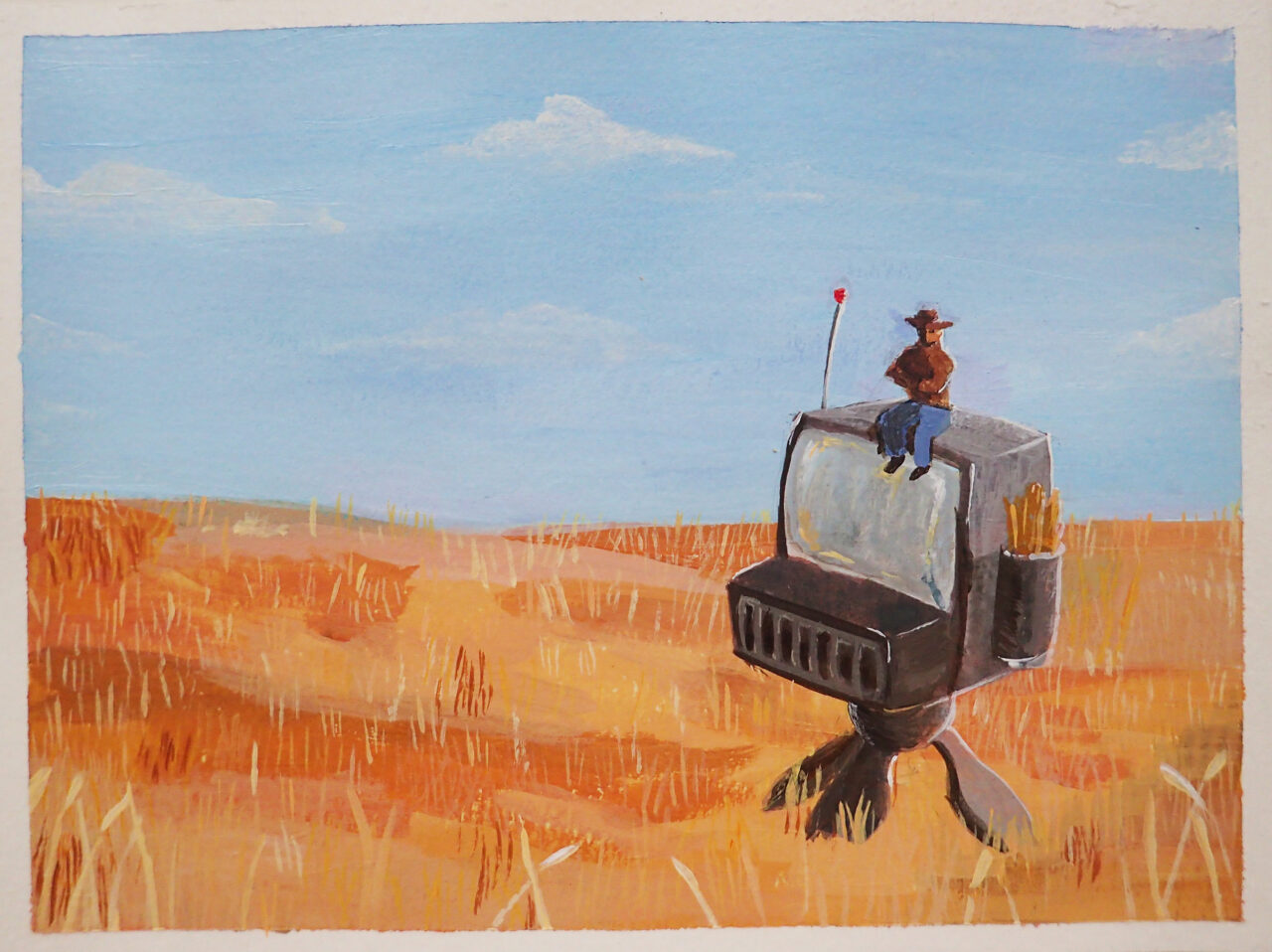 Investigate how observed and imaginary spaces and objects can be represented with acrylic paint and mixed media. Challenge yourself to take new approaches to your work as you experiment with abstraction and realism in order to further develop your personal style. Build technical skills through rigorous exercises in paint application, brush strokes, composition and colour theory. Historical and contemporary practices will be considered.
The Painting studio runs on campus July 4-29, 2022, Monday, Tuesday, Thursday and Friday, from 9am-4pm (Pacific Daylight Time, GMT -7). This studio is offered through the Summer Institute for Teens 2022. Please visit the Summer Institute for Teens main page to learn more about the program and access the registration webforms.
Learning outcomes
Through successful completion of this studio, you will be able to:
Develop a greater understanding of colour theory through research and reflecting on your personal history.
Investigate conceptual ideas through creative writing and experimentation.
Experiment with various mixed media, non-conventional tools and supplies.
Develop technical skills in various mediums through gesture and materials.
Communicate your ideas to the viewer through your work.
Materials & Resources
Students participating in SIT will need to source their own supplies for their registered studio.
Full list of supplies will be available by May 1st, 2022
Estimate cost of supplies: $150-$170