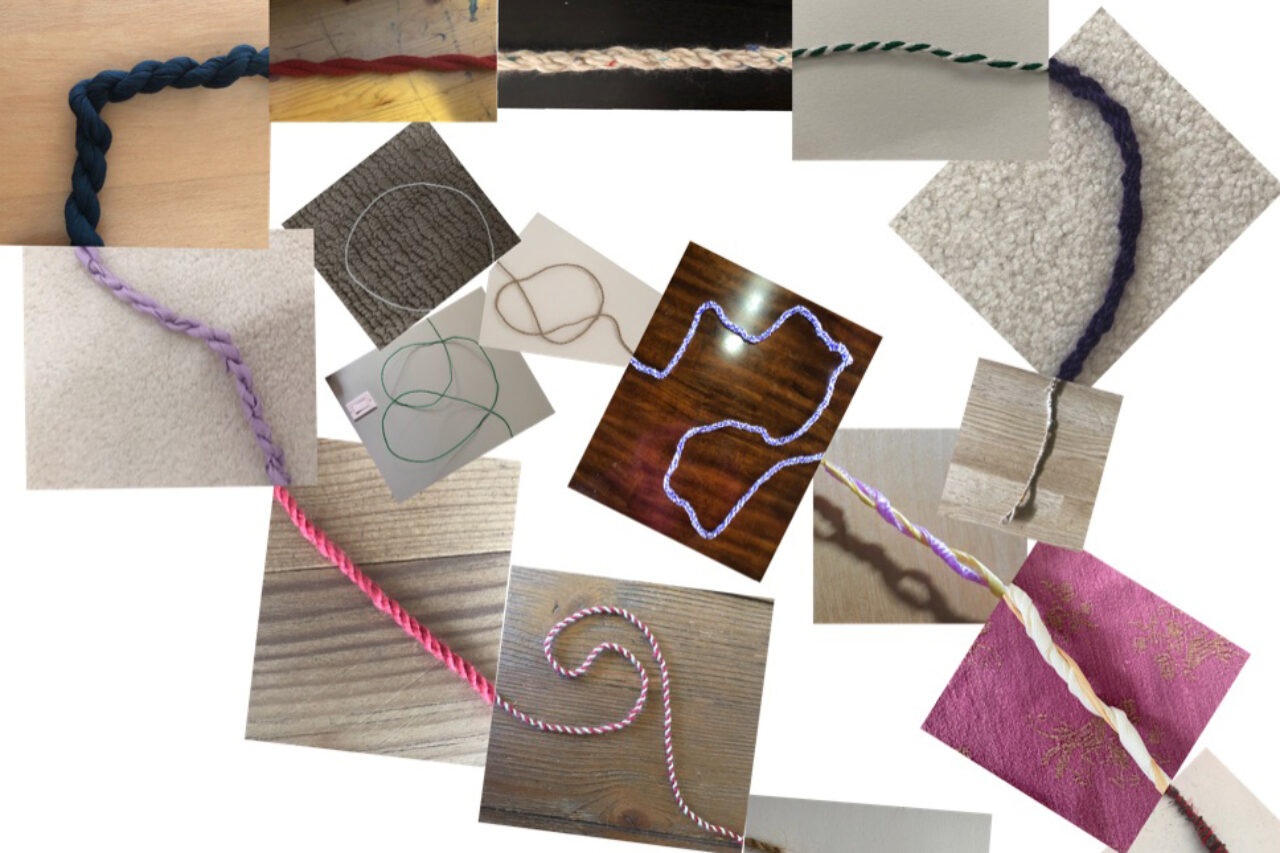 Creative Practices & Society
Artists and designers have the unique opportunity to impact communities and society at large. This innovative course introduces young creative practitioners to contemporary issues explored through a variety of art, media and design practices. Supported by in-class discussions and artist talks, students will consider the various intersections of politics, society and culture through the lens of art and design.
Professional Practices
Professional Practices is a workshop- and lecture-based course that provides hands-on demonstrations, information and context for young artists, designers and media creatives to begin building their emerging practices. Students will learn and employ a set of practical, cross-disciplinary skills as they explore the multitude of ways to work in art and design. Students will gain experience writing about creative practices and curating an art exhibition, while exploring different career options in art and design. Students will also learn what it takes to create a strong portfolio.