Engage your creativity and expand your design skills in this exciting studio! Through practical assignments and design sprints, you will become familiar with the design thinking process, grow your visual literacy skills and learn to design through the lens of accessibility and usability to create engaging user experiences. You will learn to use observation, research and empathy to understand your user's needs, and use UX Design tools to build mock-ups to test the user experience of your designs. By the end of the program, you will be equipped with transferable problem-solving skills and a foundational understanding of how human-centered design can positively impact the world around you.

The UX Design studio runs on campus July 4-29, 2022, Monday, Tuesday, Thursday and Friday, from 9am-4pm (Pacific Daylight Time, GMT -7). This studio is offered through the Summer Institute for Teens 2022. Please visit the Summer Institute for Teens main page to learn more about the program and access the registration webforms.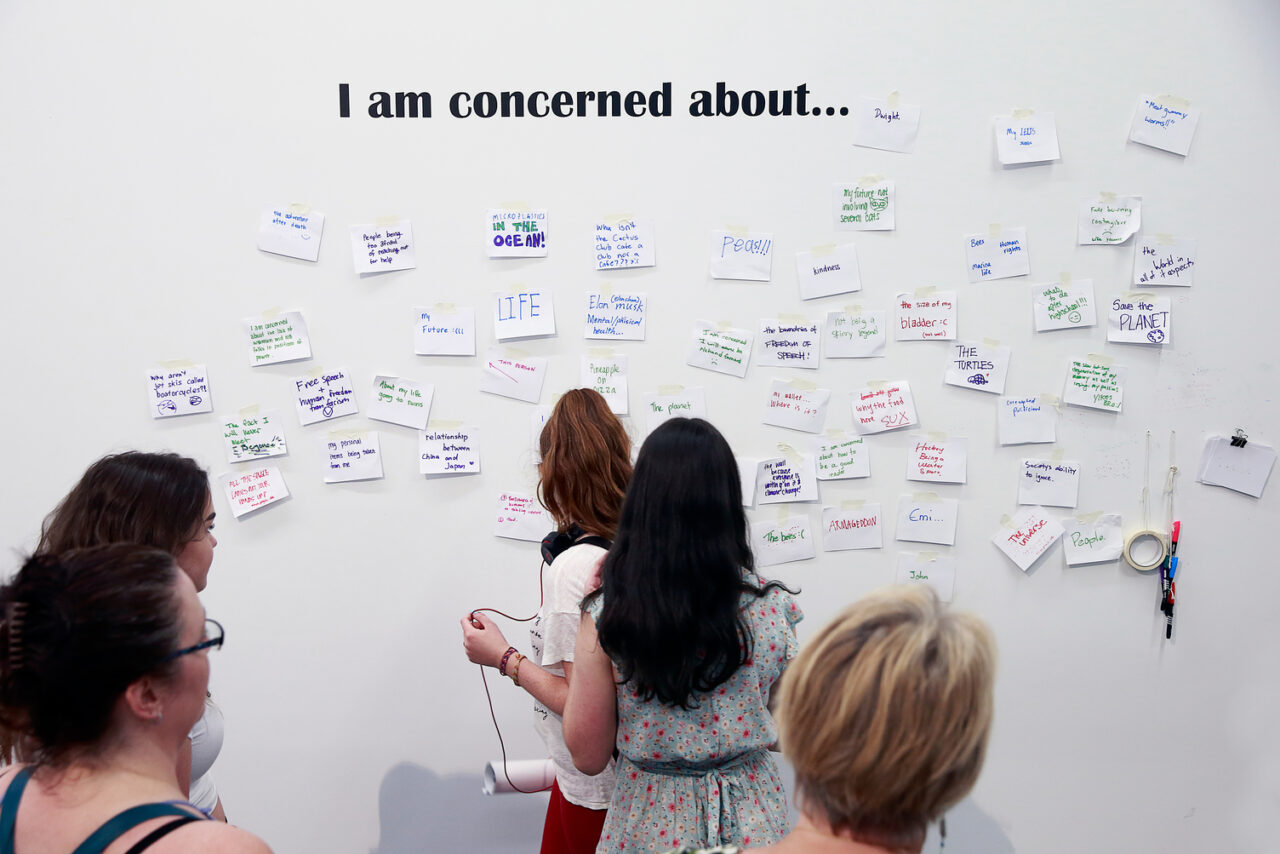 Learning Outcomes:
Upon successful completion of this studio, you will be able to:
Apply basic knowledge of visual design to all projects
Demonstrate creative problem-solving skills working in design projects individually and collaboratively
Gain an understanding of the UX design process, from understanding your user to testing prototypes
Become familiar with key UX design methods and tools, and gain hands-on experience with the design sprint
Appreciate the value of empathy when understanding users' needs and testing for accessibility
Gain insight into UX design best practices and apply these principles to your own design projects
Materials & Resources
Students participating in SIT will need to source their own supplies for their registered studio.
Full list of supplies will be available by May 1st, 2022
Estimate cost of supplies: $50-$70

Required software:
*ECU will provide access to the required softwares.
**Free software licenses available for individual users

Required Hardware:
Students are expected to bring their own laptops to class. Computers should meet the following minimum requirements to run Adobe XD.
Students are encouraged to bring their smartphones to test their designs.
About the Instructor:
Karin Schmidlin is passionate about user experience design (UX) and helping students bridging the gap between classroom learnings and their future careers. She holds a Masters degree in Digital Media (MDM) from the Centre for Digital Media in Vancouver. Before joining Emily Carr, Karin was a UX lecturer at the University of Waterloo. She loves teaching and received an Excellence in Teaching award for her efforts in the classroom. In September 2021 she will start her Ph.D. at the University of British Columbia with the research topic of Artificial Intelligence in Education. Karin's notebook game is stellar and she basically runs on black coffee.