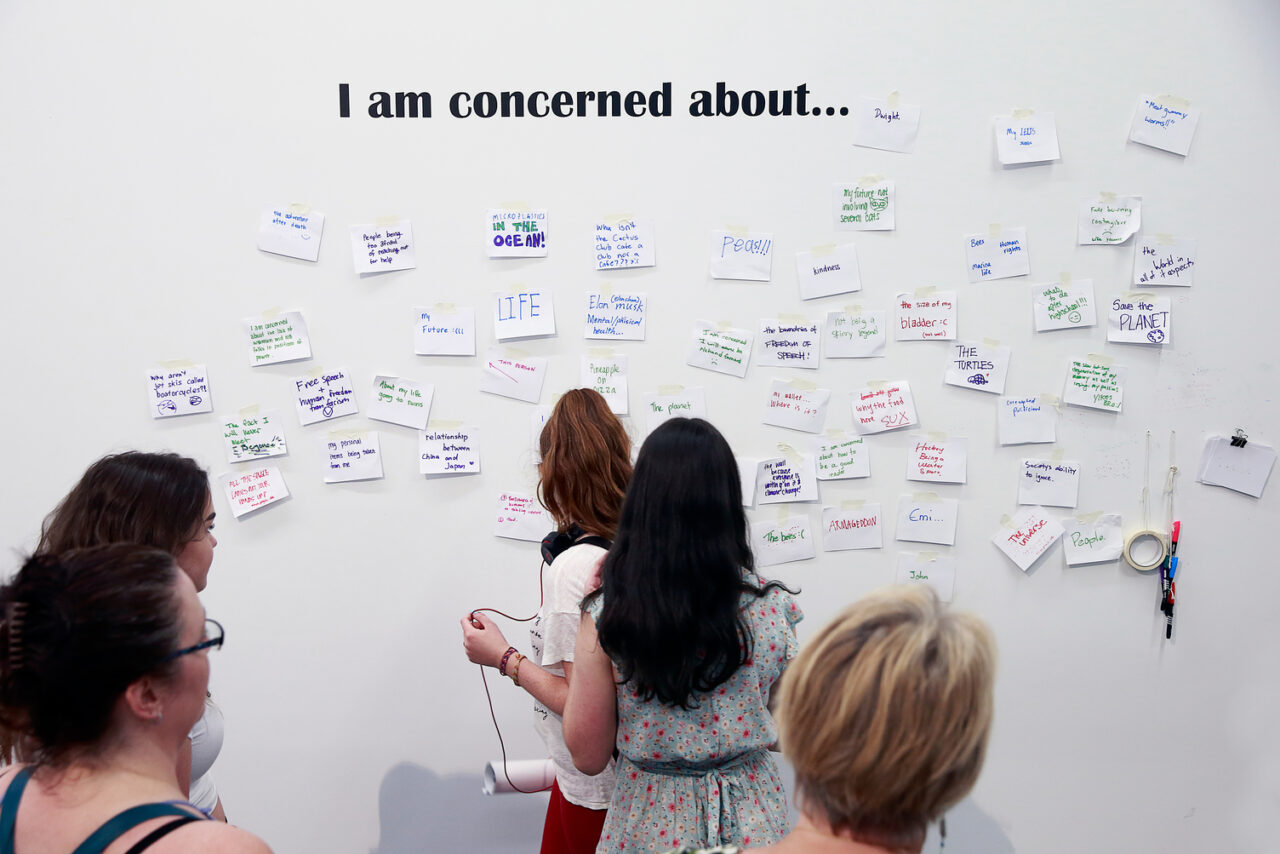 July 4, 2023 - July 28, 2023
9:00am - 4:00pm (Pacific Time)
Monday to Friday | 4 weeks
On campus format
Students: Ages 16-18 years, or who have completed Grade 10 by July 1, 2023.
Tuition: Save $200 with the early bird rate if you register by March 31, 2023. View registration and tuition information, and register now.

In this Summer Institute for Teens studio, engage your creativity and expand your design skills in this exciting studio! Through practical assignments and design sprints, you will become familiar with the design thinking process, grow your visual literacy skills and learn to design through the lens of accessibility and usability to create engaging user experiences. You will learn to use observation, research and empathy to understand your user's needs, and use UX Design tools to build mock-ups to test the user experience of your designs. By the end of the program, you will be equipped with transferable problem-solving skills and a foundational understanding of how human-centered design can positively impact the world around you.
Questions?
For general enquiries, please contact us for assistance.