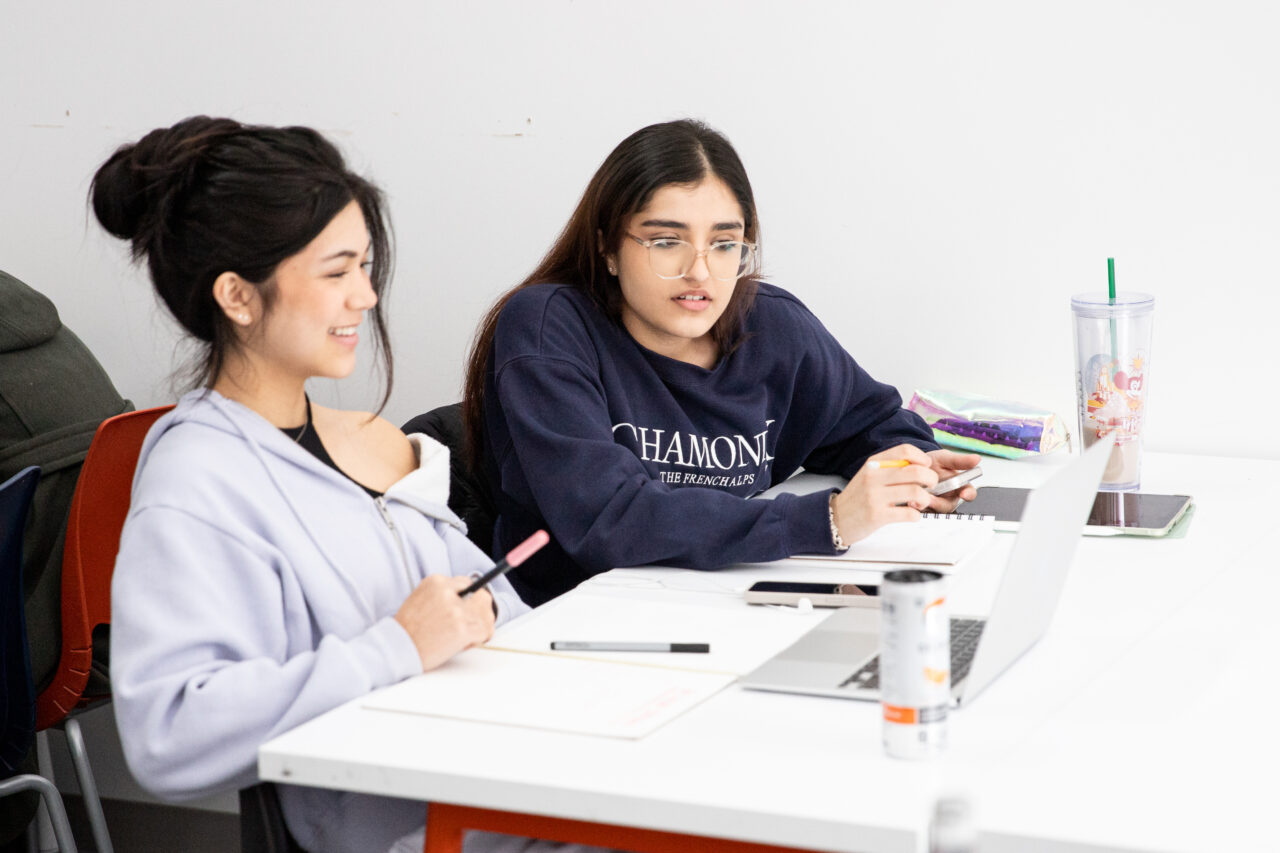 July 4, 2023 - July 28, 2023
9:00am - 4:00pm (Pacific Time)
Monday to Friday | 4 weeks
On campus format
Students: Ages 16-18 years, or who have completed Grade 10 by July 1, 2023.
Tuition: Save $200 with the early bird rate if you register by March 31, 2023. View registration and tuition information, and register now.

User Experience (UX) Designers are some of today's most in-demand professionals. Get an introduction to this field, engage your creativity and expand your design skills in this Summer Institute for Teens studio. No previous experience is needed; your instructor will guide you every step of the way! Through practical assignments and design sprints, you will become familiar with the design thinking process, grow your visual literacy skills and learn to design through the lens of accessibility and usability to create products that will engage your users. Learn to use observation, research and empathy to understand end user's needs, and to use UX Design tools to build mock-ups to test the user experience of your designs. You will come away with transferable problem-solving skills and an understanding of how you can positively impact the world through human-centered design.
Wondering what you can do with UX Design? Check out this article about some of our award-winning Continuing Studies UX Design Certificate students and the financial literacy app they created for youth.
Questions?
For general enquiries, please contact us for assistance.