Accelerated Visual Arts Foundation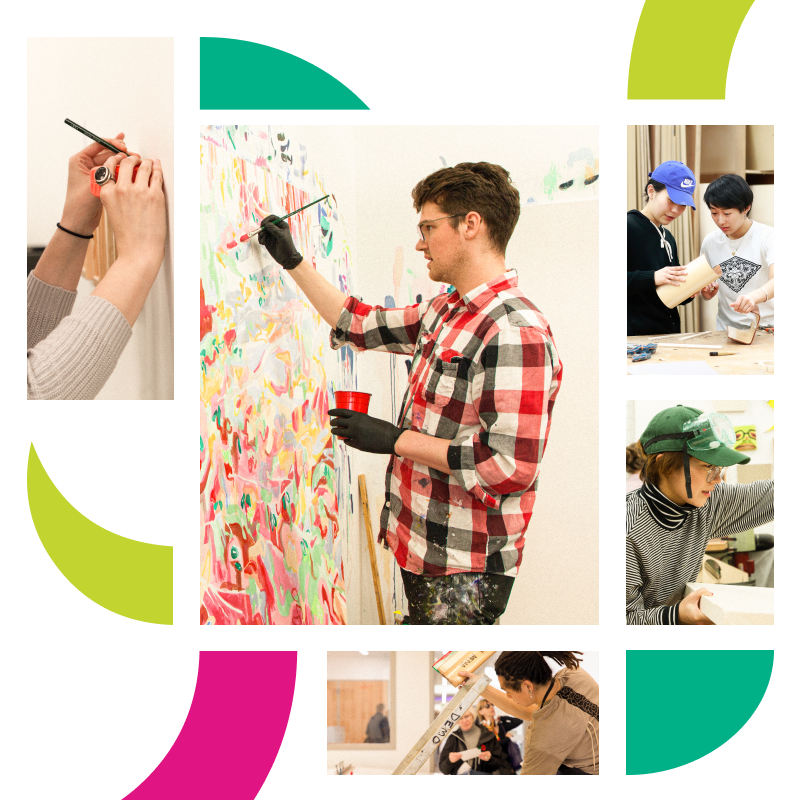 Bring your credits with you and leap into your second year this fall.
What You Will Learn

Build connections with fellow artists as you gain an introduction to the skills, concepts and approaches to working in visual arts.
You'll split your time between hands-on studio work in drawing, sculpture, and time-based processes; learning creative processes; and engaging with humanities and writing.
At the end of 15 weeks, you will be well on your journey to a bachelor's degree from Canada's #1 university to study art and design.

Prerequisites
To discuss your eligibility and portfolio perquisites, please contact Admissions at accel-viar@ecuad.ca.

Where ECU Can Take You
Example Courses
Designation: Bachelor of Fine Arts, Majoring in Visual Arts (BFA, Visual Arts)
Faculty: The Audain Faculty of Art
You will also have the opportunity to complete a Minor in Curatorial Studies, Art + Text, or Social Practice + Community Engagement.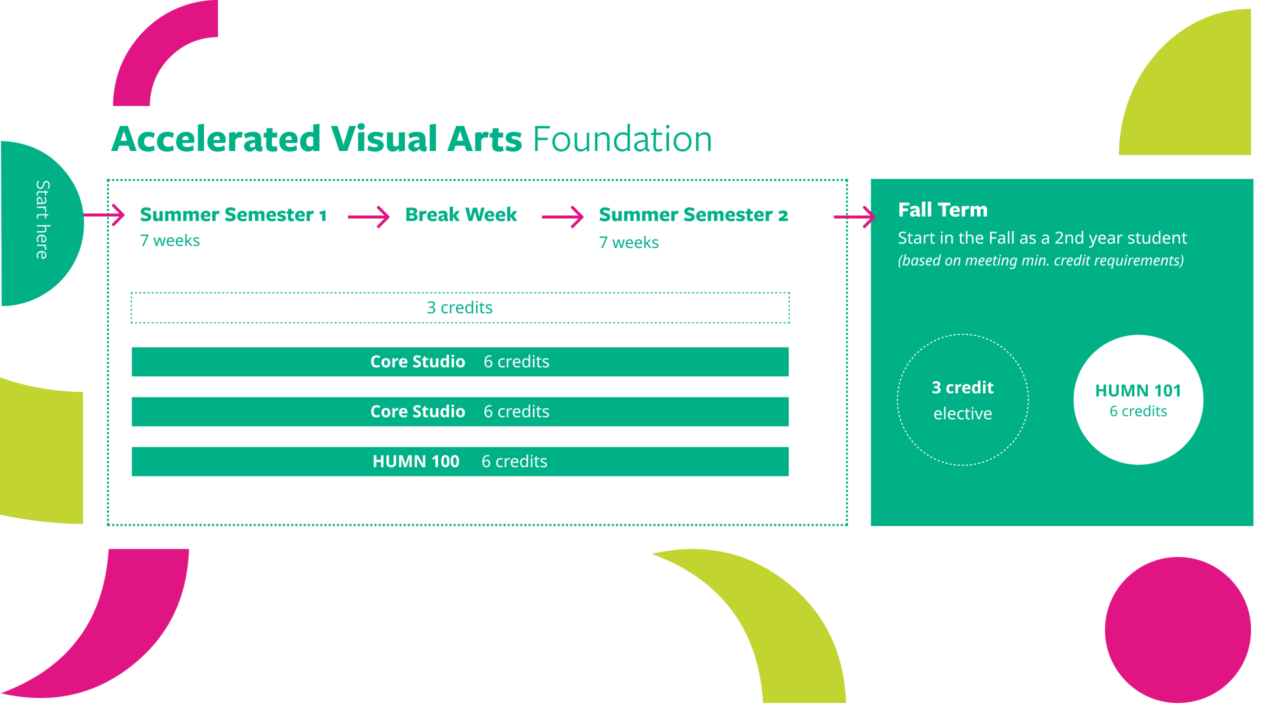 "If you want to go out into the world and make this your profession, you have to know what you're all about. Art school sort of makes it so you can carve out that place for yourself, and that was a big part of it. Emily Carr gave me that community to draw from, gave me the drive, and gave me the language to put this whole thing together."


Meet Your Future Community