Animation + Film/Video Screenings | The Show
This event is in the past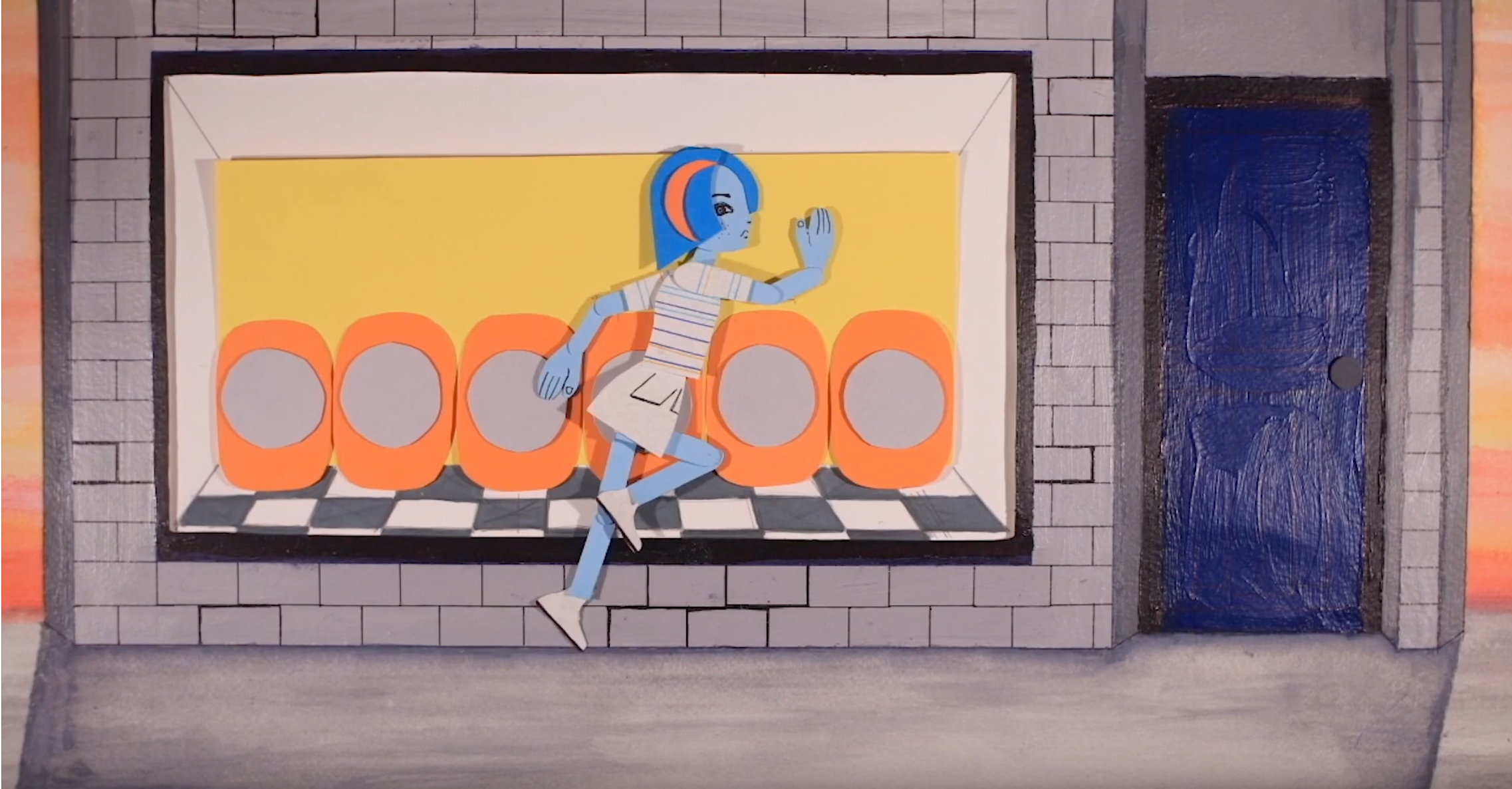 Join us for the Premiere Screening of all films by FVIM/ANIM students on May 5, or the Best Of Screenings on May 8 + 9.
Join us to celebrate the Class of 2019!
Premiere Screening
2019 ANIMATION + FILM/VIDEO SHOWCASE
Sunday May 5 | 1-10pm
+ Media Installations 1-2pm (1st Floor near the East Entrance, and 4th floor in B4110)
+ Film/Video 2-5:30pm (Reliance Theatre)
+ Animation 7-10:00pm (Reliance Theatre)

Watch the trailer: https://youtu.be/cbWuvNIwl-4

Join us for Media Installations and the Premiere Screening of films made by our 2D + Experimental Animation, 3D Computer Animation and Film/Video + Integrated Media graduates. Visit the Media Installations and chat with the artists, then head down the hall to the Reliance Theatre for the Premiere Screenings. Please stay for a reception with light snacks after each screening, or have dinner off-campus between screenings.

Best of Animation + Film/Video
+ Wednesday, May 8| Reception 6pm | Screening 7-9pm RSVP
+ Thursday, May 9 | Screening 11:30am-1pm

Join us for a curated screening of films from our 2019 graduates in the Reliance Theatre. The program includes a juried selection of some of the finest productions from our 2019 graduates. Films have been selected for their strength of imagination, concept and craft. These creative endeavours observe society and culture through visual storytelling in a variety of genres—from dramatic and documentary to experimental and the abstract.

RSVP to attend the May 8 showcase.

All events are free and open to the public.

Please note that the films in this program are unrated. Some of the films are not suitable for children.