Public Exhibitions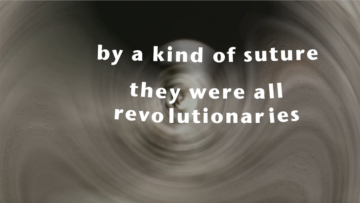 Friday, Nov 30, 2018 - Friday, May 31, 2019
Dana Claxton's new video A Guerilla Seeks a More Trained Lesson, is featured on the urban screen.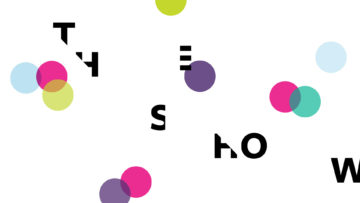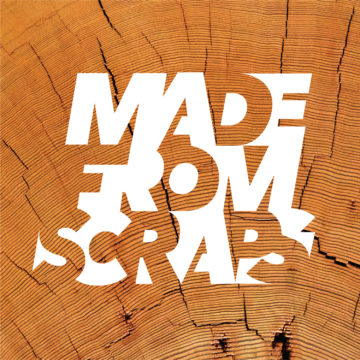 Friday, May 17, 2019 - Thursday, May 30, 2019
This series sparks a new conversation about sustainability, as artists and designers innovate products and applications that provide practical solutions to design and objects of value, sentimentality, beauty, and longevity - all made from scraps.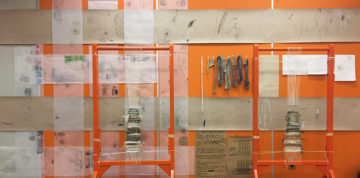 Saturday, Jun 08, 2019 - Sunday, Jun 23, 2019
An exhibition of work in our Faculty Gallery, created by the students of Mount Pleasant Elementary and their artist-in-residence, ECU alum Jaymie Johnson.