Prospective student tours + events
The following are featured events. You can always register your interest in our weekly tours on the Visit Us page.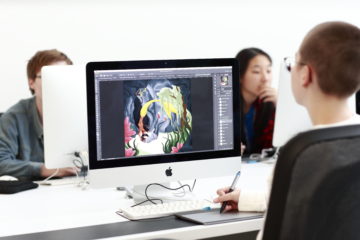 Saturday, Feb 23, 2019 - 1:00 PM - 4:00 PM
Learn what to expect from the Summer Institute for Teens, and meet instructors from the Drawing, Industrial Design and Communication Design Studios.