Prospective student tours + events
The following are featured events. You can always register your interest in our weekly tours on the Visit Us page.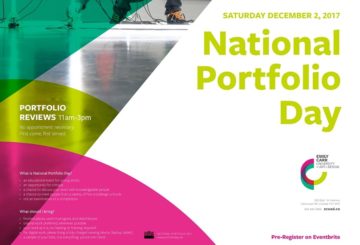 Saturday, Dec 02, 2017 - 11:00 AM - 3:00 PM
High school students, parents, teachers, guidance counselors and college/university transfer students are encouraged to attend this free event at our Great Northern Way campus!