Graduate National Portfolio Day | San Francisco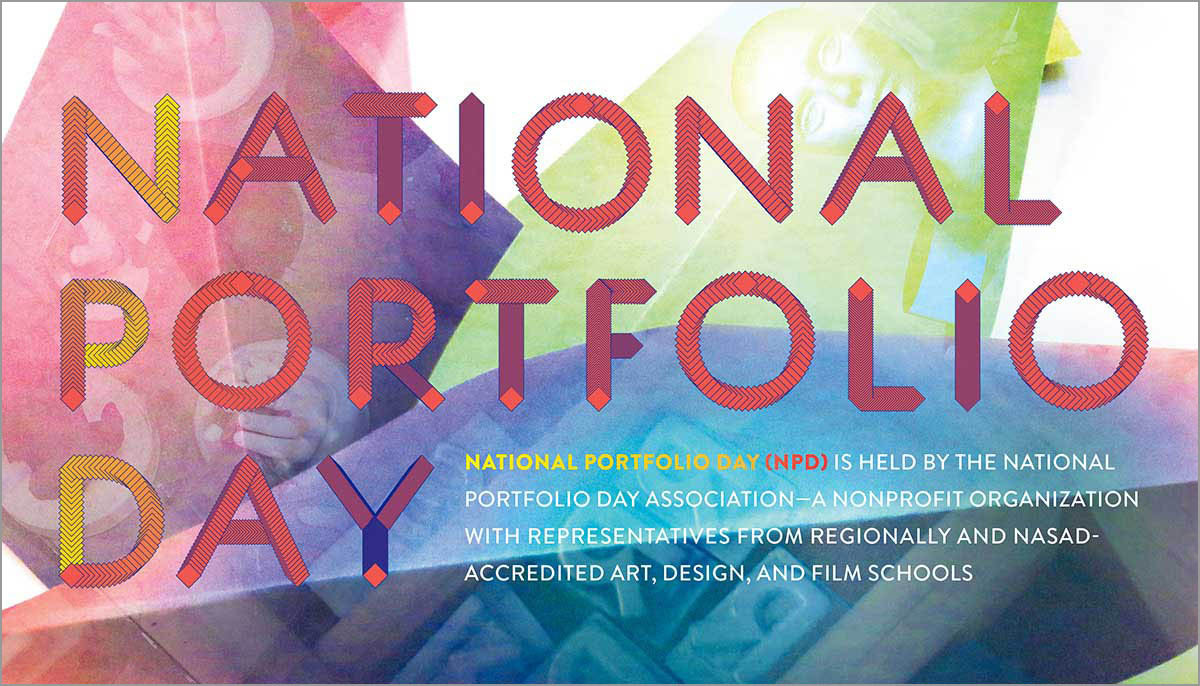 Sunday, Oct 22, 2017 - 12:00 PM - Friday, Oct 20, 2017 - 4:00 PM
Graduate National Portfolio Days/Information Fairs are geared towards students who have already completed (or are in the process of completing) a Bachelor's degree program and are looking to further their education at the graduate level.
Graduate Portfolio Days provide prospective students with an opportunity to receive feedback on their portfolios and learn more about each attending school. The event will also provide prospective students with the opportunity to learn more about curricula, faculty, application procedures, and other aspects of graduate admission.
View our Graduate Degree Application page.