Masterclass 3: Eras of Canadian Design: Theories, Stories, Wars, Social, Political and Cultural Perspectives
This event is in the past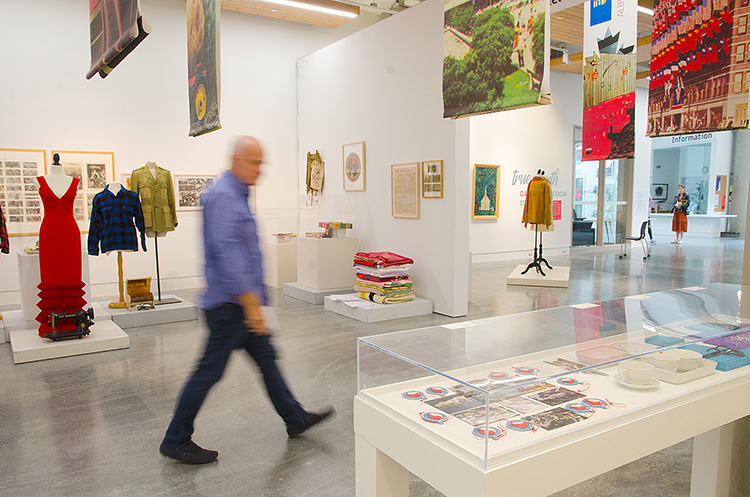 The third in a four-part Masterclass lecture series with professor emeritus Sam Carter.
Reliance Theatre
Join us for the third of a four-part Masterclass lecture series with Sam Carter on Look and Visual Language: Canadian Design Stories. This Masterclass will focus on Eras of Canadian Design: Theories, Stories, Wars, Social, Political and Cultural Perspectives.
Over centuries, Canada's design has been celebrated by people from all regions and all walks of life in Canada and other parts of the world. But what does Canada actually look like? Is there such a thing as Canadian design, a Canadian look, a visual language, a style or spirit of place? This four-part Masterclass lecture series answers these questions the best way possible: with over centuries of great, functional and fun design–all 100% 'Canadian', all guaranteed to raise a smile of pride, recognition and joy.