TEDxEmilyCarrU | Greater Than You
This event is in the past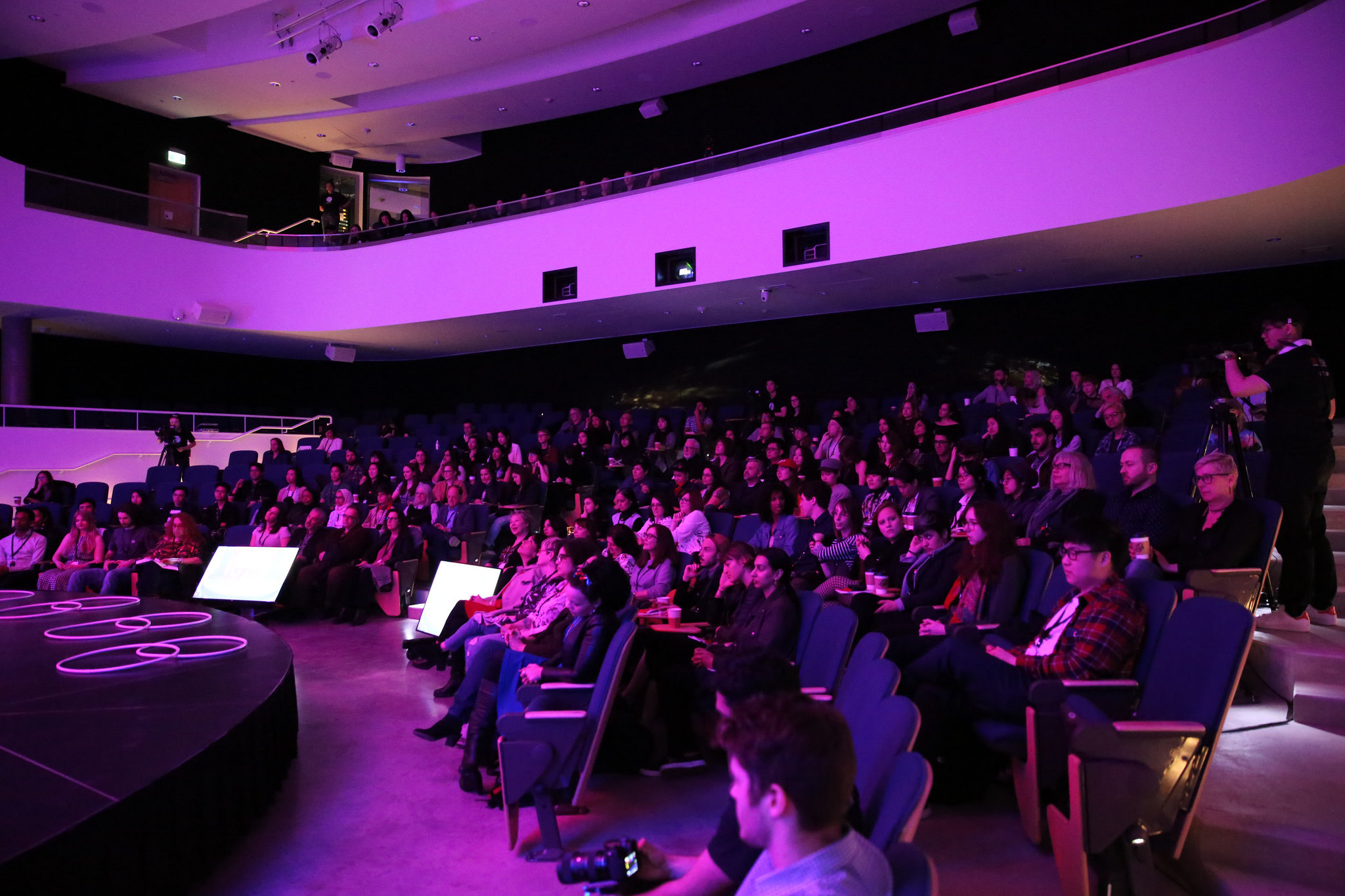 Join us for the third annual TEDxEmilyCarrU event!
This year, we invite you to discover ideas greater than you. In an increasingly globalized world, are we so focused on the details that we miss the bigger picture? As we gauge how it affects us as individuals, thinking about how we in turn create its future is more crucial than ever. What are the overlooked ways that we affect those around us? What will a more connected world look like if we consider the individual and the collective in a more balanced way?
Here and now, any given day, mark the moment to investigate how much really connects us.
Program (1-6pm)
"Greater Than You" will feature 15 student and local speakers on topics from how street dance culture is transforming Vancouver, to how thinking like a puzzler can change the world.
Social mixers and interactive installations will be part of the experience, and refreshments and custom name badges are complimentary! More details to be announced.
Volunteer!
Emily Carr students can also sign up to be a part of the event as volunteers!
Watch our 2018 highlights video to get a sense of what you can expect from this year's event!