Working Artists | Panel Series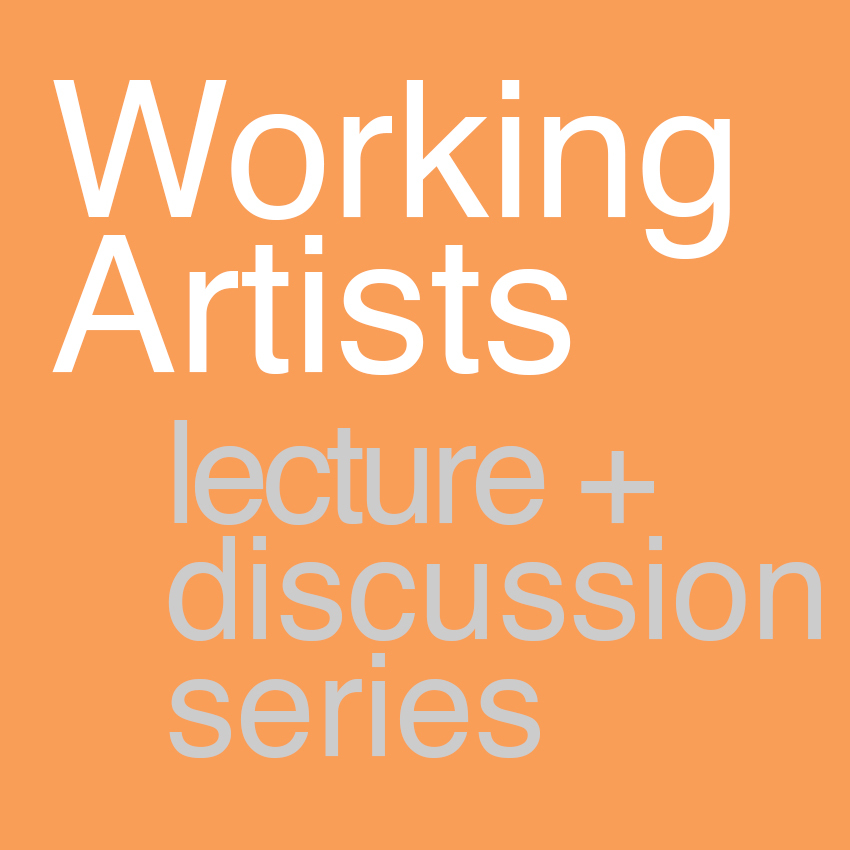 Thursday, Mar 02, 2017 - 5:00 PM - 8:00 PM
MoCap Studio | Room 285E, North Building

Join us for the second evening of our Working Artists panel series, featuring presentations and workshops with ECU alumni Vanessa Brown, Nomi Chi, The Dusty Babes Collective and James Harry.
Working Artists is a series of lectures and workshops for students and emerging artists launched in Fall 2016. In this second session, panelists from a wide variety of artistic disciplines share how they first emerged into their field. Speakers will share experience from a range of approaches including studio art production to sales, illustration and tattooing, sculpture, ceramics and painting.
The panel presentation will be followed by a Q + A and breakout sessions.
This is a free event open to everyone.
Working Artists is co-presented by the Audain Faculty of Visual Art + Material Practice, the Faculty of Culture + Community and the Career + Professional Development Office.

Be first to hear about our Visual Arts events! Subscribe to the Visual Art Listing.