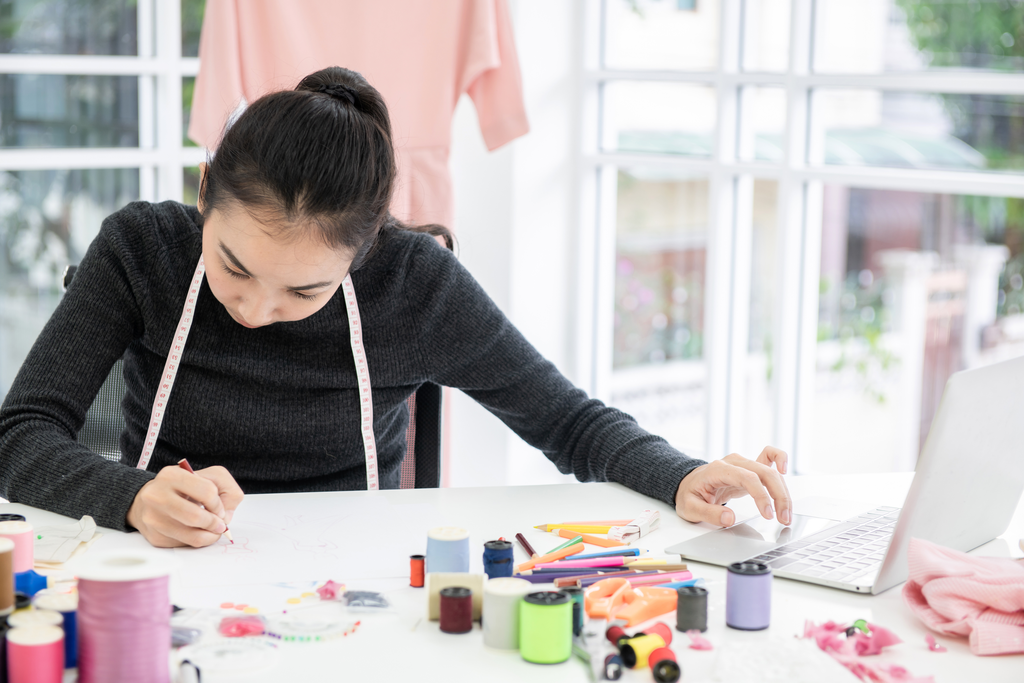 Course Type
Online.
Description
Drawing, observation, recording and compositional organization are foundational tools for any creative practice. In this course, you will explore studies in line, shape, value, perspective, proportion, positive and negative space and the human figure. Using a wide range of drawing materials and hands-on practice, you will be introduced to drawing as a means of intense visual investigation. This course is an ideal, supportive learning environment if you are new to the field of drawing, and are looking to gain skills that will be broadly applicable.
Dates
Wednesdays, from October 7-December 2, 2020.
Cost
$424 + $80 for materials.

Materials
Please bring items marked with a '*' to your first class.
Present your ECU student card at Opus Framing & Art Supplies to qualify for a student discount.
Ready to register?
Copy the course code CEDR 100 and paste it during the next step to see all upcoming sections of this course.