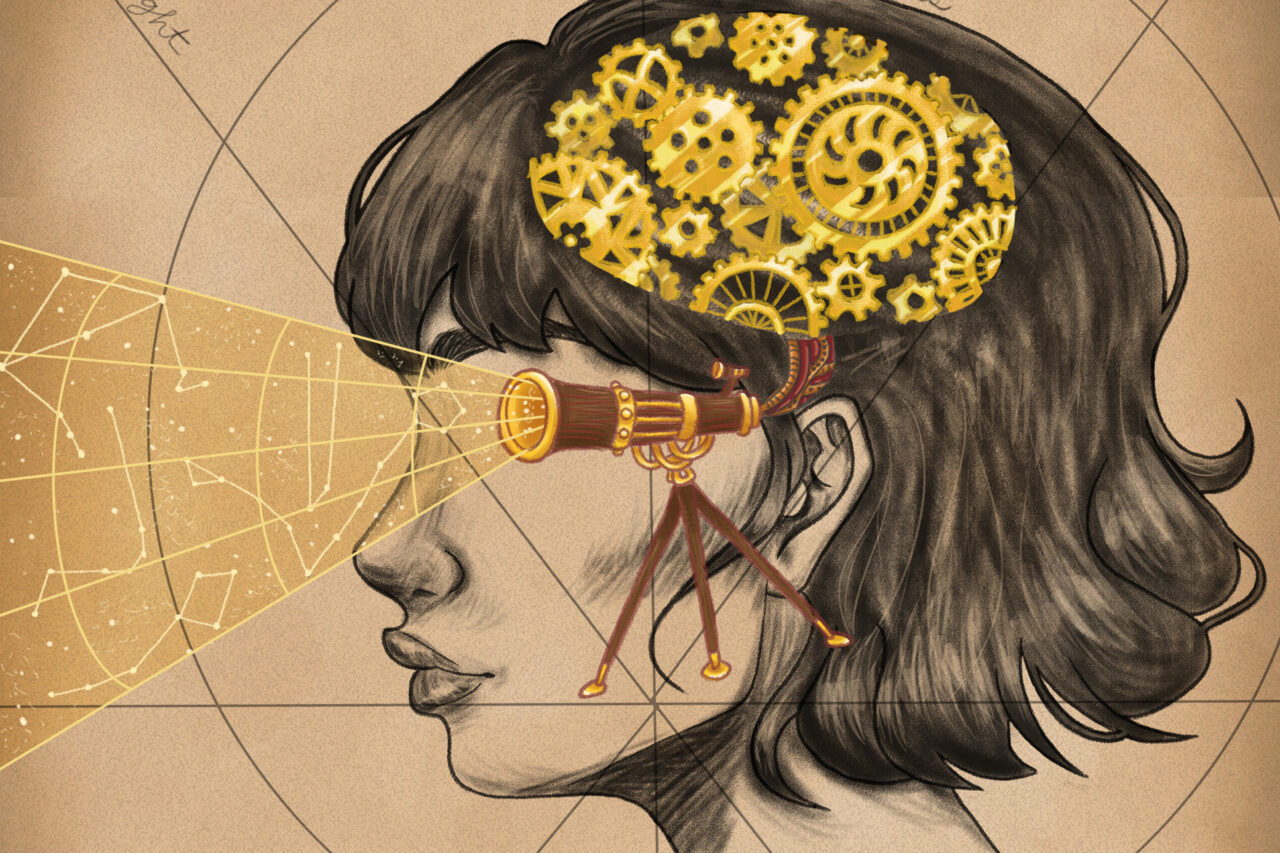 Digital illustrations can be found in everything from webcomics to magazines. Expand your illustration abilities as you apply your sketching, drawing and composition skills in a digital environment. Learn to work with layers, shape vector art and utilize colour as you create both process-based and print-ready work using tablets and industry-standard Adobe programs. Discover how the creative process can apply to concept, product and character design within a digital arts or commercial environment.
The Digital Illustration studio runs online July 5-30, 2021, Monday, Tuesday, Thursday and Friday, from 9am-4pm (Pacific Daylight Time, GMT -7). This studio is offered through the Summer Institute for Teens 2021. Please visit the Summer Institute for Teens main page to learn more about the program and download the registration forms.
Learning outcomes
Through successful completion of this studio, you will be able to:
Identify and understand a variety of illustration styles and media
Utilize digital and traditional tools and techniques within creative projects
Apply illustration techniques in specified formats
Employ drawing tablets and cameras to capture sketch work
Develop their skills in Adobe Illustrator + Photoshop
Prepare digital files for online and offline platforms
Develop their own personal voice with illustration
Materials & Resources
Students participating in SIT will be required to have their own access to the required hardware and materials for their registered studio.

Estimate cost of supplies: $85-$105
Required software:
Required hardware:
Computer with webcam. Computers should meet the following minimum requirements to run Adobe CC.
Graphic tablet (Wacom, Huion or similar) to create hand-drawn illustrations directly on Adobe software.
Headphones and microphone
About the instructor
Katharine Dickinson works as a professional artist, illustrator and educator in Vancouver B.C. After completing her M.A. in London, England at the Slade School of Fine Art at University College London U.K. After graduating she worked for London illustration agent Artists Partners for ten years as a freelance illustrator for a range of clients (including The Financial Times, Harper Collins, Penguin books, Red Stripe and Philips Electrical).
Katharine continued her career as a digital illustrator for animation in Vancouver, working for Mainframe and Bardel Entertainment.
Currently her interest and priority is teaching art to adults and teens while continuing with her own art practice of drawing and watercolour painting. She has a unique ability to demonstrate technical information in a way that inspires confidence and builds knowledge. Her method aims to achieve high levels of competence in technical and expressive forms, using digital and traditional art-making techniques.