Research Help Live Chat opens Monday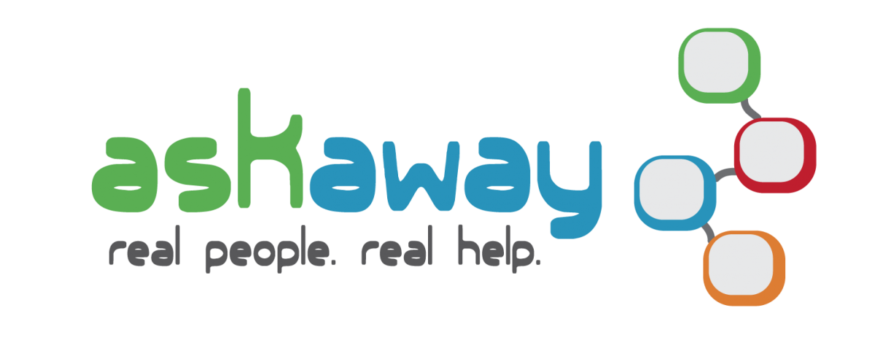 Posted on September 13, 2019 | Updated September 13, 2019, 3:42PM
AskAway provides convenient and expert chat reference help to post-secondary students, faculty, and researchers across BC and the Yukon. Connect with friendly and professional AskAway service providers, who respond to questions ranging from circulation to in-depth research to citations.
What can I get help with?
Conducting research
Citing sources
Using the library
Finding materials
Evaluating sources
Navigating databases
And other library topics!
Regular Hours
Monday to Thursday: 9:00am - 9:00pm
Friday: 9:00am - 5:00pm
Saturday: 11:00am - 5:00pm
Sunday: 10:00am - 9:00pm
Open and Close Dates (Sept - Dec)
Service opens: Mon, Sep 16, 2019
Closed: Mon, Oct 14, 2019
Closed: Mon, Nov 11, 2019
Service closes: Fri, Dec 06, 2019