Video Streaming Service Trial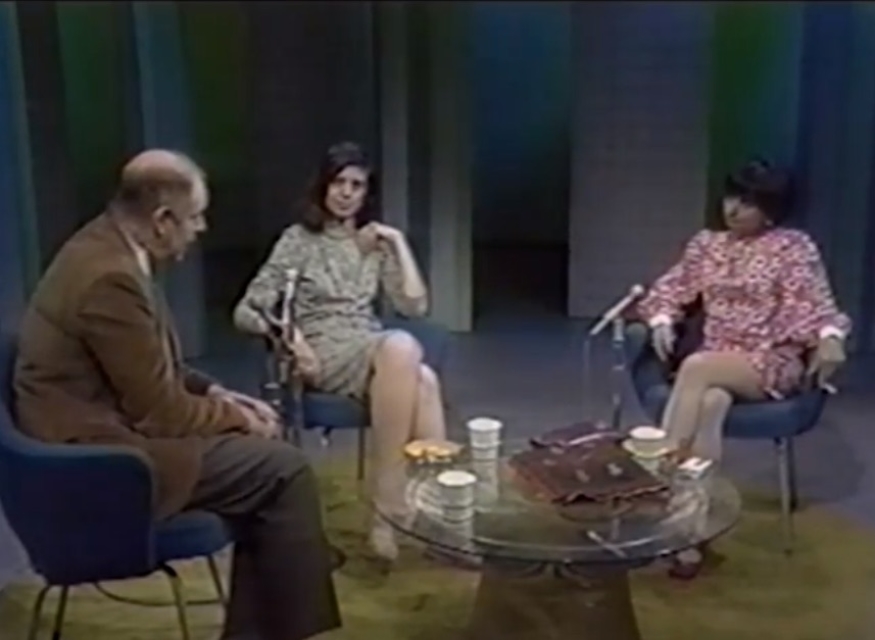 Posted on November 21, 2019 | Updated November 21, 2019, 7:28PM
The Emily Carr Library is currently piloting two new video streaming services.
Artfilms, available until November 30, offers over 5,000 films relating to a wide variety of art forms and disciplines, from anthropology to history, to philosophy and religion, from architecture to dance, to film and electronic media.
Academic Video Online, available until December 12, hosts over 62,000 titles, in a variety of forms, including documentaries, interviews, performance and newsreels in diverse subjects such as business, counselling, film, history, music and more.
Artfilms and Academic Video Online can be accessed through the Databases tab on the library home page. Or, you can access them through the Databases A-Z list.
Please take the time to explore these resources and send any feedback to library@ecuad.ca. We appreciate any input you may have.