ECU Bursaries | Apply For Financial Assistance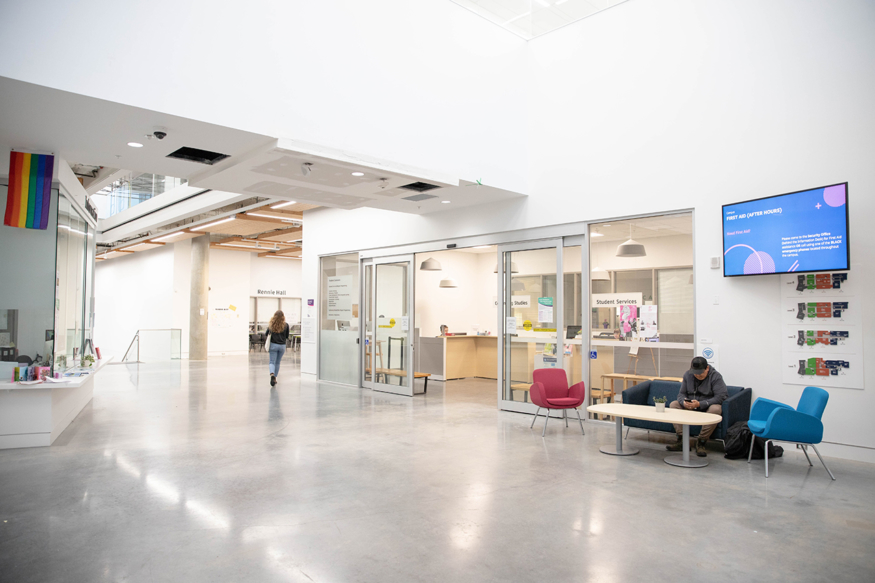 Posted on February 06, 2020 | Updated February 07, 2020, 11:56AM
Need help paying for student loans? Apply for a bursary through Feb. 14.
Emily Carr Bursaries
ECU Bursaries are awarded from a limited fund to students demonstrating financial need with priority given to Canadian students who have borrowed heavily in order to finance their education. Students who have not applied for financial aid are not normally awarded bursaries.
APPLICATION FORMS are available online from:
Monday, Feb. 3, 2020 - Friday, Feb. 14, 2020
Click the BURSARY button to be taken to the application form window.
You are eligible for a bursary if:
• You are enrolled in 12+ credits in both the Fall 2019 & Spring 2020 semesters
• You are on a Canadian student loan for both semesters
Completed applications must be submitted via email to finawards@ecuad.ca
Application Deadline:
FRIDAY, FEBRUARY 14, 2020 by 4:30pm
Late applications will not be considered under any circumstances