ECU Library: Fall 2020 Survey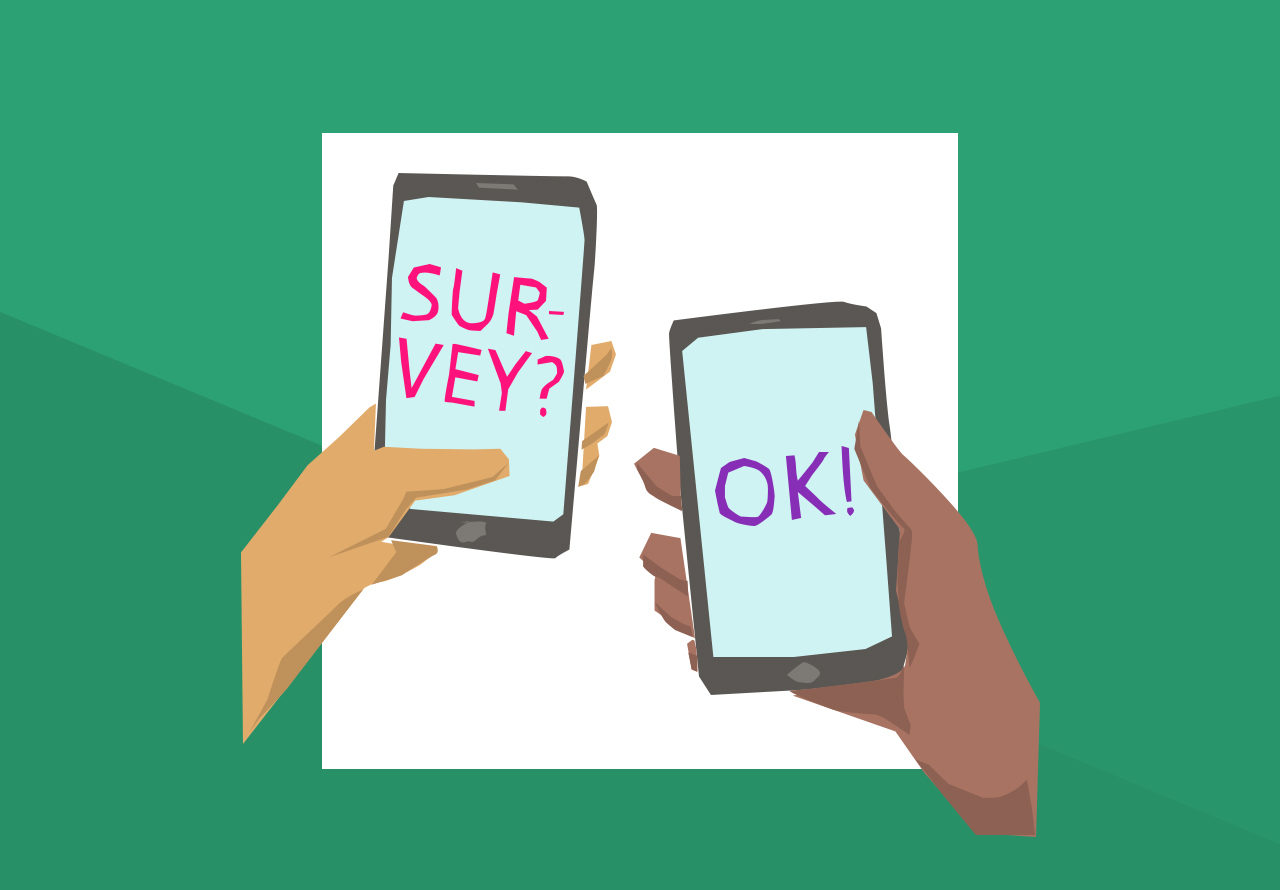 Posted on September 18, 2020 | Updated September 18, 2020, 1:22PM
The Library needs your help!
We hope your work and studies are going well! We invite you to take this opportunity to answer a few questions to help the ECU Library find the best way we can support members of the Emily Carr University Community.
The survey will take you less than 5 minutes and we appreciate your feedback.
Contact: Library Staff | library@ecuad.ca