We are the online learning mentors of the Teaching and Learning Center, and we are here to help you succeed in your online learning experience!
Who are the Learning Mentors and what do we do?
We are a team of students who can
connect you to resources at the university
answer your questions about technology (esp. Moodle, Zoom and Adobe Creative Suite)
be a sounding board / buddy when you run into trouble navigating ECU systems
troubleshoot what may be the root source of the issue you're running into
walk you through solutions step-by-step in a clear and concise manner
give advice on time management and other learning strategies
Contact us
You can email us at learninghelp@ecuad.ca or check out our Instagram at @eculearningmentors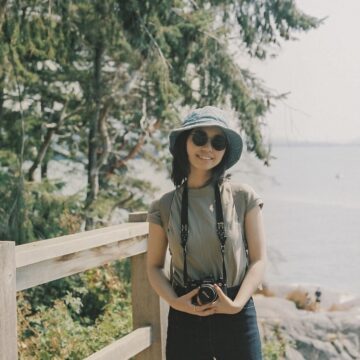 Aily Nishioka
Online Learning Mentor
Hello, my name is Aily Nishioka and I am one of the online mentors at the Teaching and Learning Centre! I'm currently in my second year at Emily Carr studying Communication Design. As a designer, I work with various software as well as familiar with combining traditional practices and digital tools. With the recent shift to online learning at Emily Carr, I am also interested in how we continue to learn and connect through different spaces. From my experience as an international student learning in diverse environments, I believe that it is important for each student to explore and practice their best learning style. As peer online mentors, we are here to help you succeed in your studies and improve your online learning experience.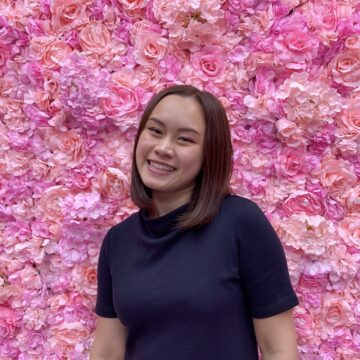 Cheryl Wong
Online Learning Mentor
Hello! My name is Cheryl (she/her) and I am a third-year Communication Design student, minoring in Curatorial Practice. As a creative, I am most interested in expressing my thoughts through words and images. I have skills in both traditional and digital methods of making and am always curious about the juxtaposition between past and present. I love a great conversation about art culture and would love to connect with others alike. I strongly believe learning happens through interactions, and innovation lies within great collaborations. As a Learning Mentor, I strive to help fellow students succeed by providing technical support and learning advice, hoping to make everyone's experience at Emily Carr more successful and memorable.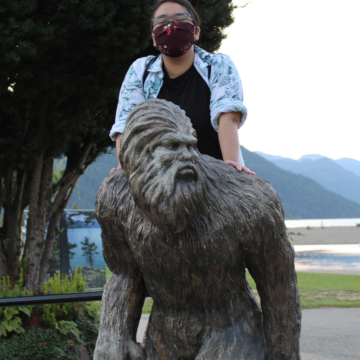 Celina D
Online Learning Mentor
Hello! I'm Celina, I use they/them pronouns and I'm a third-year student in 2D + Experimental Animation! As an animator and as someone with extensive experience with online learning, I'm excited to be able to share my knowledge of related programs and general online learning strategies so that everyone has the confidence and tools necessary to excel in this online environment. At the very least, two heads are better than one, so I'm confident we'll be able to work together to solve whatever problem you've got!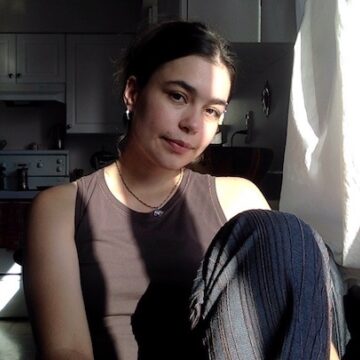 Shanti C-J
Online Learning Mentor
Hello lovely people! My name is Shanti and my pronouns are she/her. I am a second-year Visual Arts student with an interest in drawing and printmaking. Visual creation for me comes from a place of awe at the beauty in our world and the interconnectedness of all things. Having done my first year at Emily Carr entirely online, I understand the challenges and obstacles that can arise while navigating online learning. I also understand the importance of sharing our confusions, being heard, and receiving support in this unique environment. I hope I can pass on some of what I have learned to my fellow students, as well as continue learning the more I help them with their own obstacles!