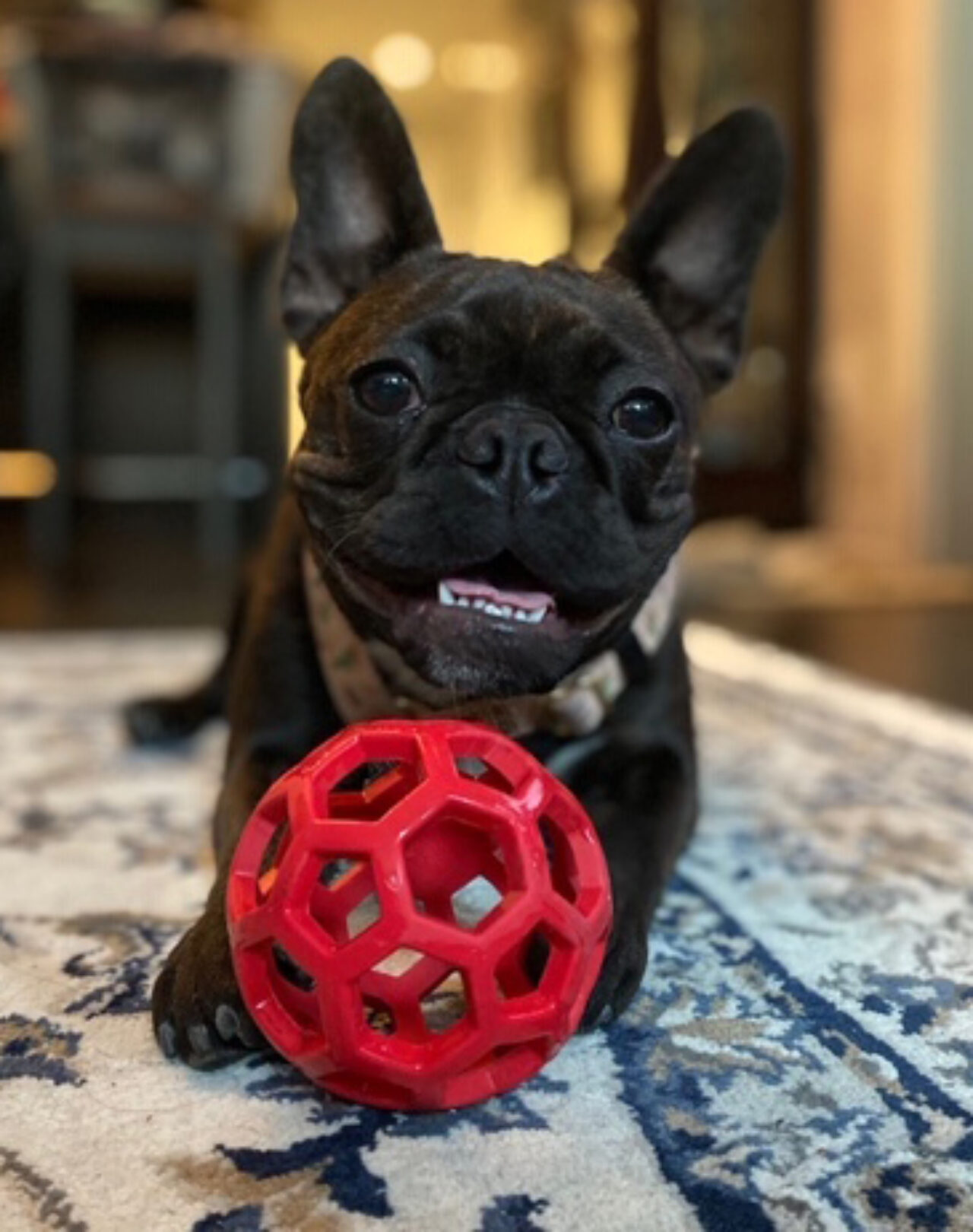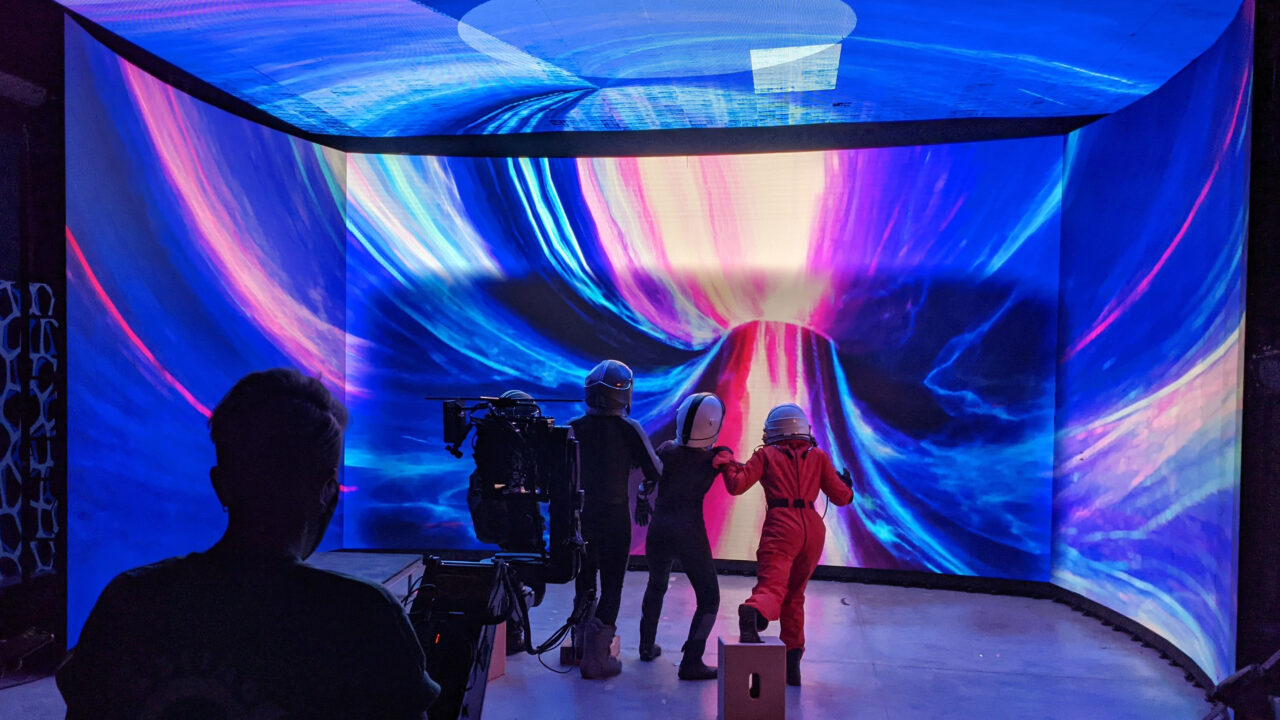 Emily Carr graduates embody trans-disciplinary, inclusive, and socially engaged art and design. We create communities and solutions that foster social justice and ecological sustainability.
This strategic plan contends with Emily Carr University's strengths and possibilities in the next four years. While our University moves to a new campus with new facilities, our com- munity is still confronted with the daily challenges of maintain- ing excellence in the fields of art, media, and design. We remain unique in British Columbia's post-secondary landscape for our practice-based programs and our ability to produce graduates who excel in their fields — locally and internationally.
This plan looks at eight commitments towards maintaining
our core strengths, and developing our emerging and potential strengths. Each commitment has a series of attainable goals, and addresses the actions already under way in achieving each goal.
As a commitment to transparency and continuing a community dialogue around achieving this goal, this version of the strategic plan asks our community to respond to key questions in order to refine our goals, and to develop metrics and measurable out- comes for each strategic commitment.
Look for summat