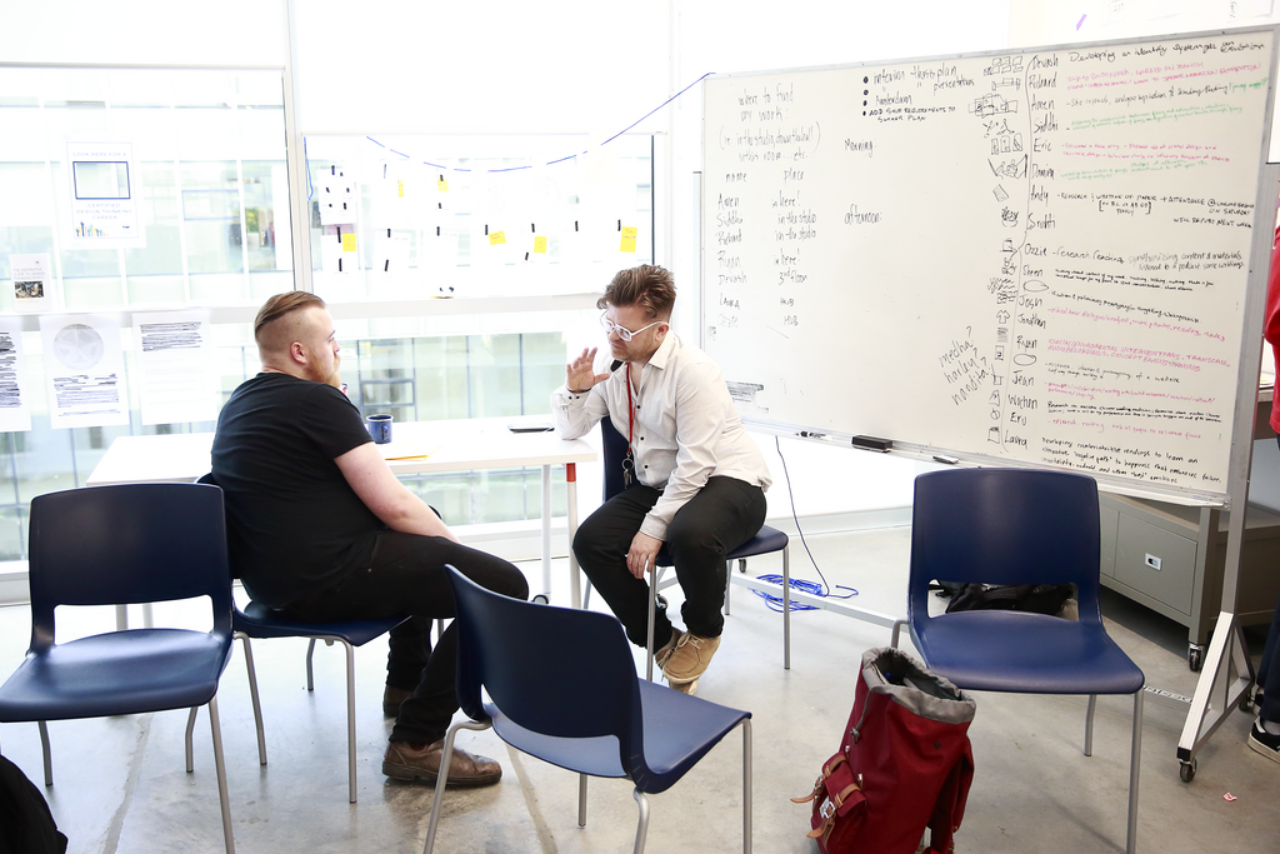 Moving to Vancouver will involve planning and perseverance to find housing in a competitive rental market. The following suggestions will make your search easier:

Get to know Vancouver's neighbourhoods
Arrive early, even up to one month in advance
Do your research using this site and the suggested external sites
Come prepared with references, a resume and even a credit report, which you may need if signing a lease
Read the Know Your Rights page for lots of useful advice
Renting It Right: Renting It Right is a free online course created by Tenant Resource & Advisory Centre (TRAC) and Justice Education Society. It will help you identify your rental needs, understand the renting process and figure out what are the right neighbourhoods and rental type for you.
Transportation
City Transit Information: Learn about Skytrains, buses, SeaBuses and more!
UPass BC: As a student, you are automatically enrolled in the UPass program that provides unlimited travel using public transit.
HUB Cycling: Learn how to safely ride a bicycle on the streets of Vancouver.
Price Ranges
Most students spend between $400 and $1000+ (CAD) on housing. On the lower spectrum from $300-450, you could stay at the HI Jericho Beach Hostel, which offers very discounted rates for students compared to the regular rates on their website.
From $600-1000, you can stay at a homestay (such as Liane's Homestay or Vanmates) or find a room with roommates. Most Emily Carr students have roommates and many live with roommates who aren't students.
From $1000+, you can find a studio/bachelor or one-bedroom apartment. The more luxurious ones are $1700+.
Other Useful Links