Explore These Bloomsbury Databases at the ECU Library
Posted on September 17, 2022 | Updated September 20, 2022, 2:14pm
Filed in Faculty, Staff, Students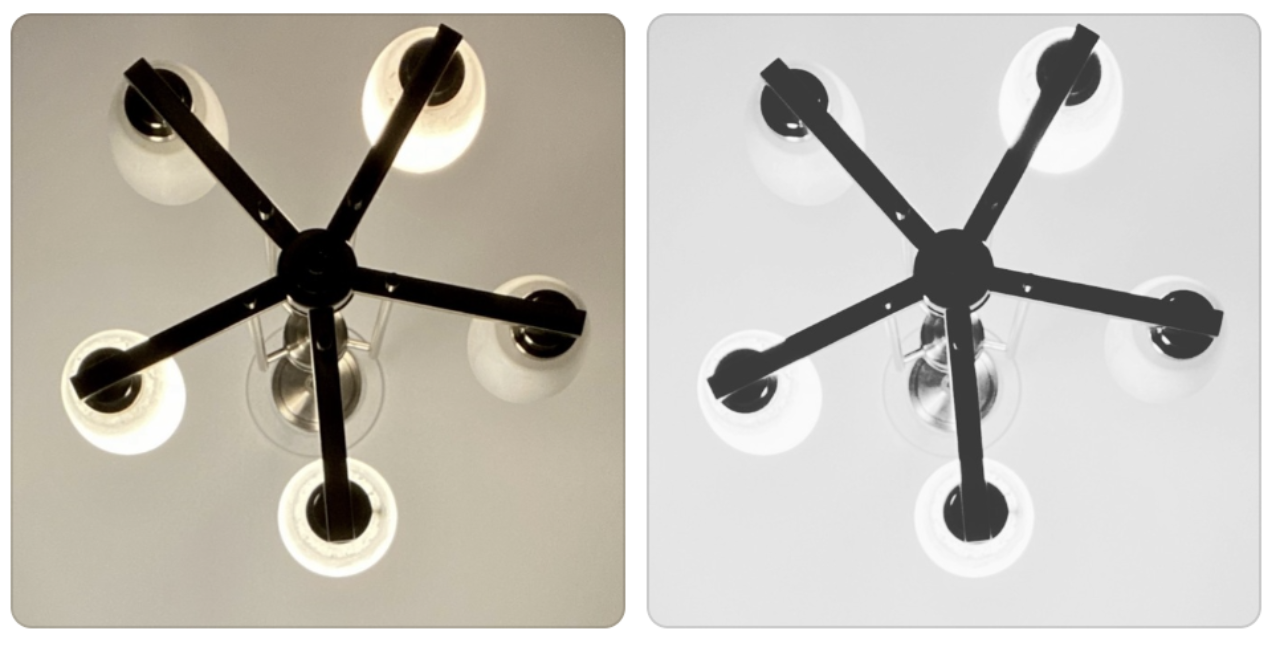 This authoritative online resource offers unrivalled scholarly coverage of global design, crafts and other visual arts - from 1500 BCE to the present day.
Fully-searchable access to definitive reference works, including:
Bloomsbury Encyclopedia of Design
Victor Margolin's World History of Design
Volumes from the Encyclopedia of Asian Design
More than 100 eBooks in design and craft studies by leading scholars, including Glenn Adamson, Tony Fry, John Heskett, and Penny Sparke
https://guides.ecuad.ca/az.php?q=bloomsbury%20design%20library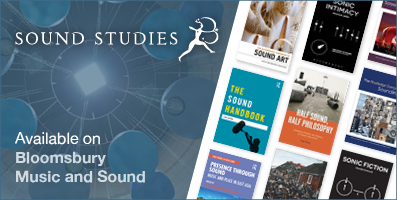 A digital hub for music and sound studies, this database includes information about over 1,000 genres of music, profiles of artists, an interactive world map, the Bloomsbury Handbook of Sound Art, the Routledge Companion to Screen Music and Sound, the Bloomsbury Handbook of Sonic Methodologies and much more.
https://guides.ecuad.ca/az.php?q=bloomsbury%20music%20and%20sound
Submit your feedback using this survey, which will help inform decisions on adding these resources on an ongoing basis.