Changes to Parking at ECU
Posted on March 17, 2021 | Updated March 31, 2021, 3:39PM
Filed in Faculty, Staff, Students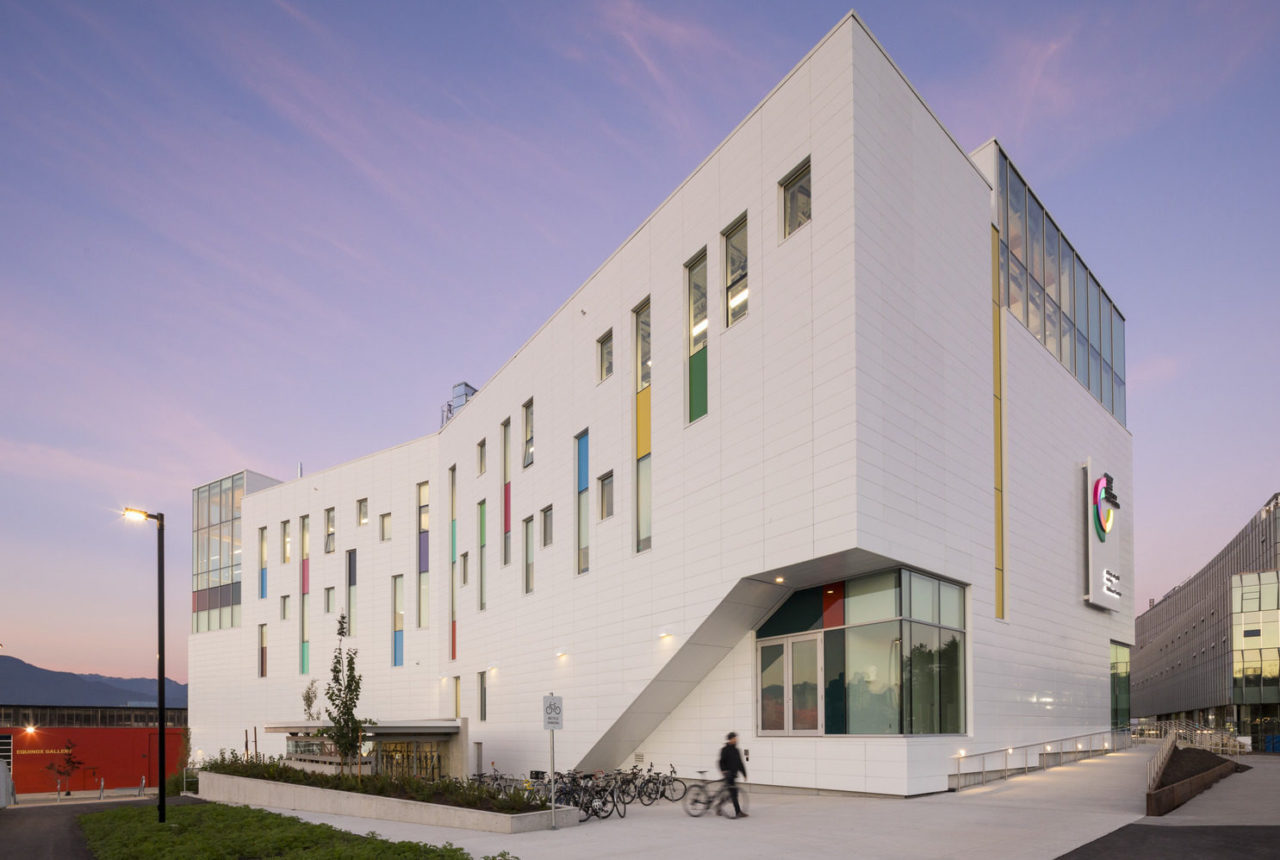 The North Parking Lot will close permanently on April 1.
The land occupied by this parking lot, located on the north side of ECU campus, is being turned over the Province of BC for the Broadway Subway Project work.
ECU parking pass holders will have access to 160 parking spots in the underground parkade at 565 Great Northern Way, located just on the south-east side of campus and accessible from Carolina St.
These 160 parking spots are located on Level P2, in spots 78-242. These are reserved for ECU pass holders only. Daily pay parking options are also available at this lot, but do not include access to the spaces reserved for ECU pass holders.

This lot is patrolled and enforced by Advanced Parking.

Parking passes
ECU community members can register for a parking pass by emailing the Facilities office. There is currently no charge for parking passes due to the COVID19 Pandemic and reduced on-campus activity. All vehicles (including motorcycles) require a parking pass if you wish to use a designated space.

Regular parking pass fees will apply as on-campus activity increases in the coming months. This date is to be determined and will be announced as an update, and by email.

Students requesting a parking pass must be currently enrolled.