The Library is Looking for Staff Feedback!
Posted on July 15, 2022 | Updated July 15, 2022, 2:17pm
Filed in Staff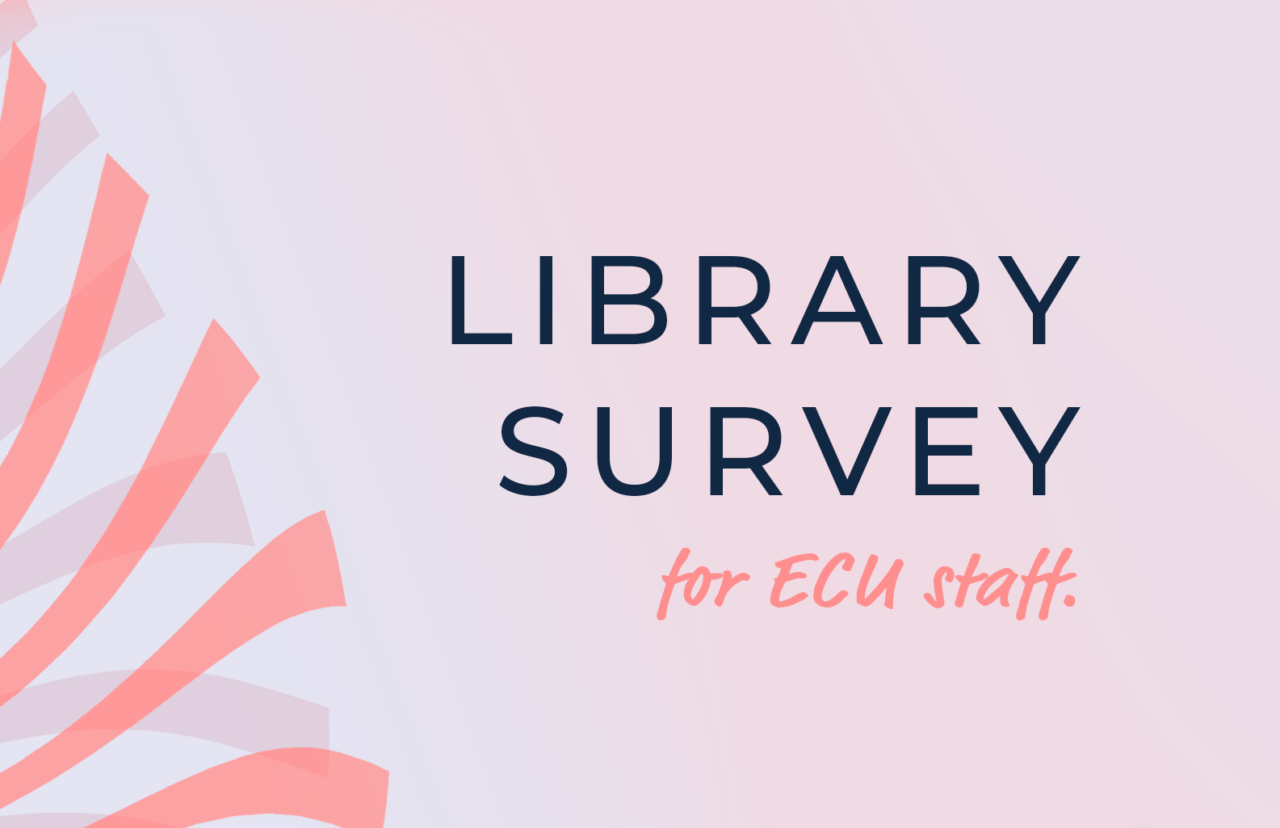 Tell us how you feel about the Library - what can we do for you?

The ECU Library + Archives is running a survey for the summer, and we are looking to hear from our fellow ECU staff members. We want to ensure that the Library serves all members of our community, and would love to hear what you have to say!

The survey should take around five minutes to complete, and we are very appreciative if you are able to take the time to fill it out.

Please note that this survey is targeted at ECU Staff members. There will be surveys which are curated specifically for students and faculty coming up in the future!