We have reached our Capital Campaign goal
Thank You
Thank you to the generous donors, advocates and partners who have helped us make Emily Carr University's first Capital Campaign a success. Construction of our new campus has surpassed the 85 percent mark and we are just months away from opening the doors to our world class, state-of-the-art campus.
This has been a collective and community effort and we are grateful to you for your support of this visionary project. We couldn't have reached this remarkable feat without you!
Countdown to Great Northern Way
A series of special events and magnificent surprises are in the works to celebrate this momentous achievement in the University's 92 year history. We invite you to join us in the celebrations at our new home this fall.

May 5 / THE SHOW opens at Granville Island Campus May 23 / MOVE begins
May 23 to August 31 / THE BIG MOVE / from beginning to completion
September 11 / CLASSES begin / Great Northern Way Campus
October 18 / OFFICIAL PUBLIC OPENING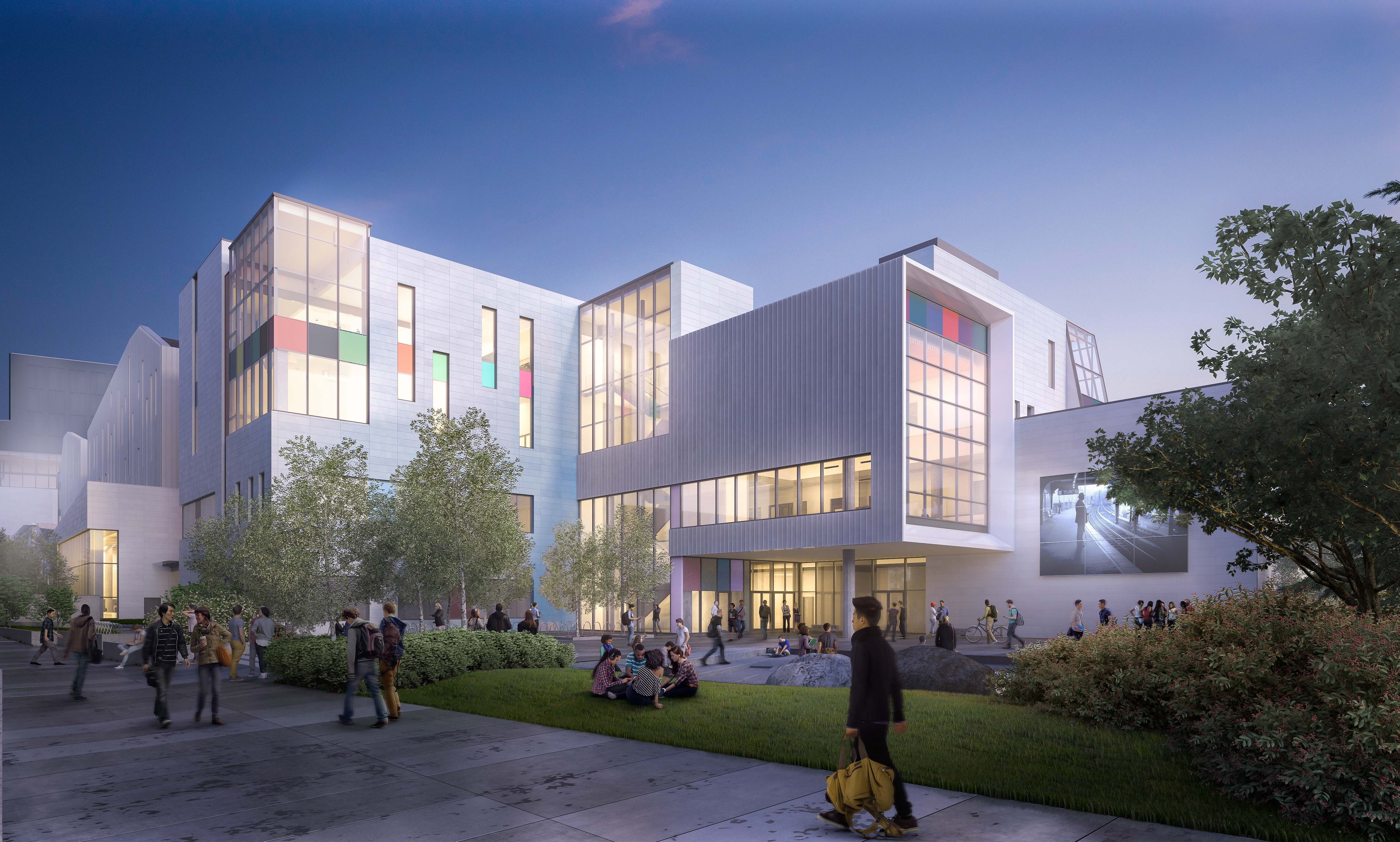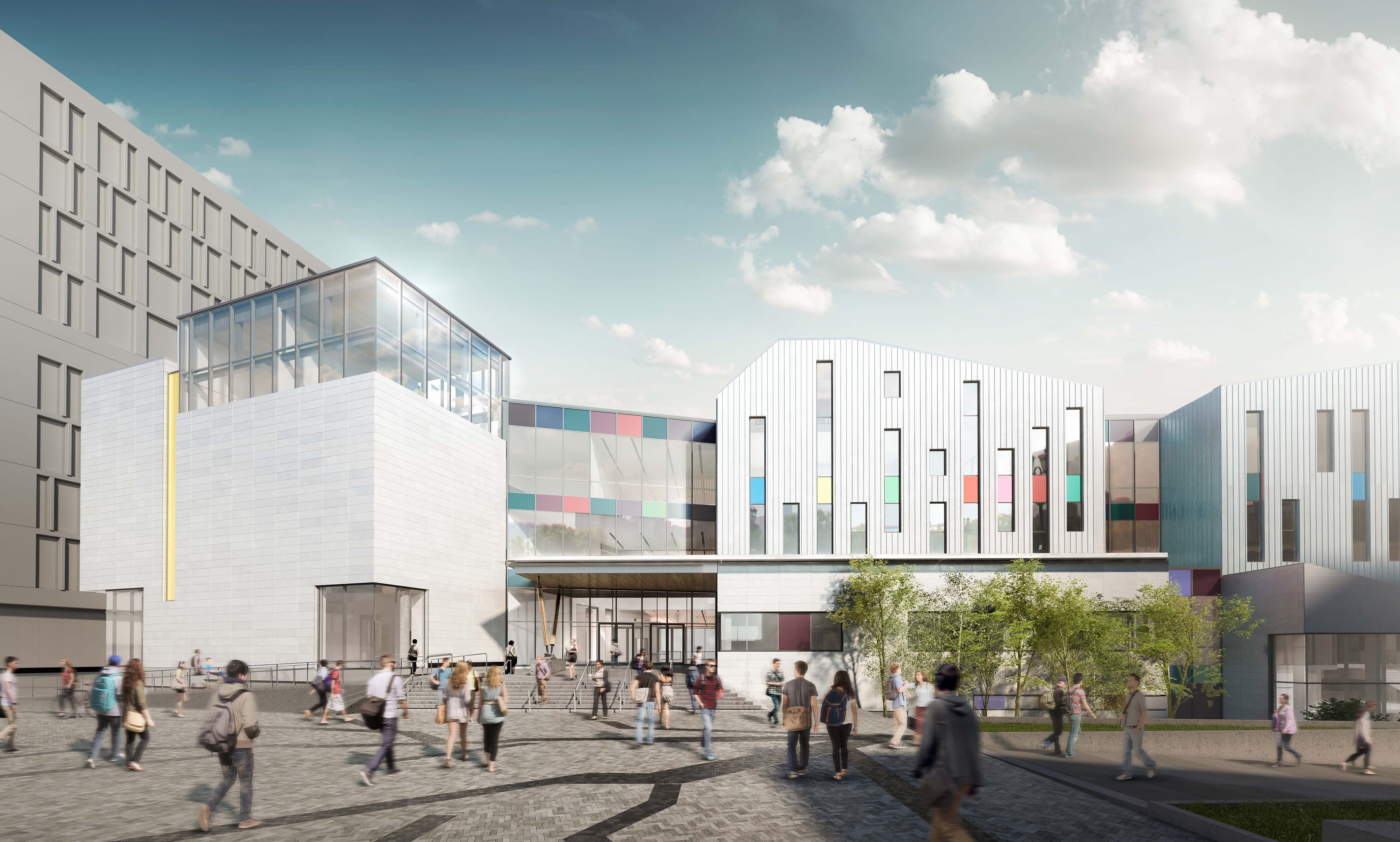 Live feed image is updated every 5 minutes.

To learn more about our new location, click here.