Michelle Sound | Chapan Snares Rabbits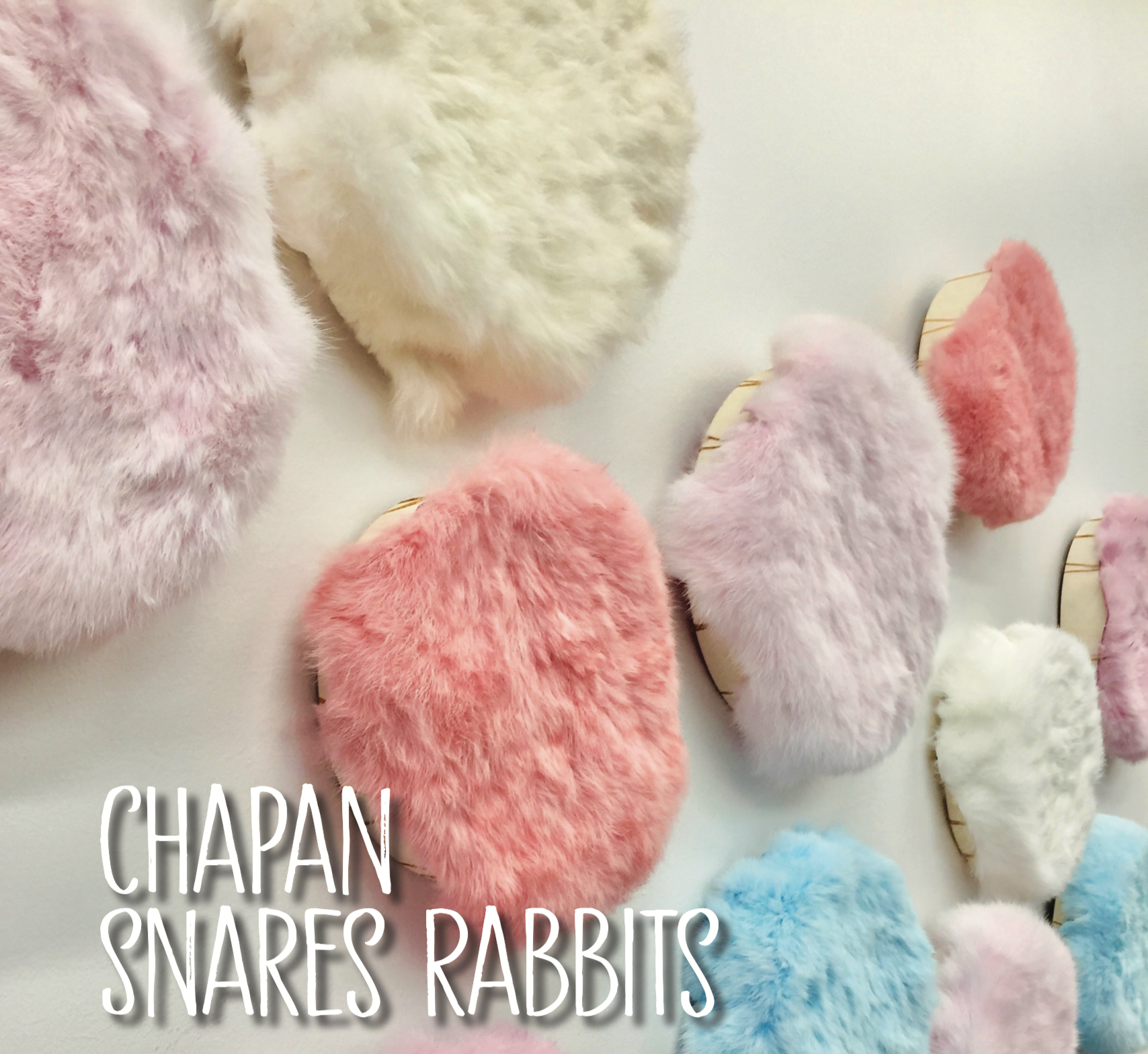 Thursday, Feb 28, 2019 - Saturday, Apr 20, 2019
Opening Reception | February 28, 4:30-7:30pm
Amelia Douglas Gallery | 4th Floor, 700 Royal Avenue, New Westminster

Michelle Sound, Program Assistant for the Aboriginal Gathering Place at Emily Carr, is presenting a solo show at the Amelia Douglas Gallery at Douglas College.
Chapan Snares Rabbits is a collection of nine pieces inspired the artist's heritage and includes dyed deer hide drums painted with gouache and metallic paint, as well as other mixed media works created with canvas, wood and acrylic paint.
"Chapan is a Cree word that means your great-grandparents and also means your descendants. My chapan was a midwife and healer who further supported her family with a trapline of rabbit snares. I am inspired by the many Indigenous women who continue to adapt, create and remain the backbone of our families and communities," said Sound.
Sound has exhibited her artwork in Pushing Boundaries; Contemporary Indigenous Art and the Talking Stick Festival: Kwèykw`áystway: Speaking With One Another.

"Michelle Sound's beautiful, thoughtful pieces function on a few levels: as expressions of family history and identity, as contemporary examples of traditional craft, and as explorations of the cultural and historical roles of both Indigenous women, and the craft materials themselves," said Krista Eide, arts events officer at Douglas College.
An opening reception for Chapan Snares Rabbit will be held in the Amelia Douglas Gallery on February 28, and an artist's talk will be held on March 5 at 6:30pm.