Events This Week
More Events
Featured News
More News
Latest Notices
The Sunshine Foundation of Canada is offering a unique volunteer opportunity to build your photojournalistic skills by capturing our Sunshine DreamLift event at Vancouver Airport on December 11. Email marketing@sunshine.ca for details.
1 day ago Expires in 2 months
1990 era camera body with lens and Black's CB64 flash. 5 rolls of (old) film.
Will be in Vancouver Oct 12-14 for pick up.
181couch@gmail.com
8 days ago Expires in 19 days
We're looking for Emily Carr students to participate in a photography contest! Take a "unique" photo of the iconic Arthur Erickson 1075 West Georgia Street building and win up to $1,000! 2nd and 3rd prizes too! Call Andrew for info: 604-499-1075.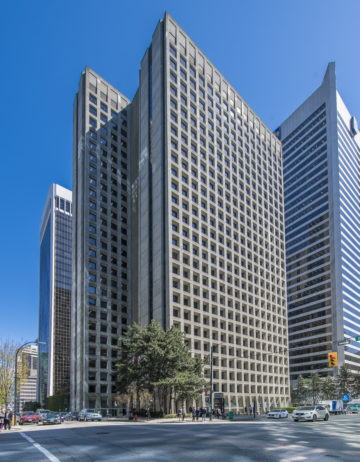 11 days ago Expires in 8 days
More Notices