Events This Week
More Events
Featured News
More News
Latest Notices
Food Trucks: November 11 - 15
This week, look for these food trucks on the North side of the Centre for Digital Media (577 Great Northern Way).
Service is typically from 11:30AM to 2:00PM.
Monday: No Food Truck (Holiday Monday)
Tuesday: Bandidas
Wednesday: Vera's Burger Shack
Thursday: Super Thai
Friday: No Food Truck - Tacofino will return next week.
Food trucks also can be found in other locations close to campus.
Visit the Great Northern Way page on Street Food Vancouver for the latest locations, schedules and last-minute updates.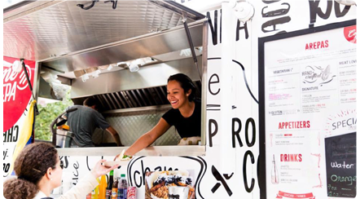 16 hours ago Expires in 2 days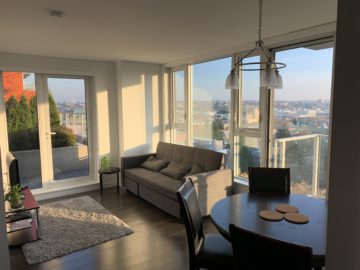 17 hours ago Expires in 17 days
DRG is a weekly, student-run discussion on design theory, critical/speculative design, technology, and emergent design thinking. Anyone wishing to join the mailing list can contact designreadinggroupECU@gmail.com.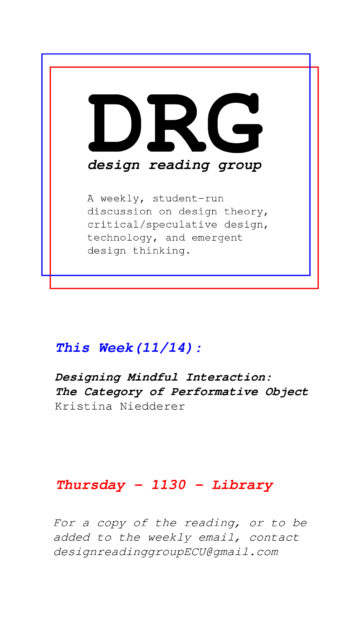 17 hours ago Expires in 14 hours
Looking for ride from Kits to ECU if there's a transit strike. Anyone driving this way?
11 days ago Expires in 1 day
More Notices