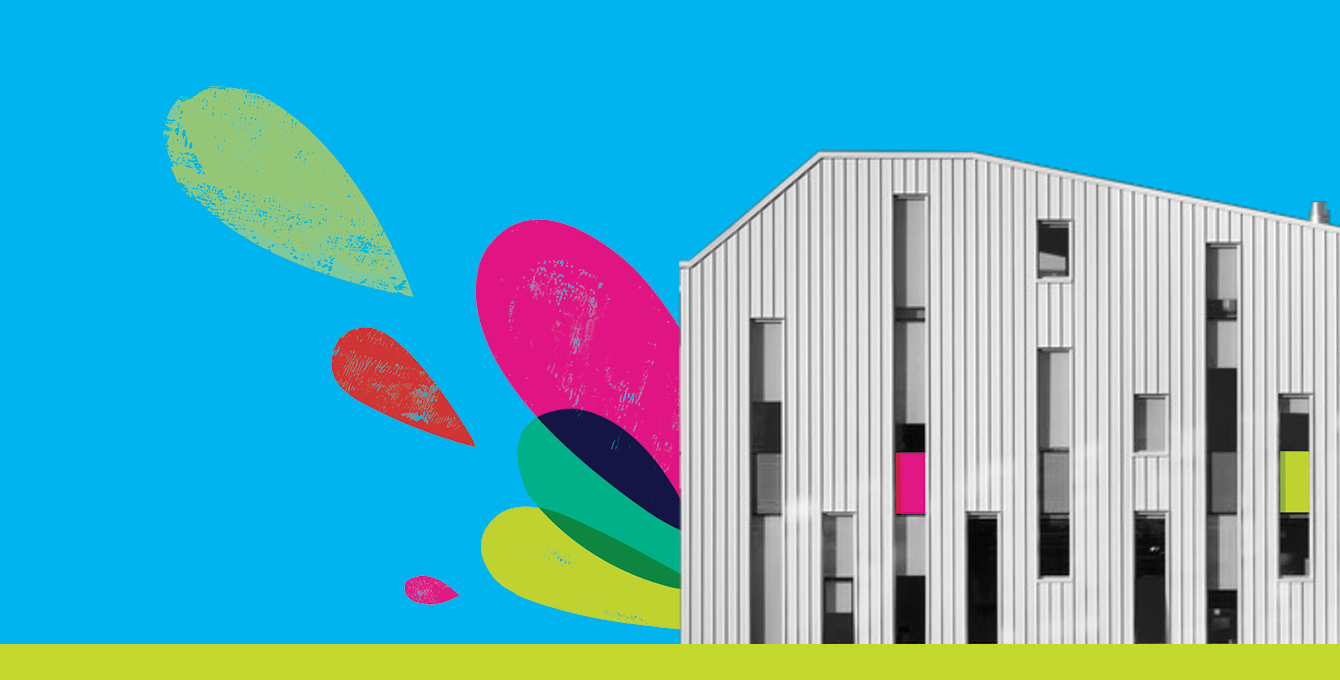 Come learn with ECU Continuing Studies and take the next step in your personal and professional growth. Register today!
Be a part of Emily Carr's exciting learning community. Expand your knowledge, develop your creative vision and grow your skill-sets. Whatever learning path you choose, ECU is a place to pursue your creative practice and enhance your career.

Want more? Subscribe to our newsletter.

Subscribe today to be the first to know about upcoming registration dates, new programs and to learn about upcoming events where you can meet our advisors face-to-face.

Please note: As of September 2019, students using Adobe Creative Cloud software in ECU computer labs will require a personal Adobe ID – free to set up. For more information, please visit our FAQ page.