Continuing Studies | Registration Policies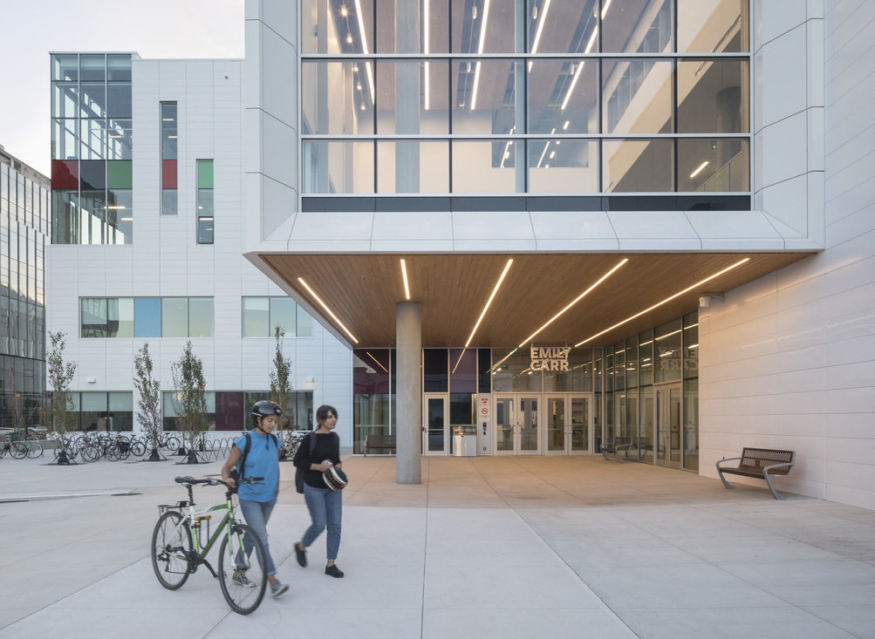 How to register for Continuing Studies courses

Register for courses as part of a certificate program or choose an individual course or workshop. We strongly recommend early registration, as some courses fill quickly and have limited space.
Register Online
Find the course on the CS webpage you are interested in and click on it,
Select the section if multiple sections of the course is offered,
Click 'Register For This Course' which appears in the yellow box under the course description,
You will then be taken to myEC registration portal and be prompted to complete your registration.
Email csreghelp@ecuad.ca if you need assistance with registration.
Register by Phone
604-844-3810 (Monday to Thursday 8:30am-4:15pm; Friday 10:00am-4:15pm)
Register in Person
(currently offices are not accessible to general public due to COVID)

520 E 1st Ave, Vancouver, BC V5T 0H2
Located between Clark and Main Street on Great Northern Way. View parking and transportation information on how to get here.

Continuing Studies Policies
Course Registration
Course registration is offered on a first-come, first-served basis. Students do not have to be completing a part-time certificate to register in its courses. Unless otherwise indicated, students must be at least 18 years old by the course start date.
Part-Time Certificate Completion
Students interested in completing a part-time certificate program do not need to apply to the program beforehand. Once you have completed all the courses for the part-time certificate program, complete the Certificate Completion Application Form and submit to cscertificates@ecuad.ca.
Other Policies
Refer to policies specific to the Teen and Certificate Programs found on their webpages.
Also, please refer to the full list of University Policies and in particular read and understand:
Registration Deadlines
Students are encouraged to register early whenever possible, but registrations may be accepted up to one day prior to the first day of the course provided space is available. Students who do not appear on the instructor's course list will not be permitted to attend.
For online courses starting on a Saturday or Sunday, the registration deadline is two days prior on the Thursday.
Registration for all other courses will close for online registration one day prior to the course start date.
Please note that no registrations are accepted after a course has started.
Tuition Fees + Course Materials
English Language Requirement
Emergency Campus Closures