Career Paths in Architecture - Presentation and Panel Discussion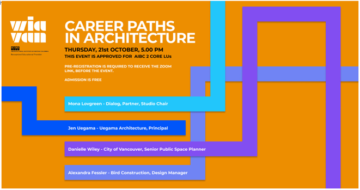 5 days ago Expires in 1 day
Used sliding display panels for hanging or storing art.

10 panels 6'x 4' and 8 panels 6'x 6'. Includes floor and suspended ceiling tracks. In good condition.

Must arrange own transport for pick up. Contact info@artbeatus.com or 604-688-2633.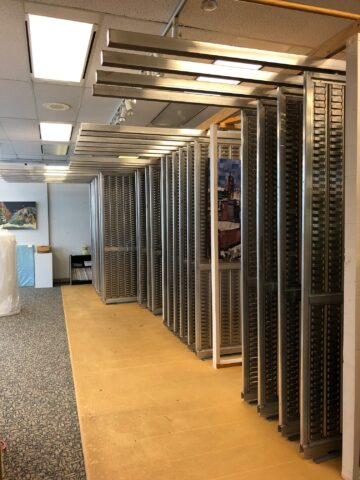 7 days ago Expires in 6 days
Drawing on Location with Zaiwei Zhang
Explore the basics of drawing on location, emphasizing observation, documentation, and self-expression with this class.

Where: various North Shore outdoor locations
When: Every Saturday from 10am-12pm, Oct 16 - Nov 6, 2021 (4 weeks)
Who: Youth to Adult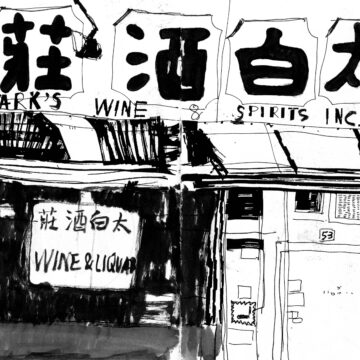 13 days ago Expires in 19 hours
The Wellness Sessions have been created to help you cultivate joy and rekindle the spark that lights you up.

Online class via Zoom
Thurs 6:30 - 8:30pm (no class Nov 11)
Oct 14 - Nov 25, 2021 (6 weeks)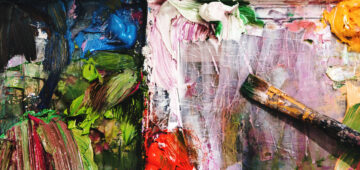 13 days ago Expires in 19 hours