Recent Notices
1990 era camera body with lens and Black's CB64 flash. 5 rolls of (old) film.
Will be in Vancouver Oct 12-14 for pick up.
181couch@gmail.com
2 days ago Expires in 24 days
We're looking for Emily Carr students to participate in a photography contest! Take a "unique" photo of the iconic Arthur Erickson 1075 West Georgia Street building and win up to $1,000! 2nd and 3rd prizes too! Call Andrew for info: 604-499-1075.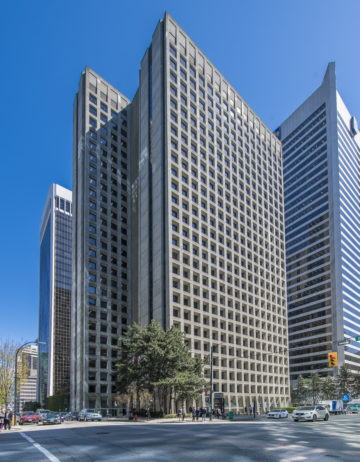 5 days ago Expires in 13 days
Notices posted last week
Broadway Subway Project Archaeology Work
The Broadway Subway Project will be conducting archaeology work near the Emily Carr campus starting the week of September 9, 2019. This work is expected to take approximately one week and is being undertaken to better understand sub-surface conditions prior to the start of construction of the Broadway Subway Project in 2020.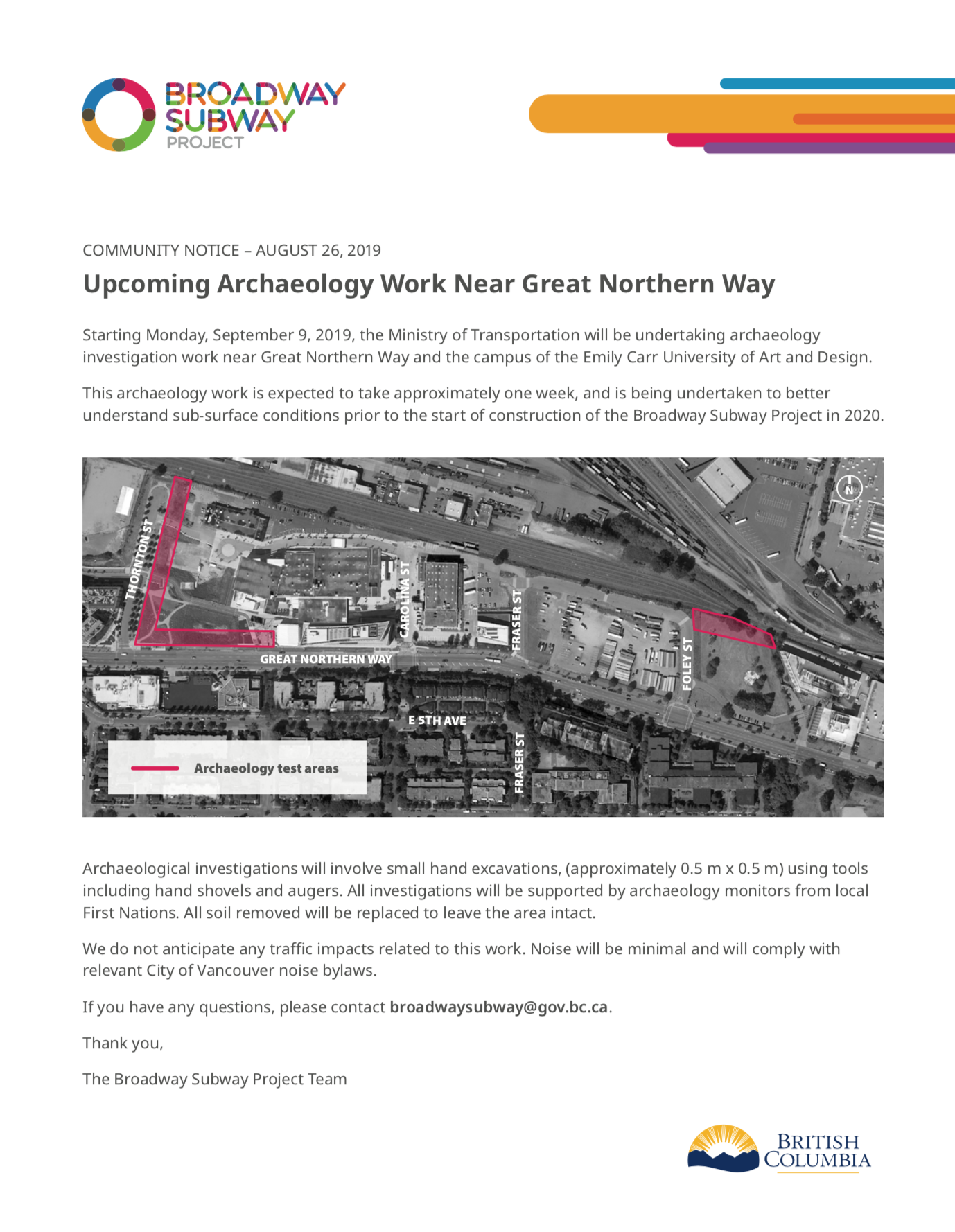 9 days ago Expires in 4 days
Vote for films to screen at Queer Film Night
This year a couple of graduate students and faculty members are working on creating a Queer Film Night for the Emily Carr community and we want you to have a say in what films are screened. We aim to have the first screening later this September and to follow with a film night every month over the school year. We're still working on the dates and venue so please stay tuned for more details. Have your say and vote on which queer cinema titles you'd like to see through this Google poll here: https://forms.gle/nijegB81wqmTUKc46 Thank you so much for your feedback and we look forward to seeing you at the show!
9 days ago Expires in 4 days