Asian Heritage Month | Firehorse & Shadow - Special Preview
Meet Andrea Nann and Sarah Chase of Dreamwalker Dance. Andrea will share an excerpt of Firehorse and Shadow-a performance that weaves together dance, shadow puppetry, animation, food and divination to explore matrilineal histories in Chinatown.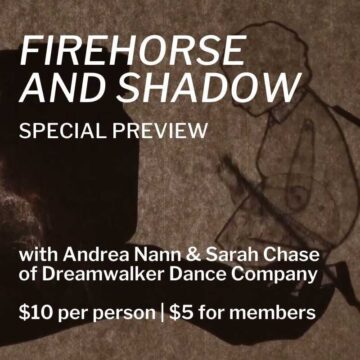 15 hours ago Expires in 30 days
BC Arts Council Information Session at the VPL
Curious about funding your creative projects? Wondering how to apply for grants and how arts funding works in BC?
Join this free online info session on BC Arts Council (the provincial funding agency for arts & culture) for artists of all fields of practice. Find out more.

2 days ago Expires in 26 days
Call for Donations: Spring Clothing and Art Supplies Swap
We are now accepting donations for the Spring Clothing and Art Supplies Swap!

Donations can be brought to campus in advance of the event (between 10:00am - 4:00pm) or during the event. Bring them to the Students' Union space in the Caf.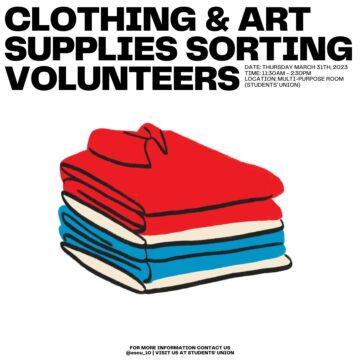 5 days ago Expires in 6 days
Call For Artists: Queer Bash
North Van Arts is seeking 2SLGBTQIA+ artists who explore the duality of pride as protest and parade, as celebration and condemnation.
Deadline to apply is April 2, 2023.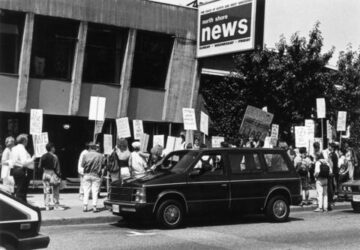 5 days ago Expires in 2 days
Support local art at the UBC Art Fair!
Come to the UBC Art Fair

60+ Vendors!

March 30 - 31
11:00am - 5:00pm
AMS Nest, 6133 University Blvd

Brought to you by the Hatch Art Gallery, the AMS and VASA (UBC Visual Arts Student Association)
8 days ago Expires in 1 day