We are a tax and estates law firm located in downtown Vancouver in a shared office space with other tax specialists and would like to exhibit works by emerging local artists in our public facing areas. If interested, please contact info@scionlaw.com.
1 day ago Expires in 23 days
The annual Vancouver Greek Film Festival returns from June 1 - 4 with a dynamic line-up of Greek films.
The 2nd annual Vancouver Greek Film Festival will take place June 1-4 at The Cinematheque.
It will be a cultural event with in-person screenings to celebrate Greek cinema.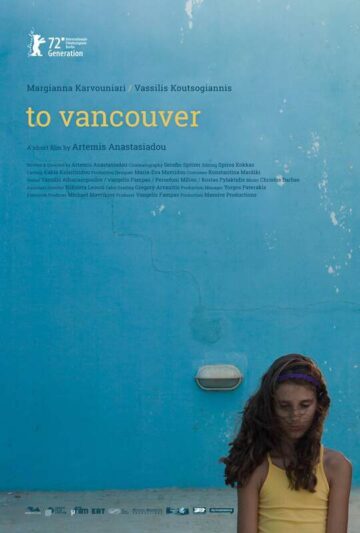 13 days ago Expires in 18 hours
DRAG PERFORMANCE NEW MEDIA PROJECTION INSTALLATION TRANS JOY |
ARCHIVE by The Darlings & Chimerik 似不像 Collective
ARCHIVE is an experimental retrospective exhibition featuring a body of new, reworked, and reimagined works created by the multidisciplinary, non-binary drag collective, the Darlings.
The Birdhouse
44 W 4th Ave
June 16, 17
WEBSITE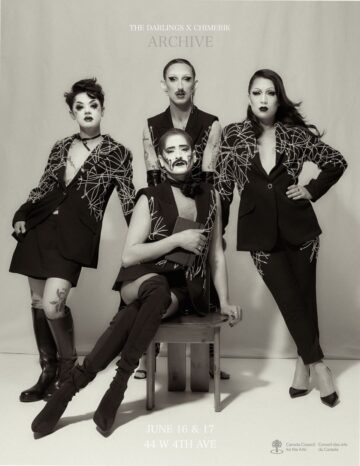 14 days ago Expires in 11 days