What's New on the ECU Website: Service Alerts
Posted on May 24, 2022 | Updated May 26, 2022, 9:46am
Filed in Faculty, Staff, Students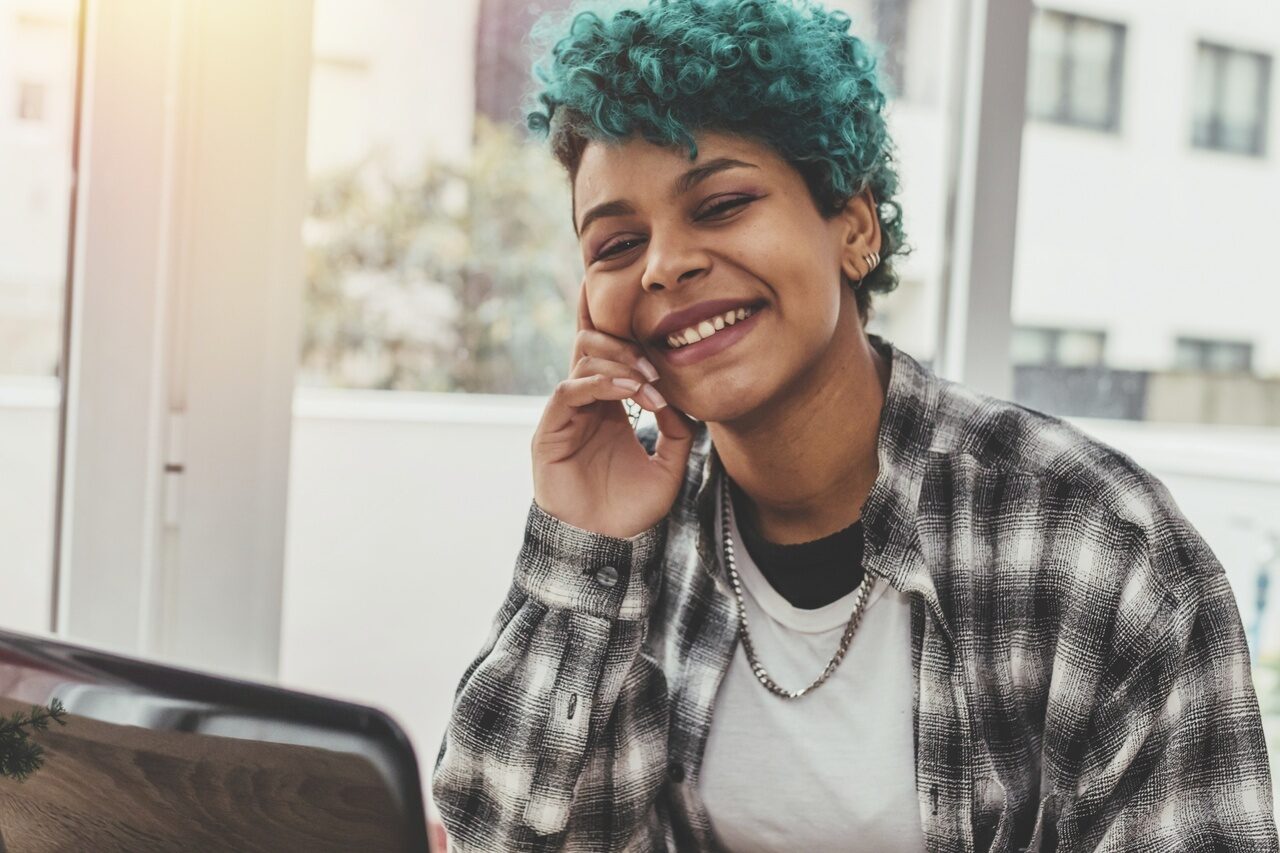 Make Service Alerts your first stop for the latest information about what's happening at ECU.
Look up in the top right corner of the ECU website and you'll see something new: Service Alerts. Service Alerts will be the key area to find the latest information about issues that may affect you, both on campus and online.
What can I expect to see on Service Alerts?
Service Alerts will keep you informed about planned interruptions and unexpected outages around campus. Look to Service Alerts for notifications like:
Scheduled maintenance to online services like Moodle
Unexpected outages to Wi-Fi, servers or other digital infrastructure
Power outages and other building issues
The Service Alerts feature will also let you know when issues are resolved.
How does it work?
If there are active alerts, you'll see a red exclamation point icon in the righthand corner. Click on it to see a list of the latest alerts. You can click on any of those items to get more details and contact information if you need to talk to someone.
Once the problem is resolved, you'll see it listed in the "Resolved" section.
Can I submit a Service Alert?
If you see something around campus that needs attention, you can submit a Service Alert through the handy form. (Be sure to check the Alerts first to see if it's already a known issue).
Remember: in case of emergencies, like snow shutdowns or very urgent and widespread issues on campus; you will be notified via text message through Emily Alert. Make sure you're signed up here.
We hope this new feature will make it easier for the ECU community to stay updated on the latest around campus!