Graduate Studies Open Studio + Info Session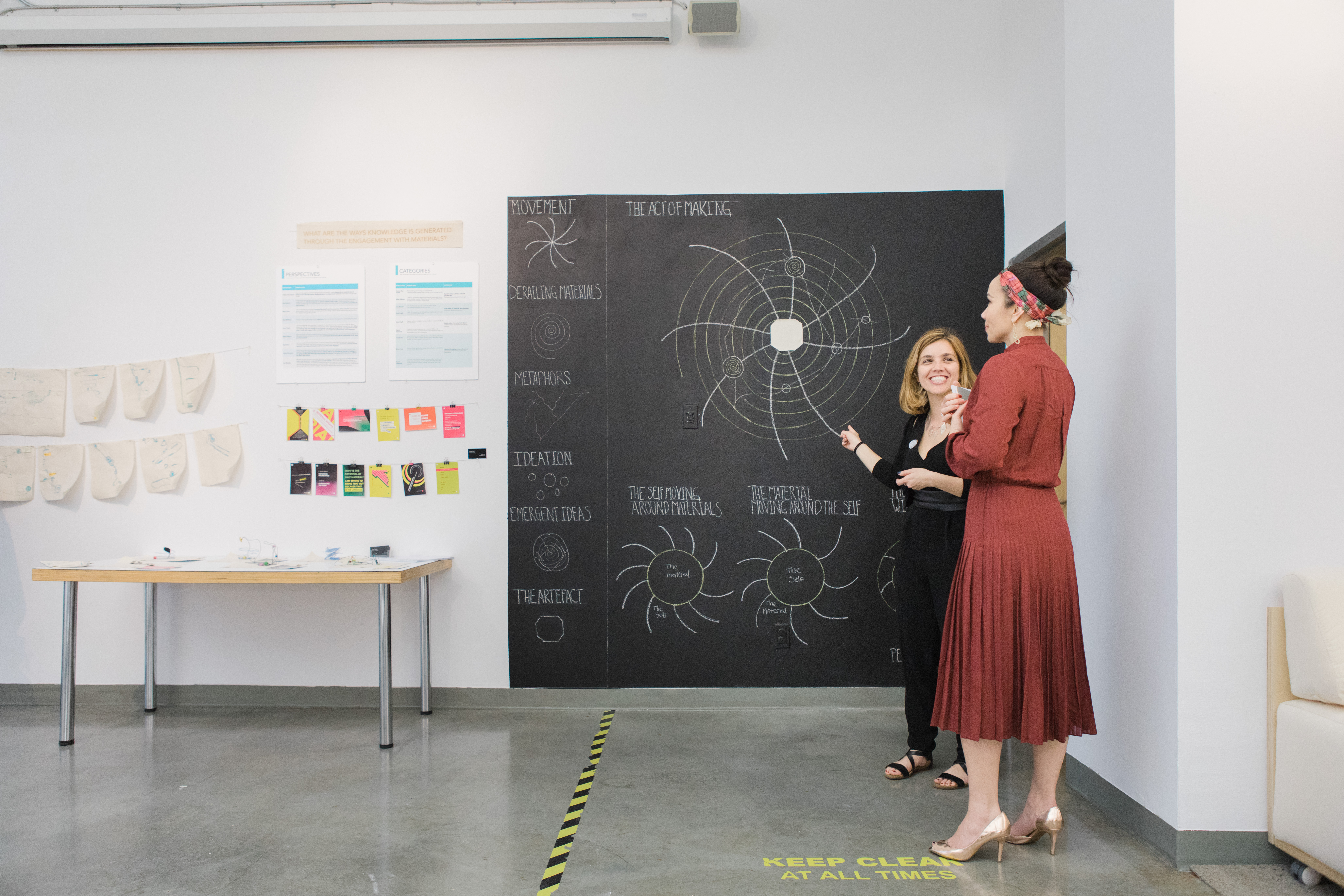 Wednesday, Nov 14, 2018 - 10:00 AM - 7:00 PM
Interested in graduate studies in design, media or fine arts? Attend our Open Studio + Info Session! Everyone is invited to drop by to meet faculty, staff and students and ask questions about applications, programs and life at Emily Carr. Art, design + media projects by students will be on view.
Open Studio programming will take place during the morning and then in the late afternoon/evening (see schedule below), and provides opportunity to speak with current students about their work.
The Info Session runs concurrent with the afternoon/evening Open Studios. Staff and faculty will be on hand to answer any questions you might have. We hope to see you there!
For more information, contact Lee Gilad, Graduate Student Coordinator: lgilad@ecuad.ca.
SCHEDULE
10am to 2pm:
MDes 2019 cohort Open Studio (Room C1220)
3pm to 7pm:
MDes 2020 cohort Open Studio (Room D3320)
MFA 2019 + 2020 cohorts Open Studio (Room D4310)
Graduate Studies Information Session (Room D4365)