Tyler Hawkins' Customizable Font for People with Low Vision Lands Government Funding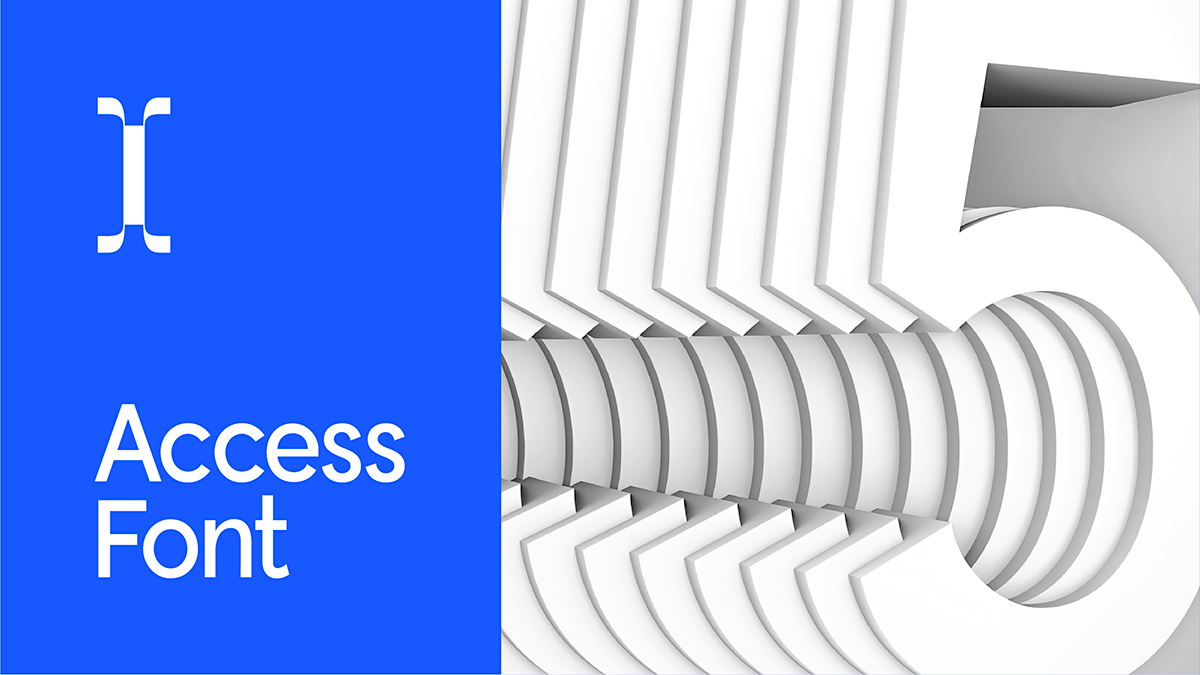 Posted on May 06, 2021 | Updated January 10, 2022, 1:57pm
The 'Access Font' is a first-of-its-kind font platform designed to make on-screen reading more accessible by meeting the individual needs of people with low vision.
A research project led by designer Tyler Hawkins (BDes 2020) to create the first customizable font catering to the individual needs of people with low vision has received $125,750 from the Government of Canada.
The project, called 'Access Font,' tailors a font to the specific visual needs of users to make on-screen reading more accessible.
"I'm excited to play a small role in helping to move the conversation on accessibility forward, to use research and new tools to make what difference I can," Tyler, Access Font project lead, says. "I'm incredibly grateful to the team that rose out of the woodwork to help make this phase of the project possible."
The Access Font uses Opentype 1.8 — a recently introduced 'variable font format' — as a foundation. A web tool assesses the needs of individual readers, and translates those needs into a tailor-made font. A browser extension then "reads" text from the Internet, displaying it on-screen in the user's personalized font.
The project will include support for multiple languages. It is currently in development and is scheduled for release in 2022.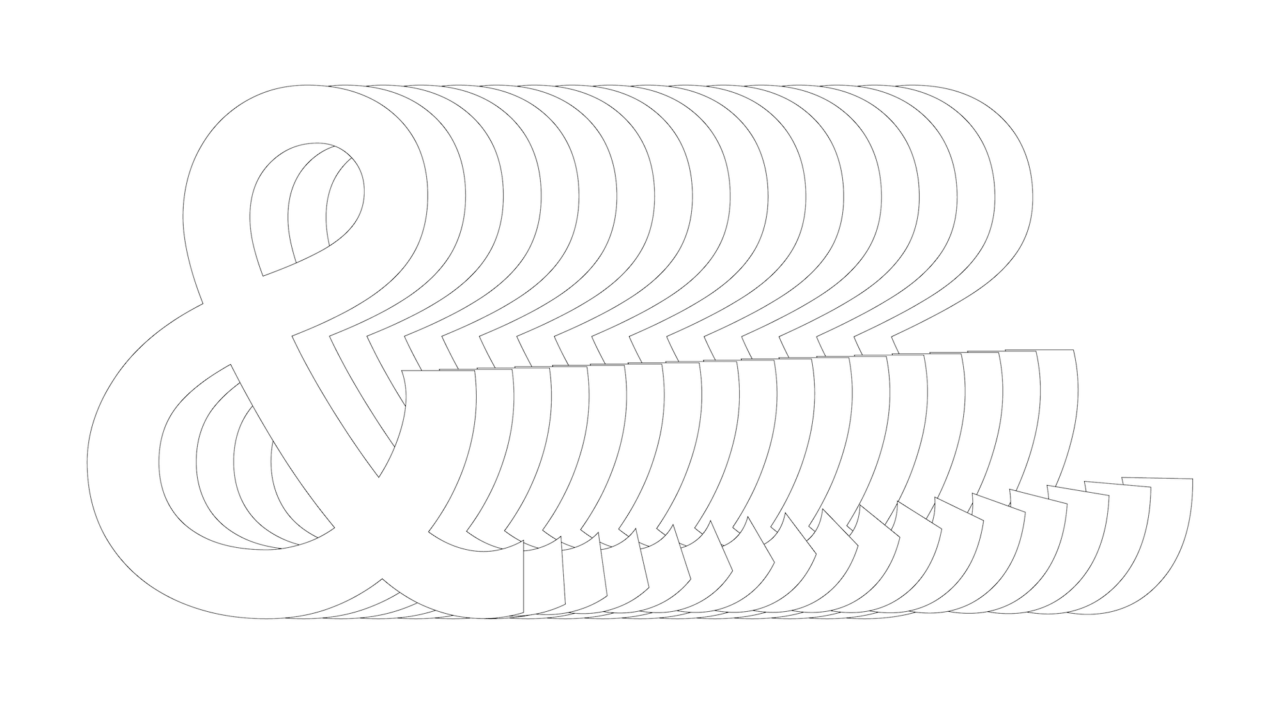 "This funding provides an opportunity to move Tyler's project forward onto a crucial next phase, where people in the low-vision community will engage in the development of the font through collaboration with Disability Alliance BC," Caylee Raber, director of Health Design Lab (HDL) at ECU, says. Via the HDL, Caylee will support Tyler with user research and the involvement of people with lived experience of low vision. "It's thrilling to see the idea begin to take shape in the real world; this project exemplifies how design can support ability and we are thrilled to contribute to its development."
The WHO World Report on Vision states that 2.2 billion people worldwide have low vision, one billion of whose low vision could have been prevented or is yet to be addressed. A study by researchers at the University of British Columbia and Queens estimates that between 135 and 270 thousand Canadians are impacted by some form of low vision, defined as vision below 20/40 but above 20/400 by the World Health Organization.
Over the next year, Tyler will work with a web developer and a font engineer as well as the Shumka Centre for Creative Entrepreneurship and Health Design Lab at Emily Carr University, and Disability Alliance BC (DABC) to develop, test and release the Access Font software. The project is one of a suite of projects announced by the government on Thursday, April 15, as part of its Accessible Technology Program at Innovation, Science and Economic Development Canada (ISED).
The Access Font (formerly 'Ceramic' and 'Infinite Font') began as a grad project during Tyler's Bachelor of Design studies at Emily Carr University. (Tyler graduated in 2020 with a major in Communication Design). The project was then incubated through Shumka Centre's Satellite Residency — a program to support emerging artists and designers by connecting them with industry partners to realize self-directed projects. This led to a partnership with the Health Design Lab to apply to ISED for a contribution agreement under the Accessible Technology Program.
"We see this project as a solid example of the phenomenal impact artists and designers can make when they are empowered to realize their ideas in the world," Kate Armstrong, Director of Living Labs and Shumka Centre, says.
Text is a major component of communication, and is central to screen-based information delivery, Tyler notes in a project brief. Common fonts are not designed specifically for people with low-vision, hindering their access to information and the Internet. Current fonts designed for the low-vision community cannot be shaped to each individual.
The Opentype 1.8 variable font format enables the Access Font to be the first to adapt to each user individually, improving their access to the digital economy. For example, Tyler explains, one person might find it most helpful to expand the size of punctuation in order to have a better grasp of sentence structure. Another user might find text more readable if the spacing is wider. Others benefit from increased distinction in word shape, or differentiation between similar letters.
The Access Font team believes the technology has the potential to improve Internet accessibility and the experience of reading for an estimated one billion people with low vision, worldwide.
To download a PDF backgrounder on the Access Font, click on the "Access Font Backgrounder" button, below.