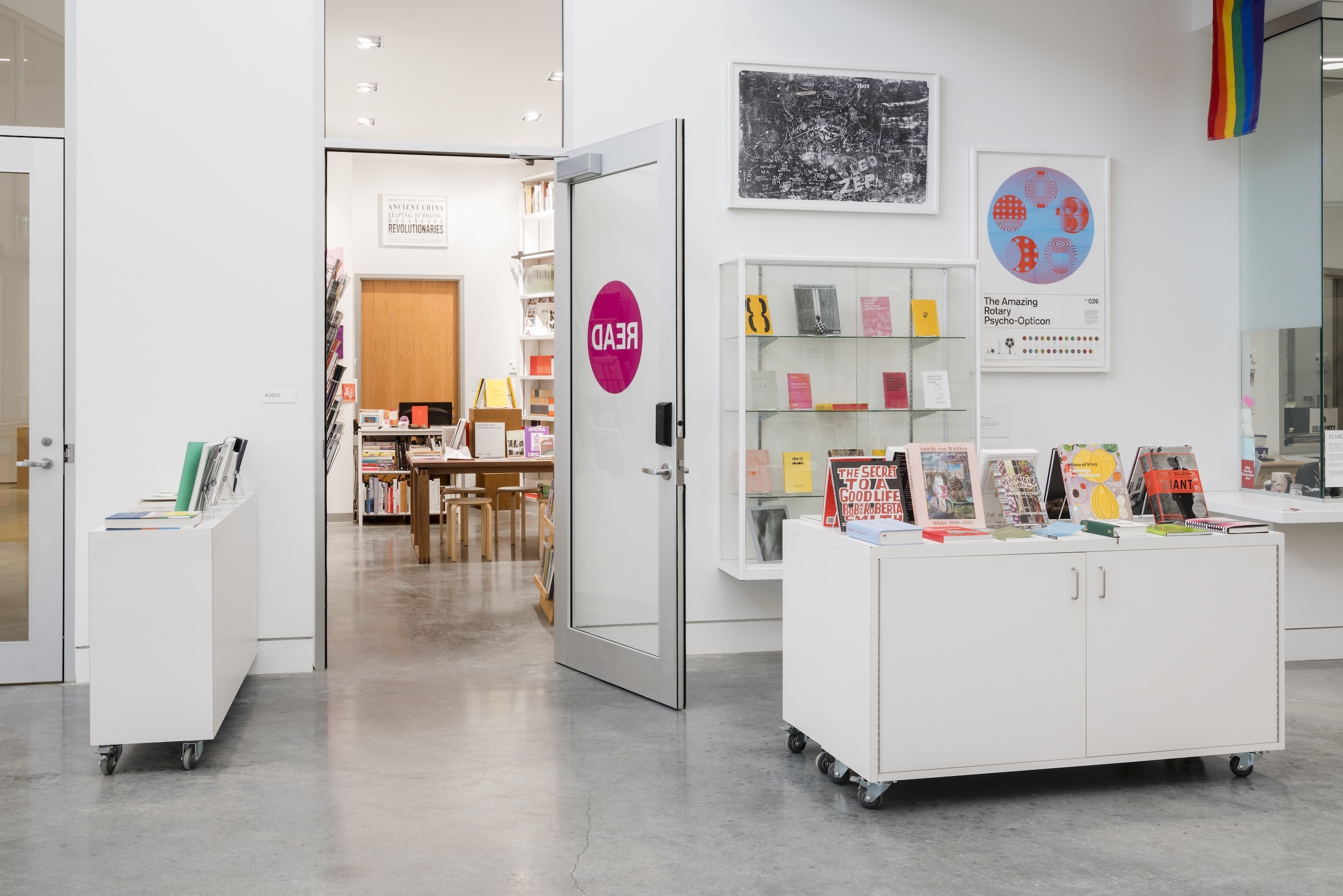 Read Books
READ Books is Emily Carr University's specialized art bookstore. Located adjacent to the Libby Leshgold Gallery, READ stocks a diverse collection of artists' books, monographs, exhibition catalogues, critical theory, artists' editions, magazines and Emily Carr course textbooks. READ Books supports the ecology of artists' publishing in Vancouver, with public book launches and readings offered on a regular basis.
ECU Press
Emily Carr University Press celebrates the work of both emerging Vancouver-based artists, as well as international artists, by publishing artists' books, monographs, collected writings and music projects. Published works are available at the Libby Leshgold Gallery.
Passionate about the art of the page.