2015 Animation + Film Grad Showcase
by The class of 2015
This showcase is a curated selection of some of the finest productions from Animation & Film/Video 2015. These creative endeavours observe society and culture through visual storytelling in a variety of genres ─ from dramatic and documentary, to experimental and the abstract.
2015 Animation + Film/Video Grad Showcase Trailer
The Show - New Adventures in Design, Media and Visual Arts. Please join us for us for daily on-demand screenings: May 4 - 17 | M-F 10am – 8pm | S-Su 10am–6pm. Emily Carr University of Art + Design 1399 Johnston Street, Vancouver, BC Visit http://theshow.ecuad.ca/2015/home for more information.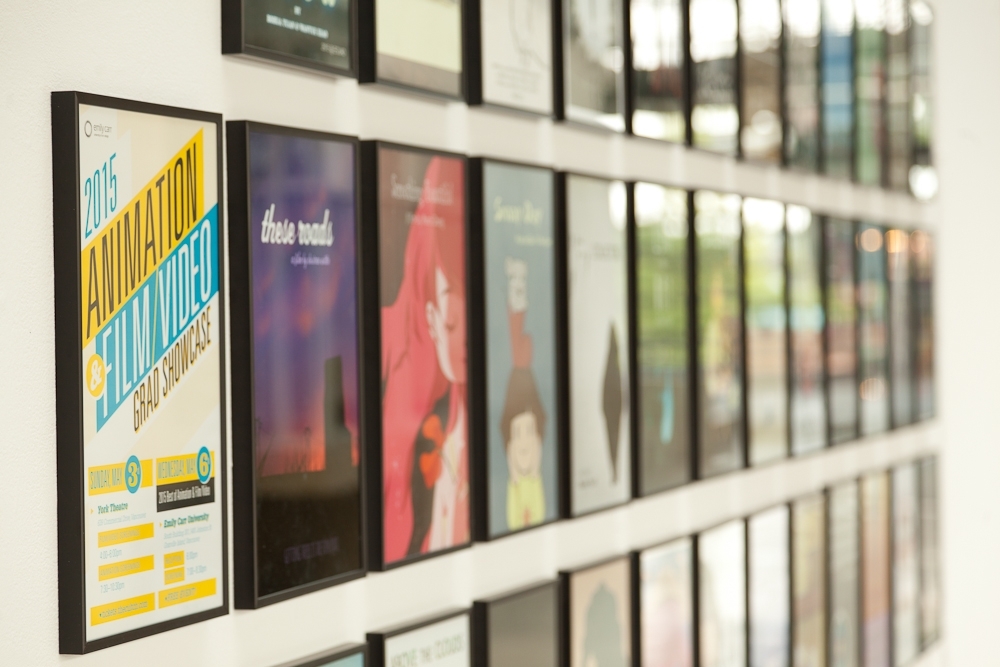 Back