some boats and a bird.
by Emil Vargas
Fourth Year | Graduation year: 2022
This photo was taken on a photo walk along Stanley Park and culminating on Third Beach. The photo was taken on my Mamiya RZ67 on Portra 400, developed and scanned by me.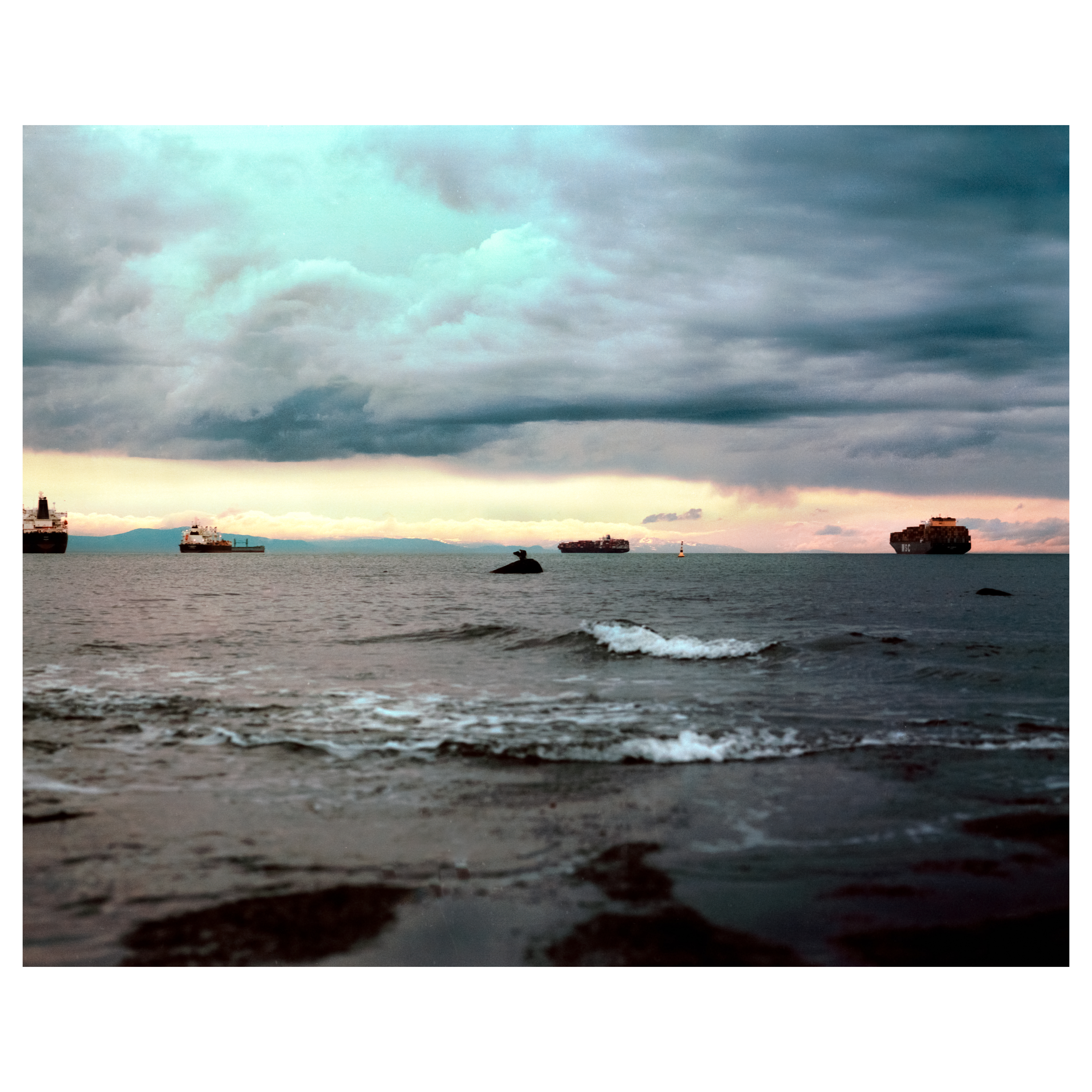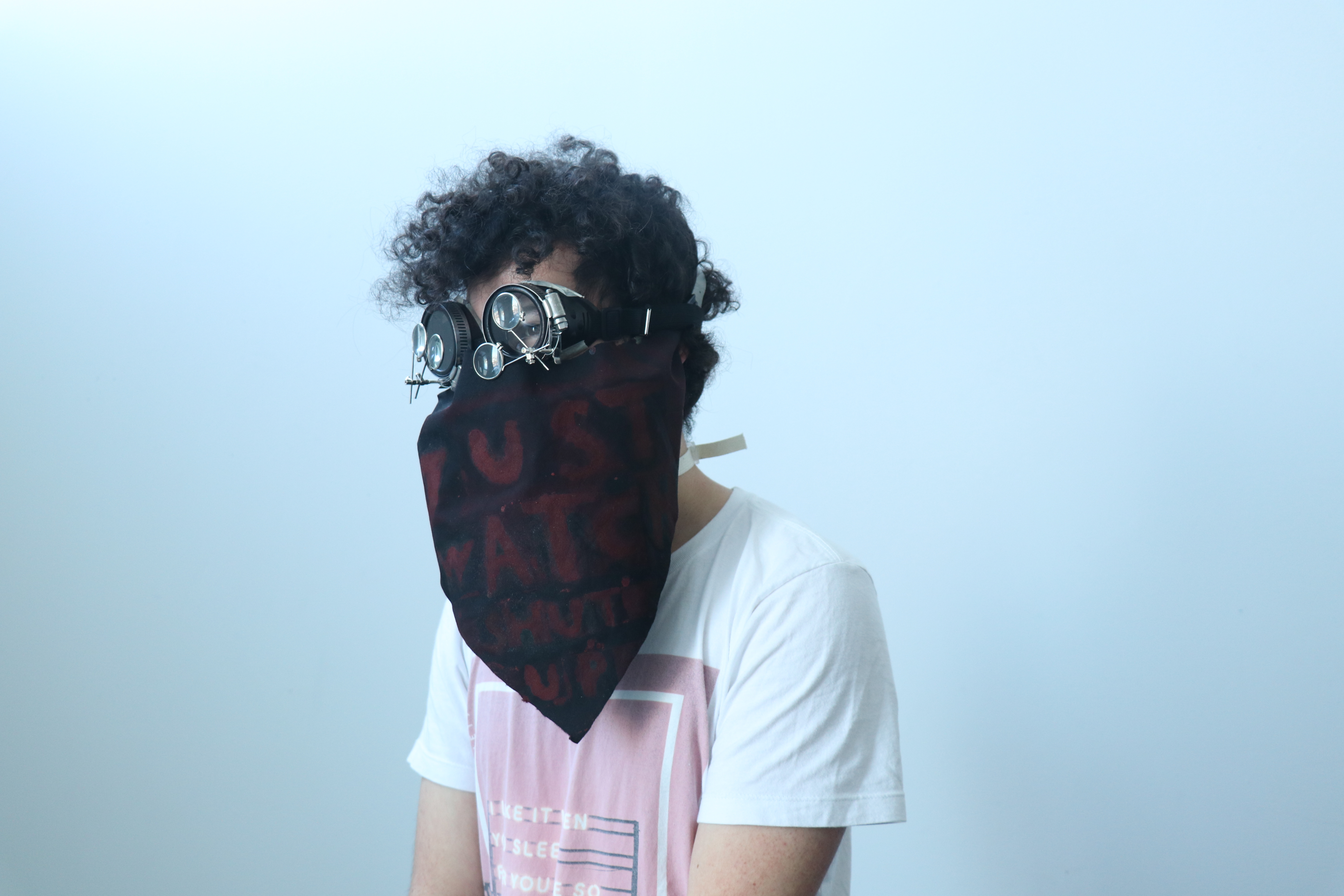 About the Artist
My name is Emil Vargas, I am a FMSA student moving into fourth year. I am a photographer and aspiring DoP and film director. My photography revolves around composition and colours in rather common scenes to create interesting visual pieces.
Back