The Noodle Man
by PoChun Jun Chen
Fourth Year | Graduation year: 2019
In the middle of nowhere is a noodle cart with the best noodles ever. Meanwhile, an aimless youth blackmails the mysterious noodle maker into taking him as a student.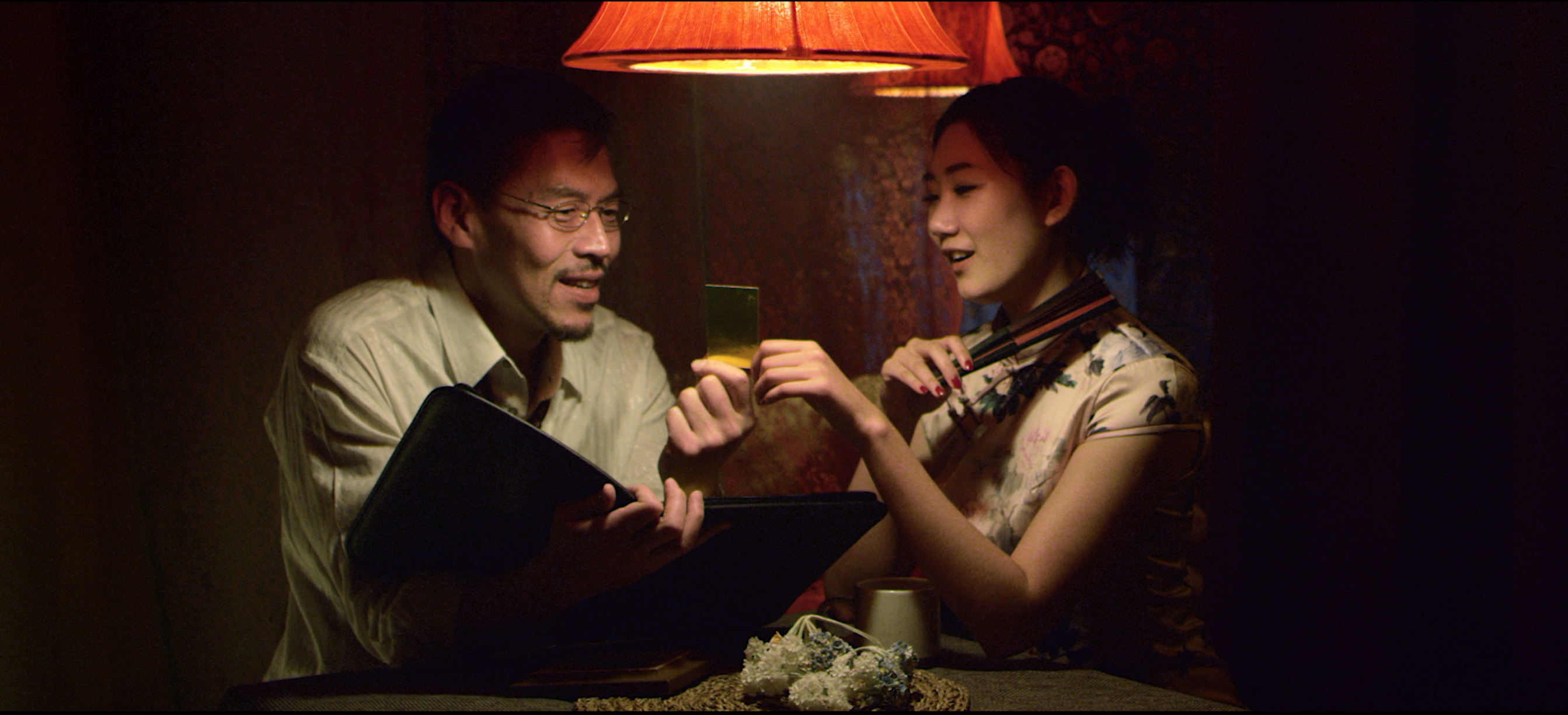 The Noodle Man - Trailer
Four women play mahjong in a dimly lit cafe. Their conversation turns from business, to affairs, and eventually, to the legendary and enigmatic noodle cart. This is the trailer for my 2019 graduation film at Emily Carr University of Art + Design. Want to know more about how the story unfolds? Follow my Vimeo and stay tuned.
About the Artist
Jun Chen is an independent filmmaker whose interests in finding creative ways to tell narratives has led to a practice that blurs the line between experimental and cinematic.The DIY aesthetic that carries through her works in film and other media.
Back